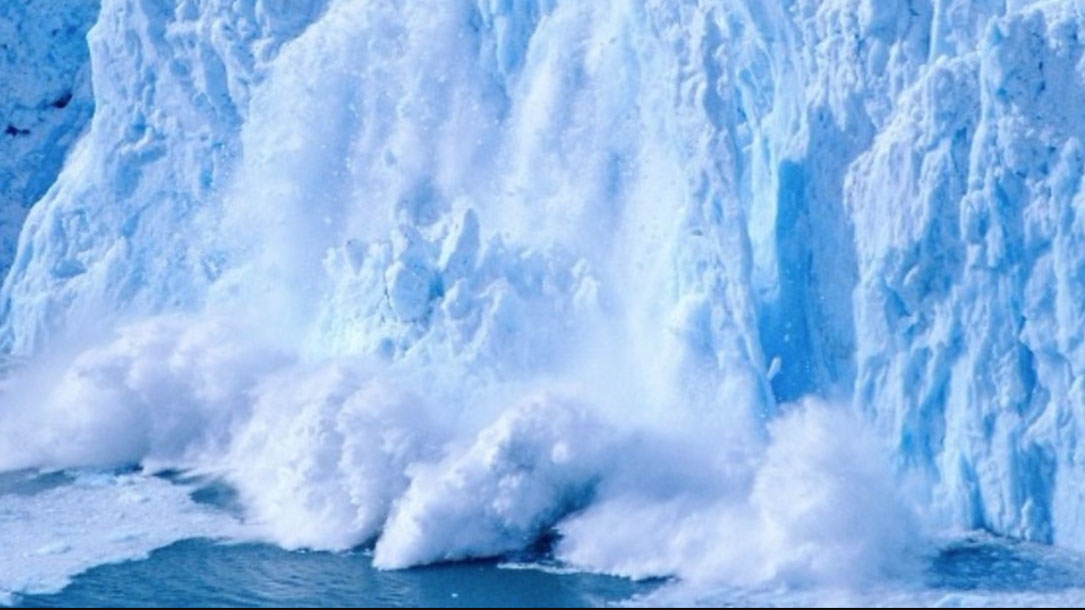 NOAA
Reflections from Judy, September 2018
The past couple of weeks have found me thinking about climate change more than usual.
The news of the oldest and thickest ice breaking up in the Arctic is perhaps the most sobering yet. This phenomenon – which has never been recorded before – has occurred twice this year due to warm winds and a climate-change driven heatwave in the Northern Hemisphere.
As land trusts and conservation folks consider how important climate change—and slowing it down—is to their mission, the oceans are a major force in the ecological stability of the land.
Part of the solution to climate change is to face the reality, recognize that land conservation alone won't be enough, start talking about it (even if you think you have conservative donors), and help people find solutions.
The "Spiral of Silence" around climate change has allowed climate denial to spread. That puts long-term conservation at risk more than any development, invasive species, or easement violation might.
The good news is that you can ramp up your efforts to help; the articles below provide a place to start.
Best,