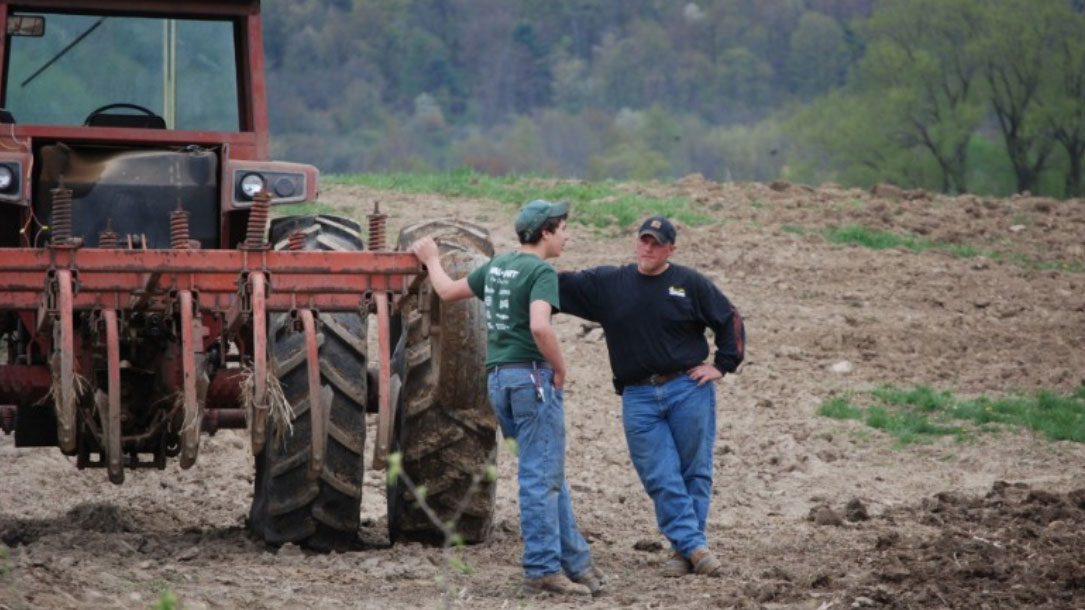 Get behind the bipartisan effort to confront climate change
Land trusts have an opportunity to take action and join those who recognize that land conservation won't be enough to slow down climate change fast enough, or with enough impact. As part of their pledge to conserve the living things upon the rocks, that comprise the land they protect, slowing down climate change is central to their missions.
The latest polling from the Yale Program on Climate Change Communication indicates that 77% of Americans support regulating carbon dioxide as a pollutant and that 68% support taxing fossil fuel companies while equally reducing other taxes.
There is growing bipartisan support. Your representatives could use some support and encouragement, just like they do for the Land and Water Conservation Fund. As the Land Trust Alliance points out, land trusts can advocate. It's a matter of what's important to your work and mission…