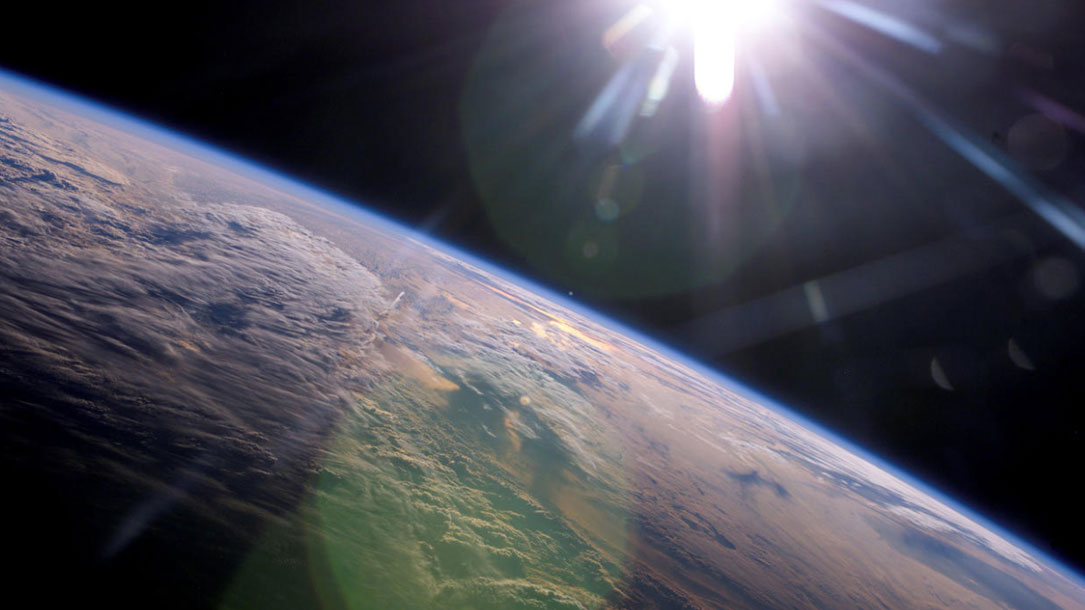 NASA
Climate scientists to the world: We only have 20 years before there is no turning back
Yes, land conservation can help. No, it won't be nearly enough to save the species, communities, water quality, and heritage that land trusts have pledged to preserve…forever. Interestingly, land trusts will put everything on the line to protect a conservation project that is at risk from a serious violation that could destroy the conservation elements they have pledged to conserve.
This makes me wonder about how are we thinking about climate change and its impacts on critical conservation attributes.
Recognizing that climate change will destroy much of what has been protected by land trusts is a paradigm shift that could mean treating it like a violation: we need to do our best to make sure it's limited in scope and has a net conservation gain.
If that is the case, we will need to consider how land trusts can either partner, or shift some of our time, to help our regions make the shift to energy conservation strategies and renewables, as well as conserving important lands. Here's a summary of why…