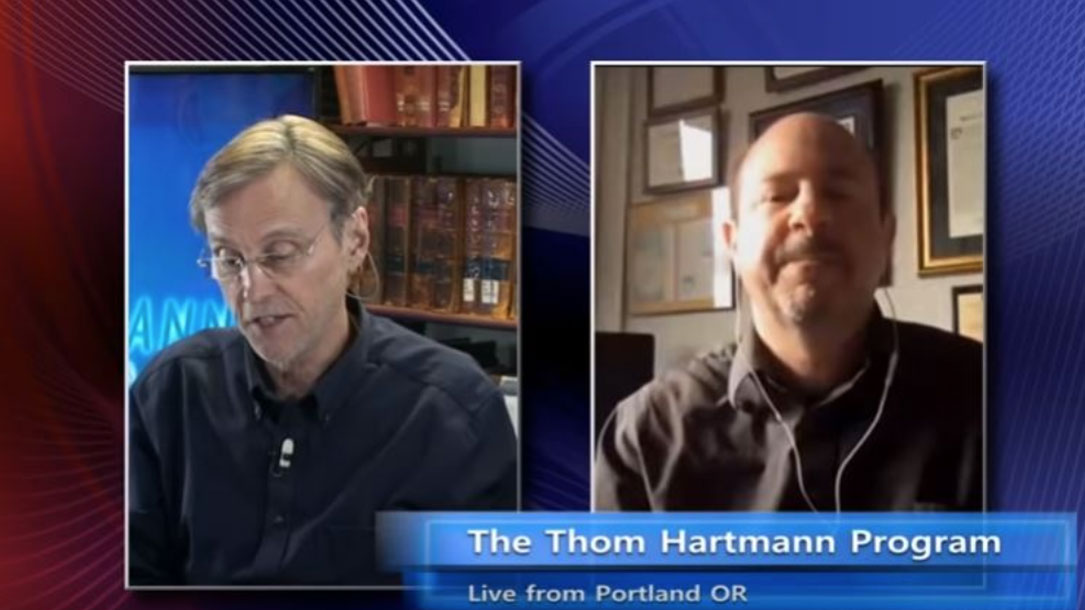 "Have we passed the climate change tipping point?"
Would you share this post? If you are looking for reliable—and compelling—sources to post in your Facebook feed, or feature as part of your e-News content strategy, this might be a video clip for you to consider. Dr. Michael Mann is one of the leading climate scientists in the world. He works out of Penn State.
Part of a successful strategy involves helping people understand how climate change impacts their region as well as the larger picture. Articles with visuals are helpful because people remember images more than facts. Just make sure you include a few tips on what they can do (composting to produce methane gas is a good one; supporting a community's shift to renewables is another).