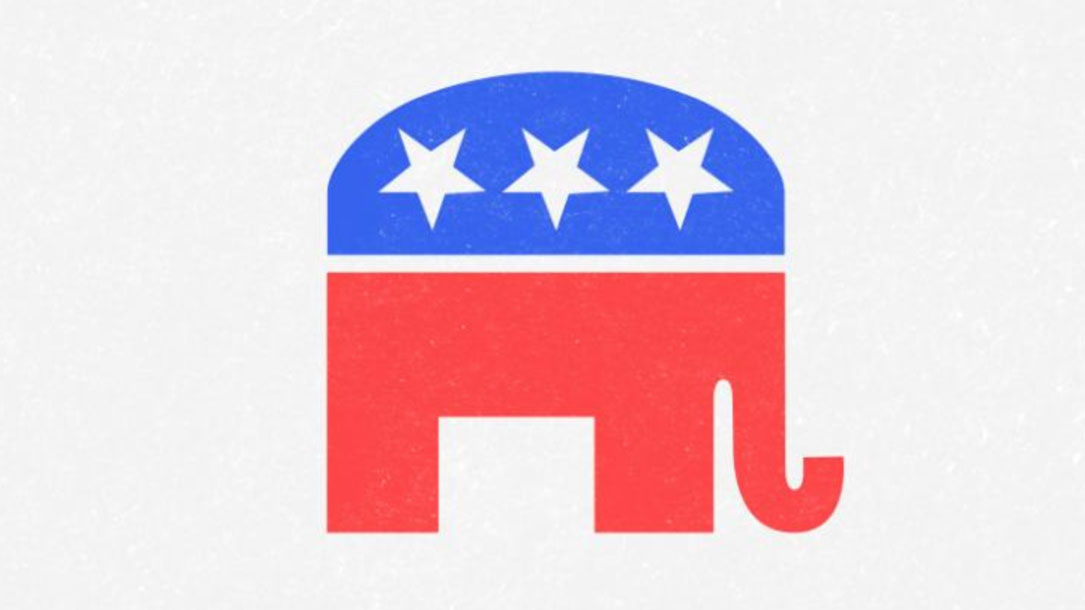 RepublicEN
We're energy optimists and climate realists.
Members of republicEn are conservatives, libertarians, and pragmatists of diverse political opinion. We stand together because climate change is real, and we believe it's our duty and opportunity to reduce the risks. We believe in the power of American free enterprise to deliver the innovation to solve climate change.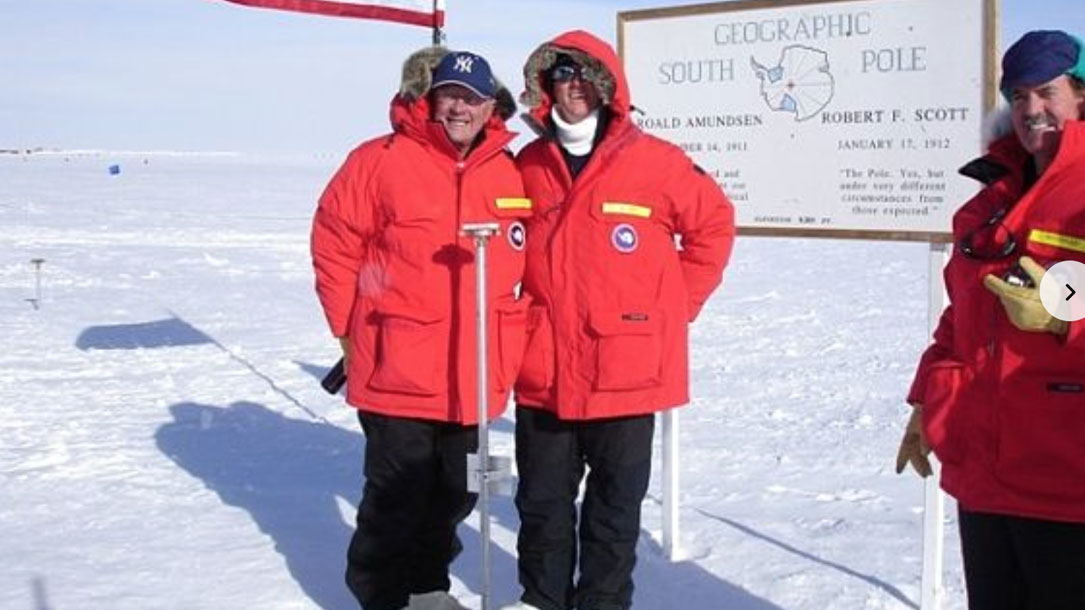 Courtesy of Bob Inglis
Seeking conservative converts to climate change cause
Former congressman Bob Inglis tries to steer his party away from denialism...
"Bob Inglis is putting a lot of faith in young people like Michael Bove, a 20-year-old Siena College student and active Republican whose Mechanicville family makes a living selling heating oil and propane…"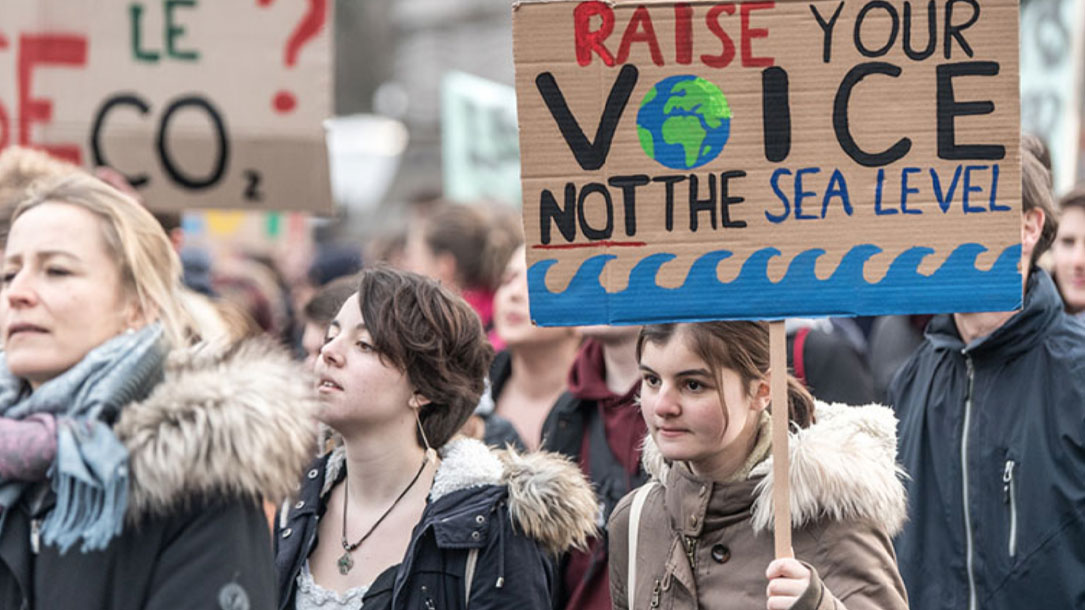 GUSTAVE DEGHILAGE/FLICKR
Most Americans want 'aggressive' action on climate change: Reuters/Ipsos poll
"Most Americans believe the United States should take "aggressive action" to fight climate change, but few see it as a priority issue when compared with the economy or security, according to a Reuters/Ipsos poll released on Tuesday.
The June 2-4 opinion poll suggests American voters may not penalize President Donald Trump too harshly for walking away from the 2015 Paris Climate Agreement, even if they would have preferred he keep the country in the deal…"