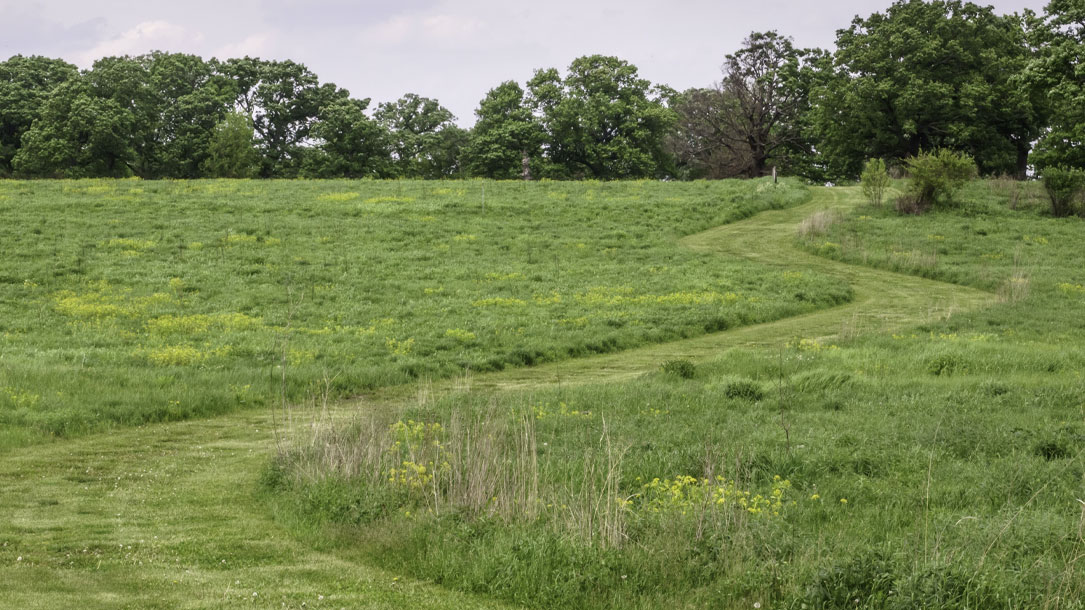 Kenneth Schulze
Reflections for land trusts, April 2018
I'm betting you know that conserving land close to home (whether rural, suburban, or urban) is an important part of ensuring that people from all walks of life have healthier lives.
It's also an important part of ensuring a long-term love of the land and water (email me and I'll send an article about the research that documents this).
But how about considering the positive impacts of reducing CO2 when we reduce the need to drive (or the distance we are driving) to experience wonderful places that enrich our lives?
Creating trails that connect to conserved lands where people live is a great way to do just that—and begin to help reduce greenhouse gases.
Land trusts all across the country are working on this in different ways; here are three examples to get the discussion started.
Best,