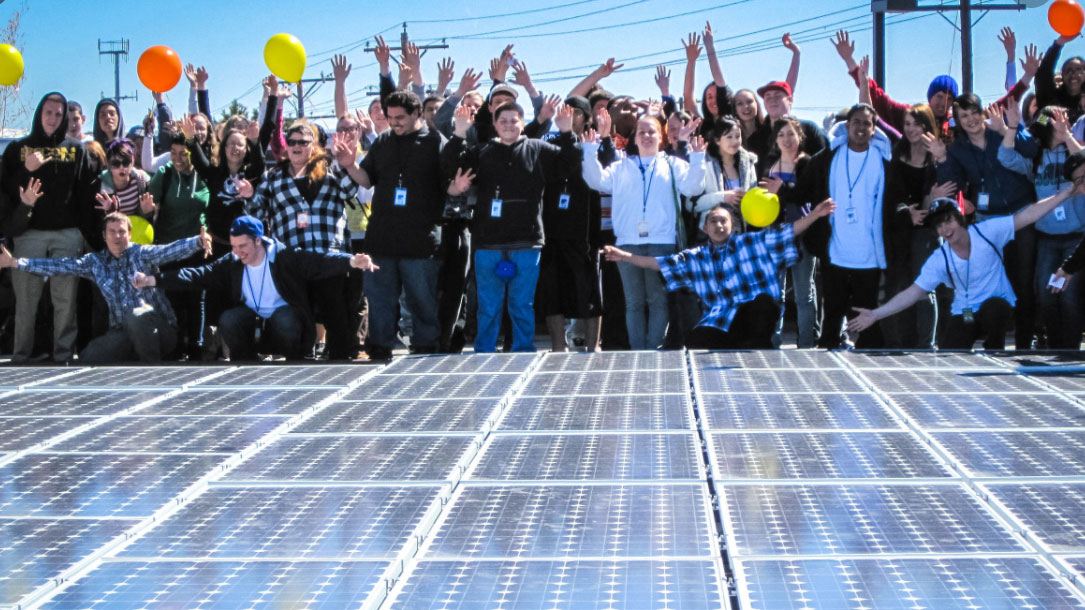 Forterra
Sequestering carbon and enhancing our local landscapes
How are you working with local community groups, businesses, and partners to ramp up climate change impacts? You may have to restructure activities to meet social distancing and safety requirements until there is a Covid-19 vaccine, but land trusts are being creative.
Last year, almost 50 businesses and individuals offset their carbon footprints with ECC [Evergreen Carbon Capture] by planting 4,038 conifer trees, which will absorb 20,190 tons of CO2 over the next 100 years. Though only a drop in the bucket compared to what our native forests were once capable of, every tree planted and cared for provides a myriad of benefits like wildlife habitat, and improved water and air quality, which bring our landscapes one step closer to the ecological function of their pasts.
ECC offers the unique opportunity for partners to join our tree planting efforts at volunteer work parties. This year our field partners from Adopt-a-Stream Foundation, Dirt Corps, Forterra, Friends of the Burke Gilman Trail, Green Kirkland Partnership, Green Redmond Partnership, Green River Coalition, Green Seattle Partnership, and Stewardship Partners led 11 events for 367 volunteers to plant trees throughout the Puget Sound region, from Auburn to Marysville….