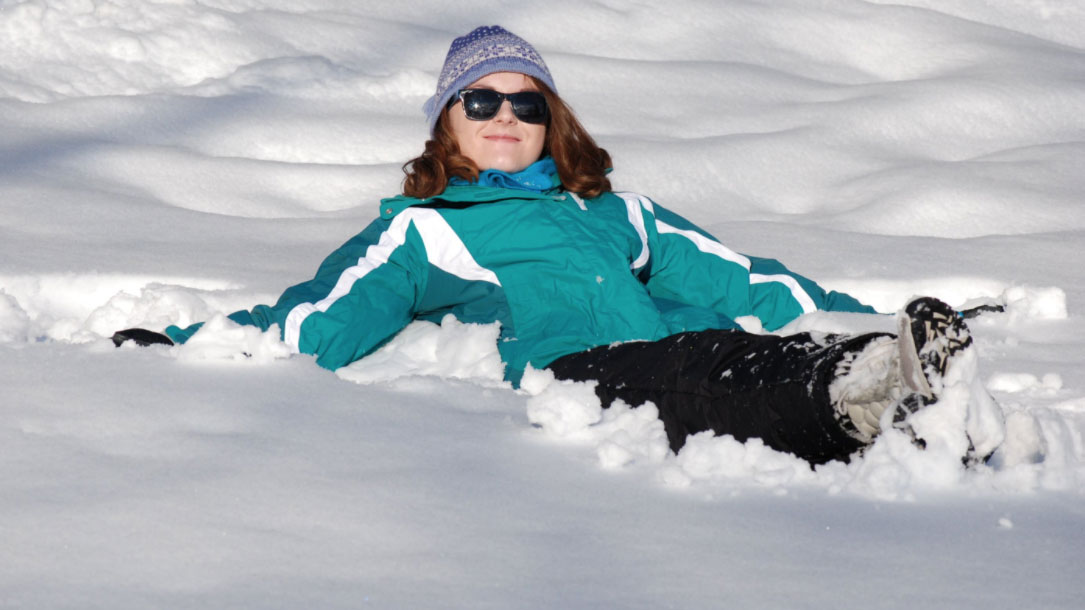 Judy Anderson
Wet California winter is a boon for skiers and water supply. But it brings a threat: wildfire.
Helping people understand the connection with wildfires, and the need to address this issue, could be important. When forests burn hot, there's a huge loss of life—including wildlife.
"We've gotten really good at putting out fires under all circumstances, except for extreme weather conditions," said Alan Taylor, a Pennsylvania State University professor of geology and ecology who has found that the historic link between wet winters followed by mild fire seasons no longer exists. "And that is how they are burning in California now."
The Inyo National Forest's 1.9 million acres include the Sierra's pine forests, steep canyons, expansive calderas, and the highest peak in the lower 48 states, Mount Whitney. There is no timber industry in what is the rain shadow formed by the surrounding range.
"We are basically a forest on top of a desert," said Eric Vane, the U.S. Forest Service's vegetation planning manager for the northern Inyo…