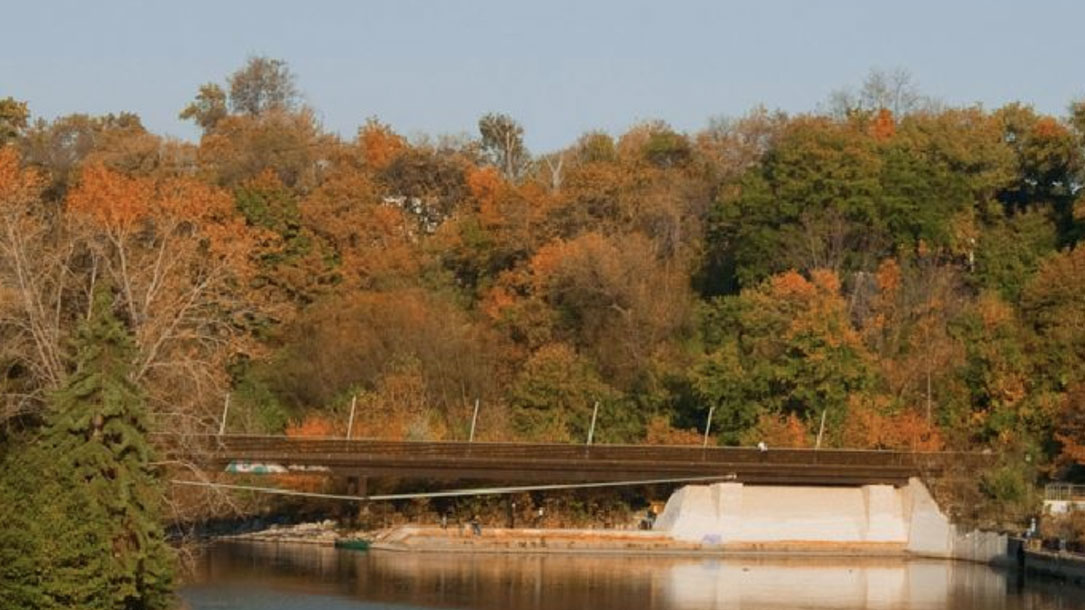 Al Gartzke Photography
"Urban" trails might be a great place to start
Urban trails, like their rural counterparts, could provide a strong link between climate change emission reduction and enhancing the quality of life with those who live there.
If you and/or your land trust are looking to invest in urban trails this visually designed handout might be an inspiring place to start.
Working on climate change reduction with your community often starts by building trust and adding value to people's lives in a way that is meaningful to them.
Follow the River Revitalization Foundation in Milwaukee as they work to connect people to people, and people to the river—often with trails…