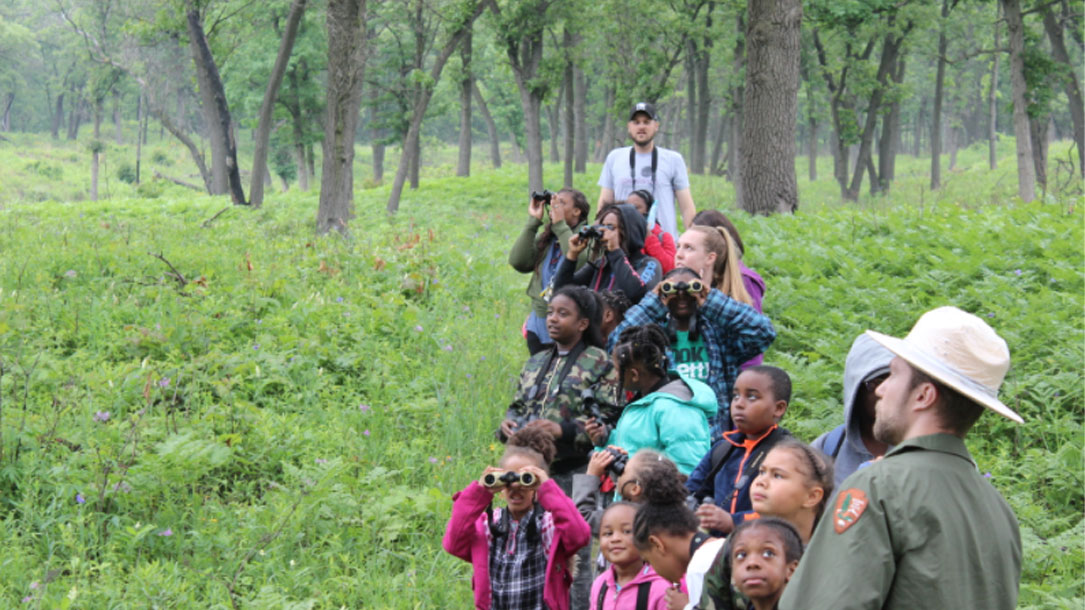 LTA
Land trusts engage people in climate change solutions
"Last fall lent credence to the adage that bad news comes in threes. First, the United Nations issued a special report projecting severe climate upheaval if current levels of greenhouse gas emissions continue.
Then, on Black Friday, the federal government released Volume II of the Fourth National Climate Assessment (NCA), which forcefully affirms climate change is here and now and that humans are the primary cause.
Finally, just as word came that 2018 would likely be the fourth warmest year on record, the U.N. released an emissions report confirming that nations are falling far short of goals set in the Paris climate agreement. (Early in 2019, studies confirmed that U.S. carbon emissions, rather than falling in 2018, rose by 3.4%.)"
That's an excerpt from a new article by the Land Trust Alliance facing the reality of climate change. The good news is that land trusts across the country are finding ways to inspire change.
The article highlights a wide variety of land trusts, both large and small, and identifies leaders like Brandon Hayes, who directs communications for Openlands in the Chicago region, and who saw last fall's climate reports as "a chance to extend the organization's commitment to 'be bold about climate in our messaging.' The issue's politicization is awkward for land trusts, he acknowledges, but climate change is a strategic priority for Openlands—and one it covers prominently: 'What's the point of being a leading conservation organization if you can't speak out on an issue this important?'"
Openlands is not alone. Scenic Hudson Land Trust, Tinicum Conservancy, Kestrel Land Trust, Athens Land Trust, and The Nature Conservancy are all featured in this article. It's worth reading.