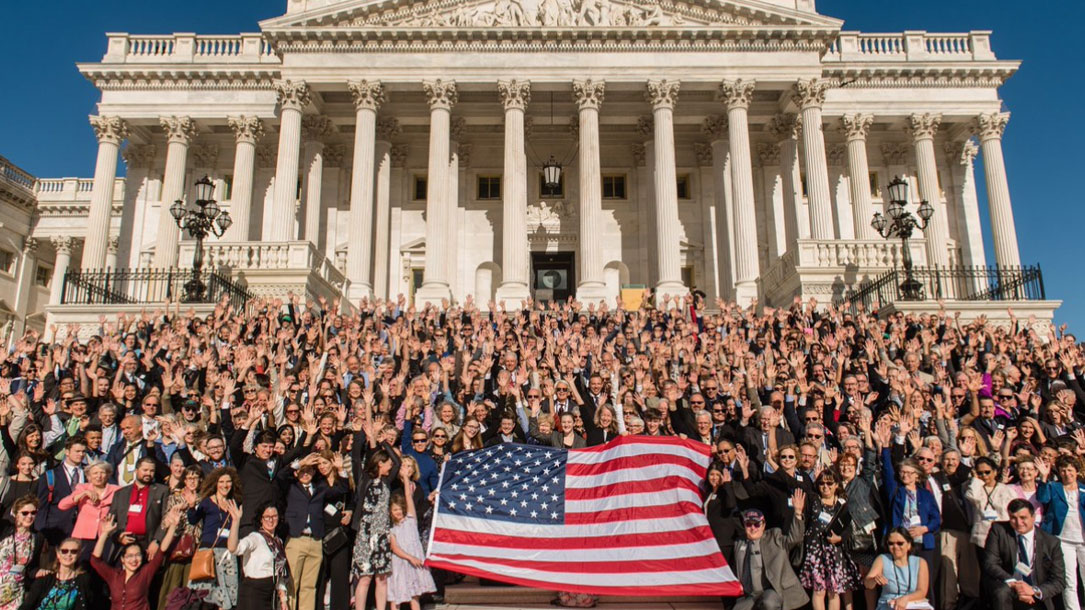 Citizens Climate Lobby
Make Change Happen: "Environmental Voters Project" gets environmentalists, conservationists, to the polls
You may not think of yourself as an environmentalist (and instead connect with the word "conservationist") but the outside world probably has you tagged that way. That means this information could be for you—and/or your land trust.
The Citizen's Climate Lobby is a very thoughtful, responsible, and strategic organization. You can join them—or learn from them—regardless of your actions to slow down climate change.
Here's a case in point: "The good news is that 20.1 million Americans who are registered to vote identify climate change or other environmental issues as one of their top two priorities. These are 'super-environmentalists,' as the Environmental Voter Project calls them.
The bad news? 'Environmentalists are disproportionately awful voters,' Nathaniel says. Using public voting and polling data, the Environmental Voter Project breaks down the numbers of environmentalists who vote…"