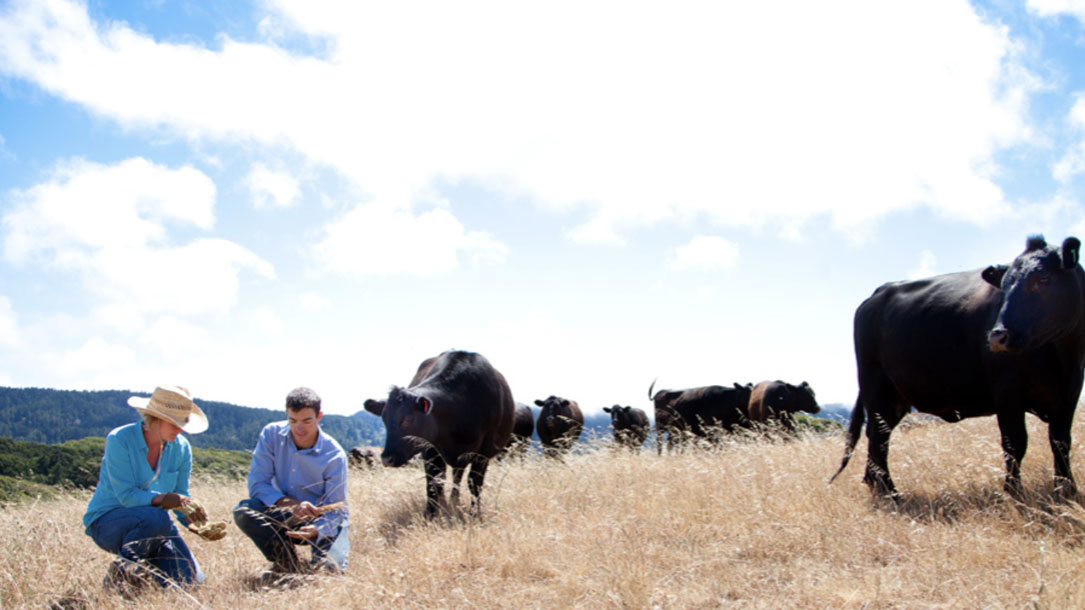 MALT
Running on renewable energy
Given that climate change, if left unchecked, will destroy much of the lands and waters we are working to conserve, conservation groups are switching to renewable energy sources as a moral and mission-centered move. It also can save them money.
Talking about how, and why, your land trust has transitioned to renewable energy, is important. Modeling this shift is a leadership move that will inspire others to do the same. Posting it on the land trust's website, or the energy provider's website, so folks can find out more about it, is smart:
"MALT helps preserve the rich agricultural heritage of Marin County by protecting its clean water, clear air, and open space. Climate change threatens Marin's farming way of life. We operate on 100% renewable energy from MCE because reducing fossil fuel pollution will help our cause in the long run. MALT is proud to join a community of businesses and organizations in Marin who choose to reduce our carbon impact through MCE's Deep Green Energy Program."
MALT is also raising the profile about the importance of "Carbon Farming"— demonstrating how they are walking the walk to make a difference in a variety of ways. Check out that information HERE.