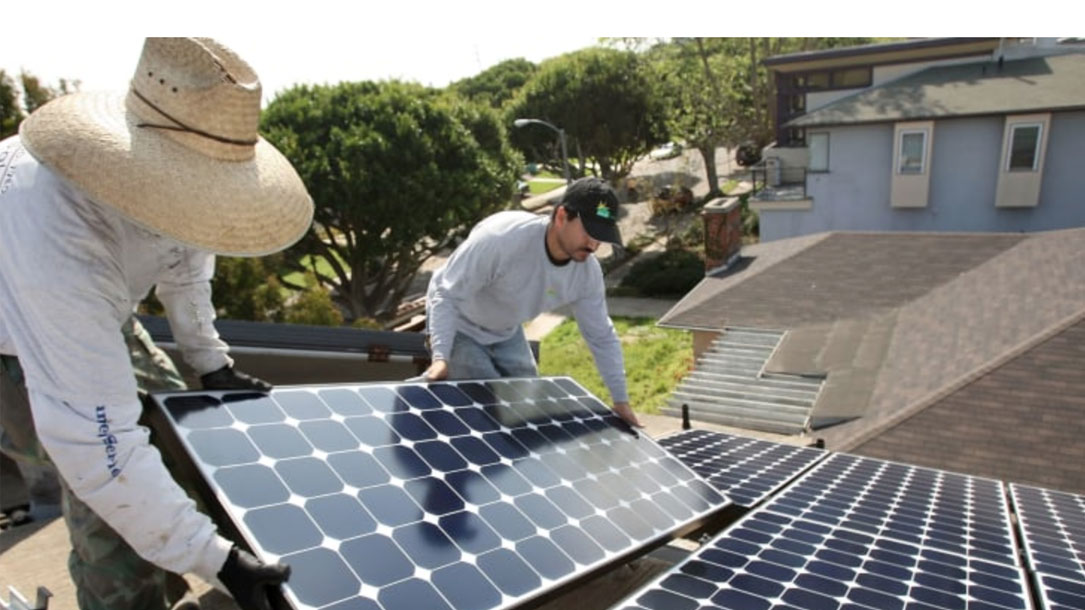 Getty Images
Americans want more clean energy. Here's what they're actually willing to do to get it
Many Americans agree. Polling now suggests the American public wants more renewable energy, soon; there are likely people waiting for your land trust to help make that possible as part of its land conservation efforts. It's one of the ways that land trusts like yours can increase their relevance.
Americans have long supported the idea of clean power. The question has always been how much effort they're willing to expend to make a green energy future a reality.
A new survey from global auditing and consulting firm Deloitte suggests the gap between environmental concern and consumer action may be shrinking. The pillars helping to bridge the divide include falling prices for solar power, higher awareness of clean energy options, growing concern about climate change and the inclinations of millennials.