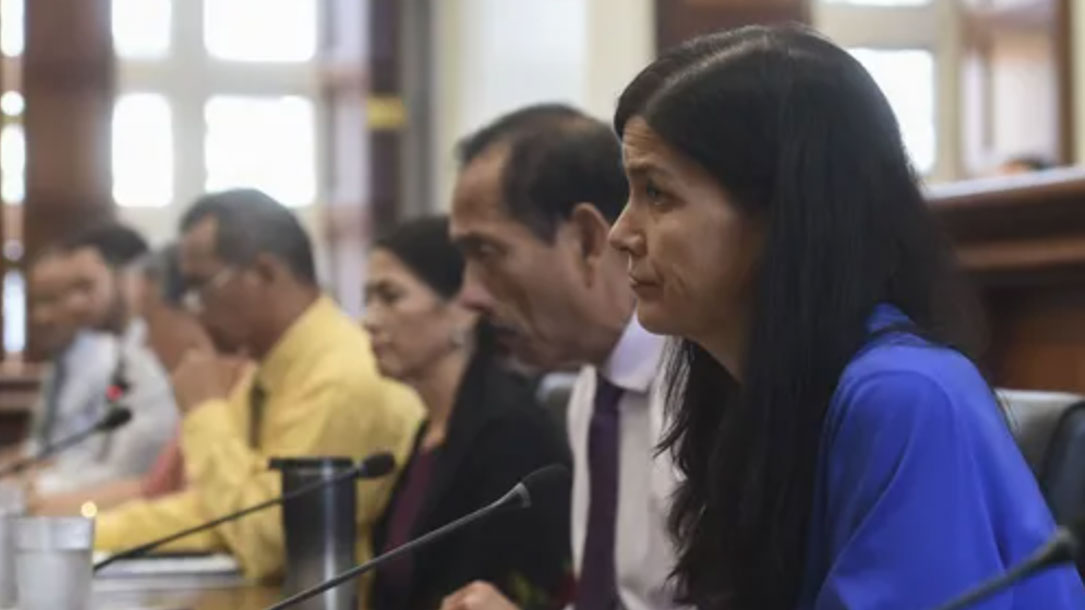 Frank San Nicolas/PDN
Politics: What's Allowed?
"Can land trusts do advocacy?
Yes! Land trusts can advocate for policies that support conservation — and it's one of our most important jobs. Think about it. Our elected representatives make decisions about conservation that can open huge opportunities — or shut them down. So, land trusts need to be just as good at building relationships with our elected officials as we are at building relationships with major donors and landowners.
People in land trusts often question whether it's legal to get involved in politics. The answer is YES, you can advocate on issues, legislation, and ballot measures. But you do need to follow some relatively simple rules. Here's an overview of the law…"