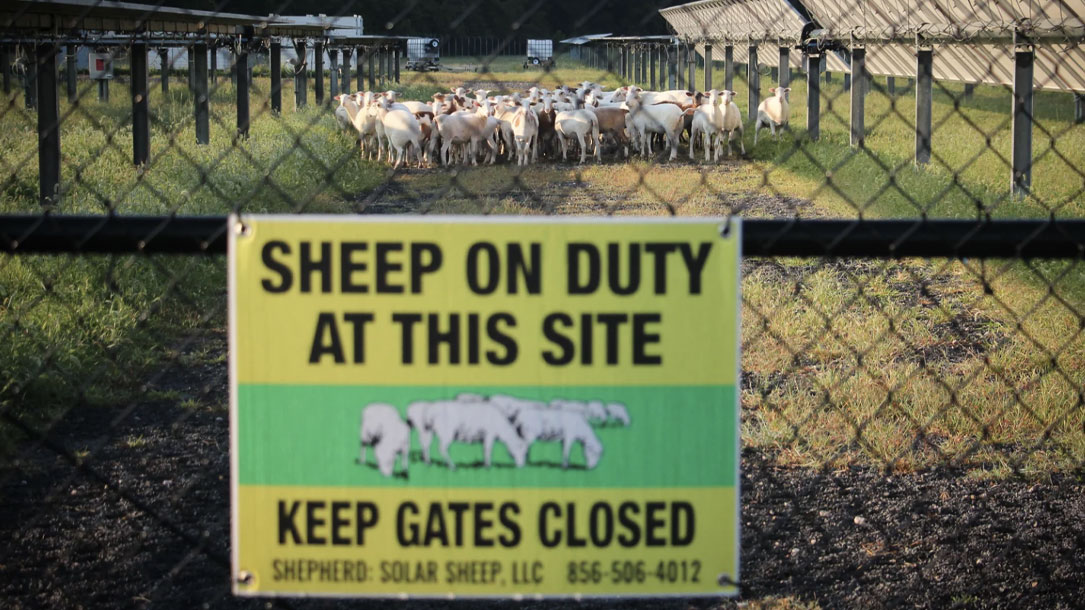 How to have your solar farm and keep your regular farm, too
We are losing farmland at an alarming rate, as noted by American Farmland Trust. Dual-use, or "compatible solar", depending on how it is designed, could help provide needed farm income AND improve soil health, sequester carbon, and diversify the operation over time. You can help promote dual-use and counter what is becoming more of a "not in my backyard" response. Solar can't just go on rooftops and parking lots and dumps. It's going to have to also go on open land. So, rather than cutting down forests, let's ensure solar installations are working with agriculture.
You may appreciate this short news clip from NPR
Clean, abundant solar power comes with a price. It requires lots of land, and in some places that's provoking opposition from people who want to preserve farmland.
In southern New Jersey, for instance, a company called Dakota Power Partners wants to build an 800-acre solar power station, and the Pilesgrove Township planning board is hearing from local citizens who don't like it one bit…