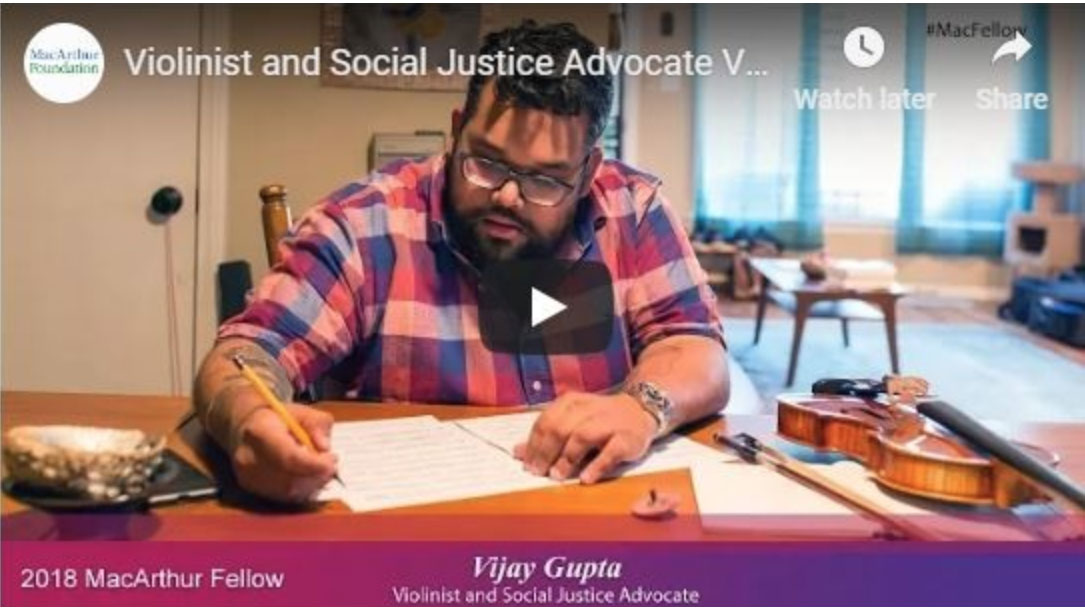 Vijay Gupta: The violinist for LA's skid row wins a MacArthur 'genius' grant
Thinking differently about how music can change lives isn't that different from thinking differently about how land and water can change lives. You don't have to be genius. But you probably will need to think outside the box and in a paradigm that puts others first.
Check out this inspirational story of someone who uses music to do what others never would have done. How can you take this approach with conservation, community, and climate change?