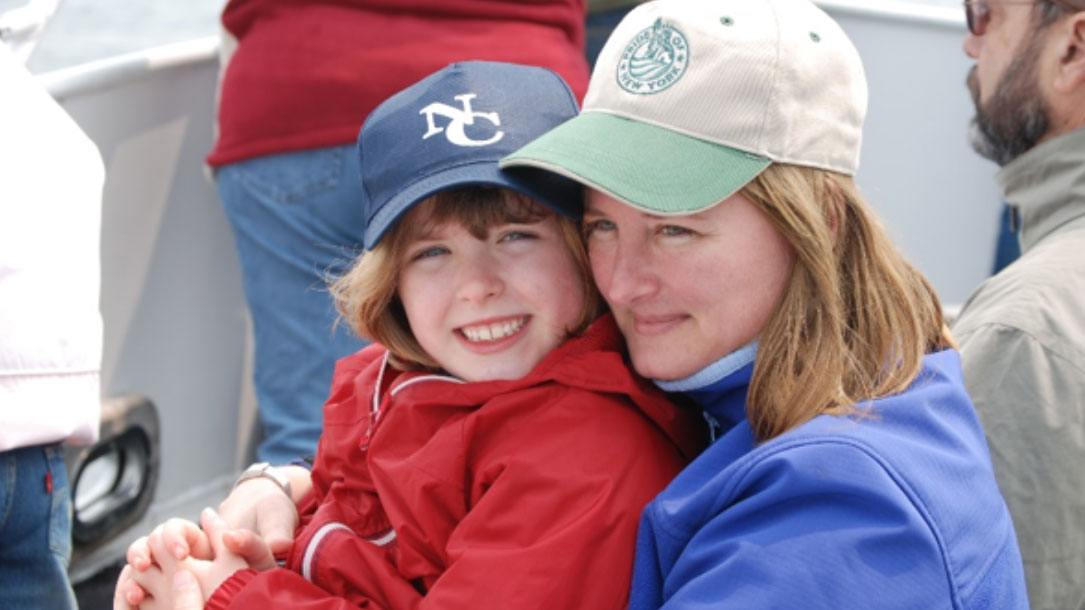 Judy Anderson
10 groups to watch in 2019
Some of the most important change agents are not the most visible. Where will your local land trust be in the effort to slow down climate change?
LET'S BE FRANK: 2018 was not exactly a banner year for the planet. Nearly every major environmental assessment presented grim results: crucial habitats like tropical forests continue to disappear; wildlife populations declined 60% over the last 40 years; and perhaps most alarming, we're failing to make the progress we need to keep the climate within safe boundaries.
We still have a chance to turn things around, though. A major body of research led by The Nature Conservancy shows it is still possible to achieve a sustainable future for people and nature—if we take massive action in the next 10 years.
That means we need strong leadership, and not just from the usual suspects—saving the planet must be an all-hands-on-deck effort. So below, in no particular order, we present 10 groups to watch in 2019…