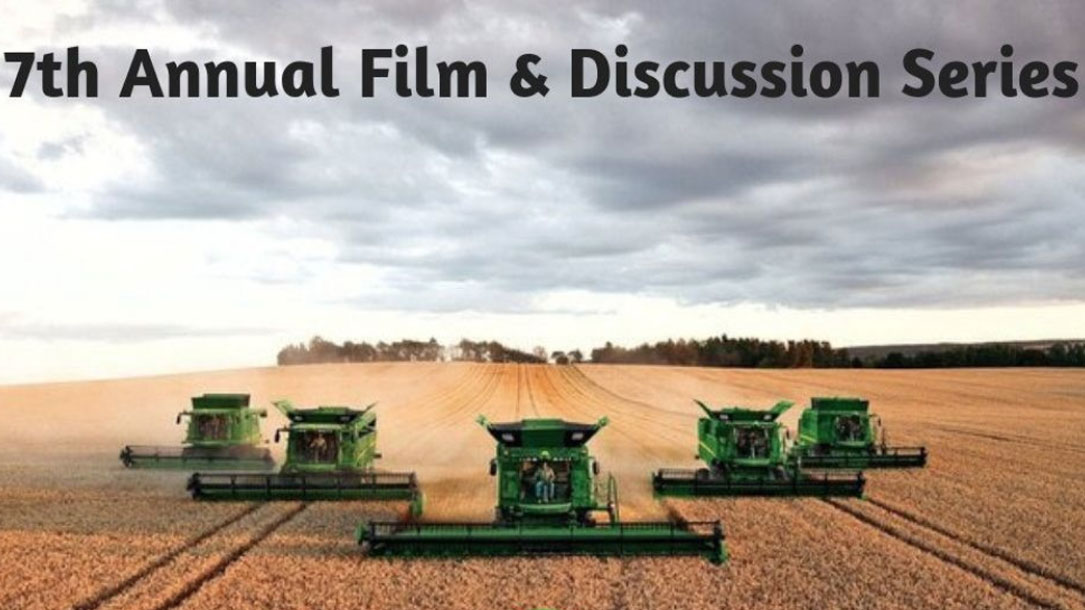 Film Series Featuring Climate Change: Woodstock Land Conservancy partners with community organizations
This might be something your land trust could consider for later this year.
Inspired by Project Drawdown, which offers 100 practical solutions to reverse global warming, this year's program focus is on the lifecycle of food and its components which rank high in their contribution to producing greenhouse gases. Woodstock Land Conservancy and others are providing a forum for people to address their impact.
Check out their film series in partnership with the Woodstock NY Transition, Woodstock Jewish Congregation, and Saint Gregory's Episcopal Church for a monthly evening film, presentation, and discussion on four successive topics including regenerative agriculture, plant-rich diet, food waste, and composting.
They welcome a lively discussion about working together locally to make choices that lessen our impacts.
Presented the last Monday of the month from January through April, the Film & Discussion Series is free and open to all ages. Donations are welcome and help to support future programs.