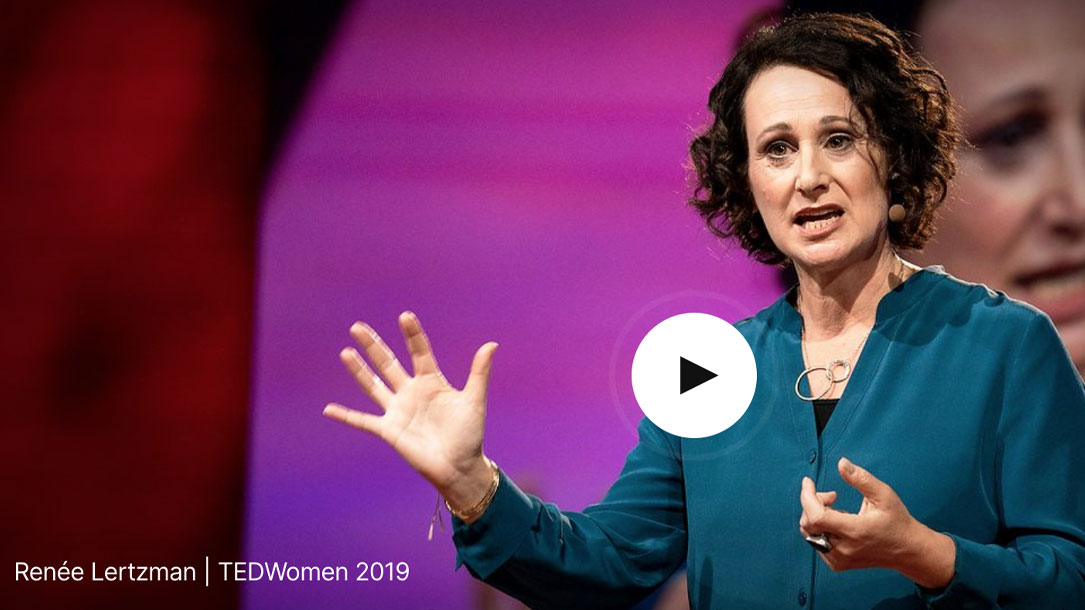 How to turn climate anxiety into action
Are you or your land trust looking for a way to connect climate change to action? I've watched this several times, and I think she's on to something.
It's normal to feel anxious or overwhelmed by climate change, says psychologist Renée Lertzman. Can we turn those feelings into something productive?
In an affirming talk, Lertzman discusses the emotional effects of climate change and offers insights on how psychology can help us discover both the creativity and resilience needed to act on environmental issues. This approach could help with a wide variety of challenging issues…