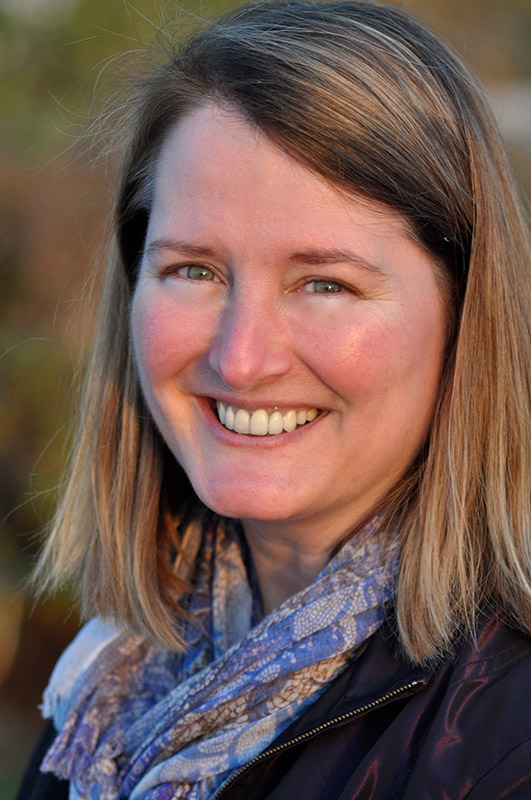 judy@community-consultants.com
518-758-7226
Judy Anderson of Community Consultants has worked in the land trust sector for over 25 years. Judy currently assists nonprofit organizations on practical strategic conservation initiatives, incorporating local communities, climate change, governance, communications, and community-based fundraising strategies.
She also coaches land trusts on inclusive conservation, easement drafting and stewardship, and building greater community relevance to ensure their work withstands the test of time. Judy is a regular presenter at national and regional land trust conferences and provides trainings on topics including fundraising/outreach, easement drafting/stewardship, climate change and land protection, and inclusive community conservation.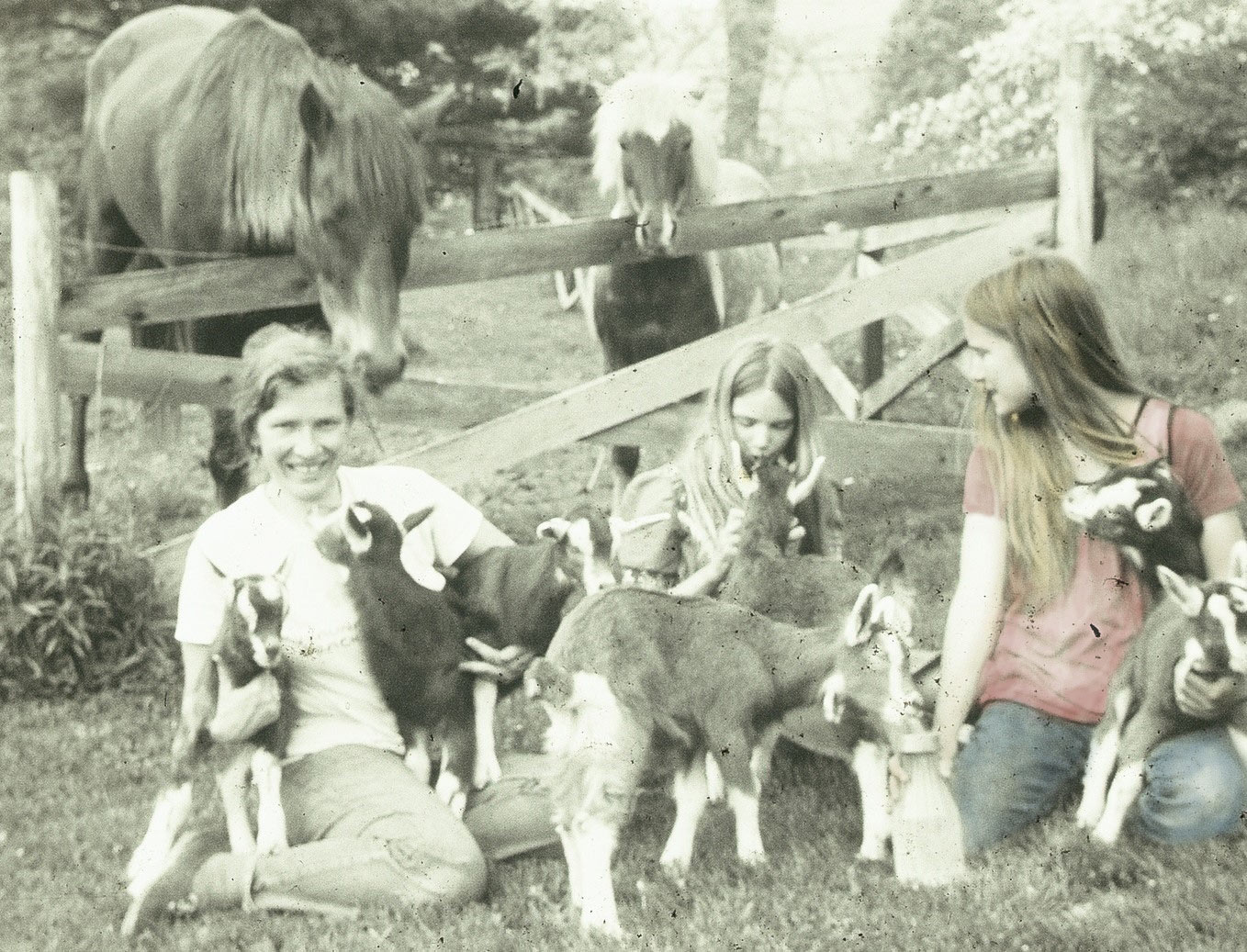 I grew up in southern Vermont, spending the majority of my time outside—on farms, in the woods, exploring beaver ponds and wetlands. At that time, the pasteurization laws were changing, and small dairy farms were under stress. I felt the tension caused by this change, with my community looking for economic progress and stability yet feeling a strong desire to retain the family farms and connection to the land.
My friends and neighbors came from all walks of life, within a landscape where not every family had the financial ability to sustain adequate housing, transportation, or food. Jobs were not a given, and self-reliance on the land was not uncommon. I remember watching classmates get off the school bus and walk towards houses without windows, or only plastic coverings for windows, as the frost on the school bus window glinted in the winter sun—memories I carry with me today.
Working on farms and ranches; teaching ecology and riding horses; and traveling throughout the country, I have spent my life finding the common ground and humanity in people and the lands and communities where they work. I have long advocated for those who have lost their voice—or never had one—in the discussion of how and where they live, whether that be the plants and animals of a landscape or the people who call it home.
We have an ever-increasing task to conserve the lands and waters that are vital to their own intrinsic survival as well as to our own. When combined at various scales and approaches, be it landscape or neighborhood-based, land conservation has the opportunity to foster a place for all of us to come together and address the issues that we are facing as individuals, as a community, and as a nation.
My work with nonprofits reflects this perspective: whether a local school, a historic preservation group, or a land trust, finding the scale, impact, and strategy to change lives is the heart of what we do, together.