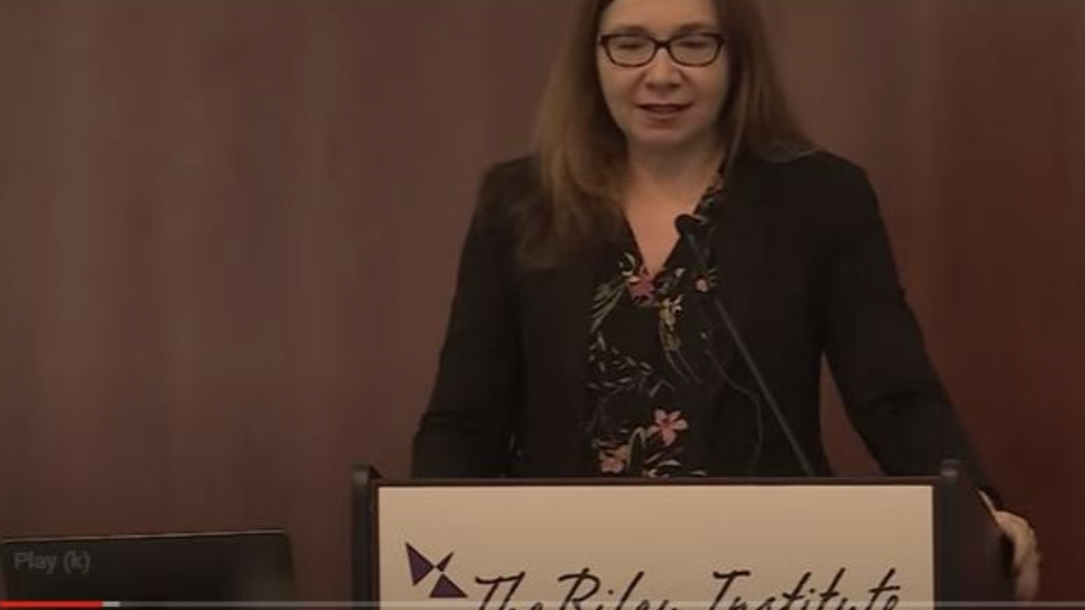 Talking climate in a red state
Climate change has become one of the most politically-polarized topics in the entire country. Today, the extent to which we agree with the simple facts that climate is changing, humans are responsible, the impacts are serious, and action is needed has nothing to do with how much science we know and everything to do with where we fall on the political spectrum.
In such a polarized environment, how can we have constructive conversations that move us forward together rather than driving us farther apart? Katharine Hayhoe untangles the science behind how our beliefs shape our identity and highlights the key role our values can play in shaping our conversations on this crucial topic.