Conservation Changing Lives: Empowering You
"Judy's coaching has transformed how I work. She empowered me to get out of my own head and into the hearts of donors with strategy, science, and empathy"
Emy Royce, Communications Director
Bitter Root Land Trust

Inclusive conservation, Ambassador Lands

Communications to inspire and connect

Community-based fundraising

Programs that change lives and inspire

Climate change

Executive coaching

Strategic planning
Climate Change & Conservation eNews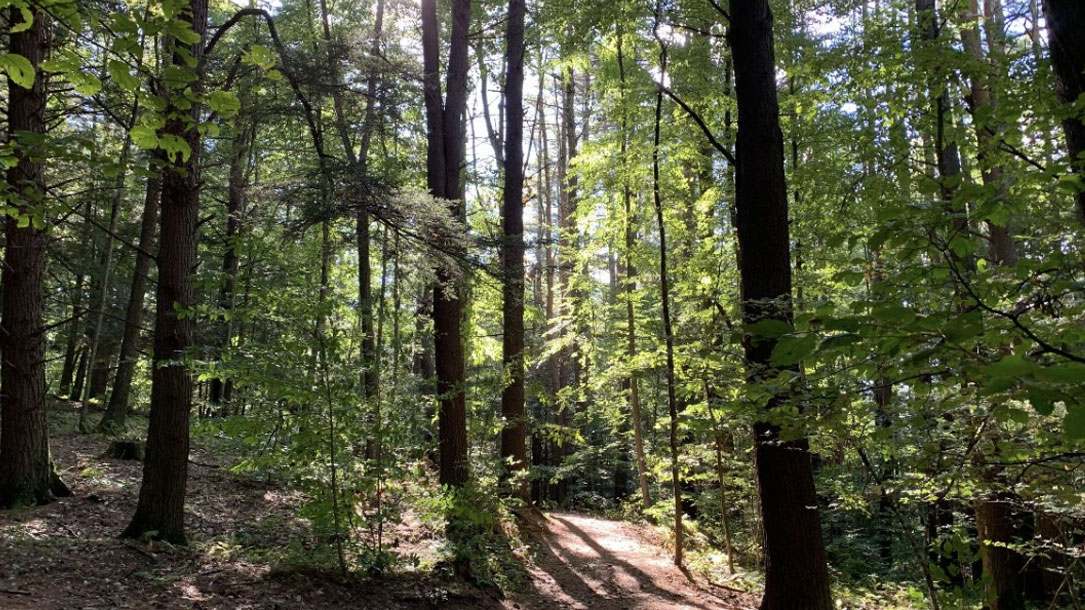 Judy Anderson
Addressing climate change as a strategic priority
Land trusts are increasingly considering how climate change mitigation is part of their core mission, including how they can serve those who haven't had a lot of direct benefit from conservation in the past (DEIJ).
"Land conservation is a powerful tool that influences both natural and human-built environments and systems. Now in its 35th year, Loon Echo Land Trust (LELT) manages 8,000 acres of land,…
Snippets • Thoughts • News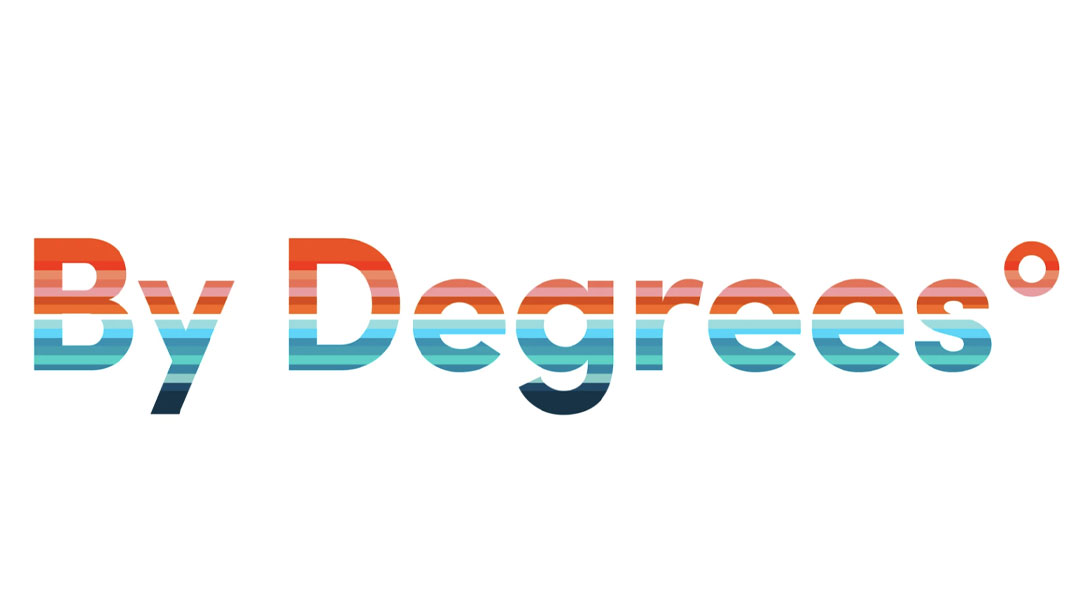 By Degrees: Covering climate change
New Hampshire Public Radio (NHPR) is leading the charge — making climate change front and center in their communications.
Human activity is warming the planet. This change is already reshaping how we live and interact with our environment in New Hampshire, across New England and beyond. And just as…
"Judy's climate e-News provides land trusts help and hope in dealing with climate change."
Carol Abrahamzon, Executive Director
Mississippi Valley Conservancy
Interested in climate change, conservation, and what you can do?
My twice-monthly e-News provides articles, commentary, and research with tips on communication, impact, and what land trusts and conservation groups are doing to slow down climate change.

Climate Change & Conservation
with Examples of Land Trusts Working to Slow Down Climate Change
"Speed coaching [short-term coaching] with Judy was incredibly productive for our land trust. She guided us to adjust our approach to communications and begin reworking our materials, with great results."
Janet Milkman, Executive Director
Barnstable Land Trust