Conservation Changing Lives: Empowering You
"Judy's coaching has transformed how I work. She empowered me to get out of my own head and into the hearts of donors with strategy, science, and empathy"
Emy Royce, Communications Director
Bitter Root Land Trust

Inclusive conservation, Ambassador Lands

Communications to inspire and connect

Community-based fundraising

Programs that change lives and inspire

Climate change

Executive coaching

Strategic planning
Climate Change & Conservation eNews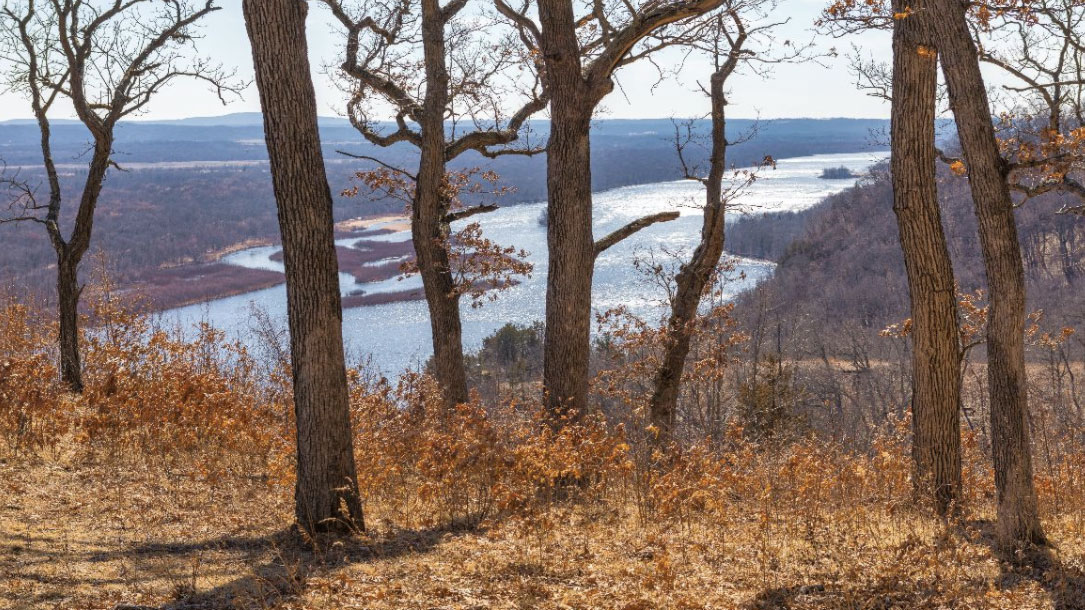 Unsplash
Land restoration for carbon sequestration
As climate change stresses natural systems, and invasives become increasingly challenging to control, it's going to be an ongoing strategy adjustment to clarify what, where, and how we are going to manage natural lands.
Striving to restore these affected areas back to their Native Plant Community type helps provide high-quality habitat for native plants and wildlife, helps protect uncommon and endangered species populations in…
Snippets • Thoughts • News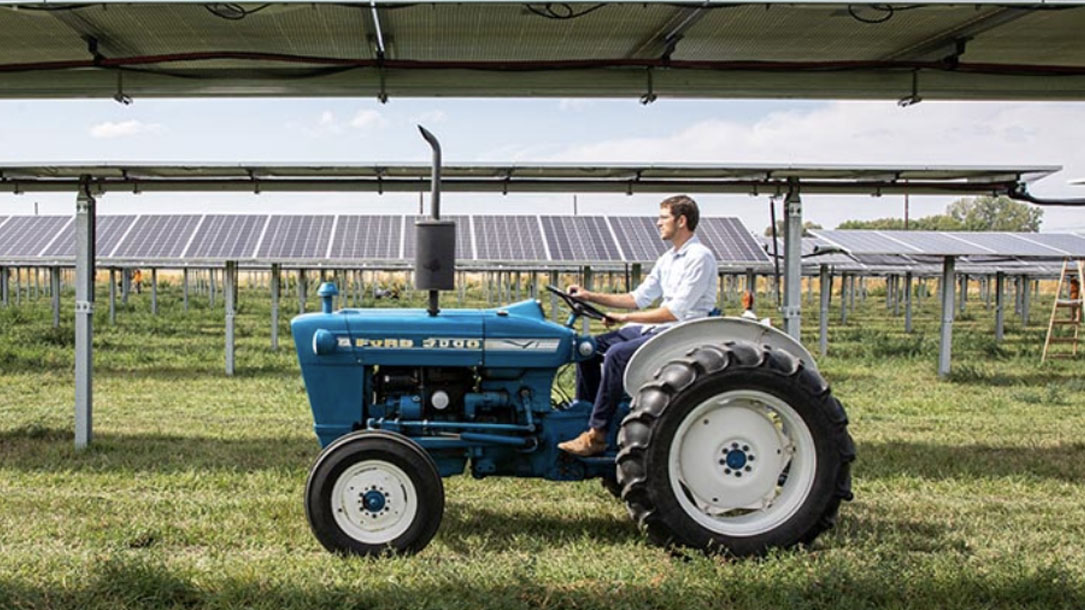 NREL
Largest agrivoltaic research project in U.S. advances renewable energy while empowering local farmers
The time has come to help clarify that farmland and solar can work together — and become a key tool in keeping farmland viable, and in the hands of farming families.
Jack's Solar Garden, a 1.2-MW solar farm in Boulder County, Colorado, is unique in that it represents the largest agrivoltaic research project in the United States and encompasses four types…
"Judy's climate e-News provides land trusts help and hope in dealing with climate change."
Carol Abrahamzon, Executive Director
Mississippi Valley Conservancy
Interested in climate change, conservation, and what you can do?
My twice-monthly e-News provides articles, commentary, and research with tips on communication, impact, and what land trusts and conservation groups are doing to slow down climate change.

Climate Change & Conservation
with Examples of Land Trusts Working to Slow Down Climate Change
"Speed coaching [short-term coaching] with Judy was incredibly productive for our land trust. She guided us to adjust our approach to communications and begin reworking our materials, with great results."
Janet Milkman, Executive Director
Barnstable Land Trust