Conservation Changing Lives: Empowering You
"Judy's coaching has transformed how I work. She empowered me to get out of my own head and into the hearts of donors with strategy, science, and empathy"
Emy Royce, Communications Director
Bitter Root Land Trust

Inclusive conservation, Ambassador Lands

Communications to inspire and connect

Community-based fundraising

Programs that change lives and inspire

Climate change

Executive coaching

Strategic planning
Interested in climate change, conservation, and what you can do?
My twice-monthly e-News provides articles, commentary, and research with tips on communication, impact, and what land trusts and conservation groups are doing to slow down climate change.

Recent Climate Change & Conservation e-News stories
LAND TRUSTS TAKING ACTION
We're halfway there; Montana joins U.S. Climate Alliance
American Farmland Trust is ramping up its climate communication—and it's worth following
Last week, Montana Governor Steve Bullock announced his commitment to join the US Climate Alliance (USCA), bringing the total to 25 states who have made the pledge since the Alliance was formed just two years ago.
With Montana's addition, the USCA now represents 55% of the U.S. population, an $11.7 trillion economy, and 40% of U.S. greenhouse gas emissions...
CLIMATE CHANGE & CONSERVATION
New York wants to fight climate change through good farming. Here's the dirt (on a conserved farm).
From behind the wheel, Ben Dobson, the farm manager, explained why his farm was unseasonably busy. "The basic premise of what people are now calling 'carbon farming' is that the earth's surfaces were made to photosynthesize," he said, eyeing his fields with a relaxed confidence.
It's all part of a natural cycle: On warm days, Dobson's crops pull carbon dioxide from the sky and release it into the soil where it nourishes developing plants. Even in the dead of winter, the fields are full of roots working to keep carbon in the soil...
"Judy's climate e-News provides land trusts help and hope in dealing with climate change."
Carol Abrahamzon, Executive Director
Mississippi Valley Conservancy

Are you looking for inspiration? Check out this community conservation series featuring land trusts from across the country, developed in partnership with the Land Trust Alliance.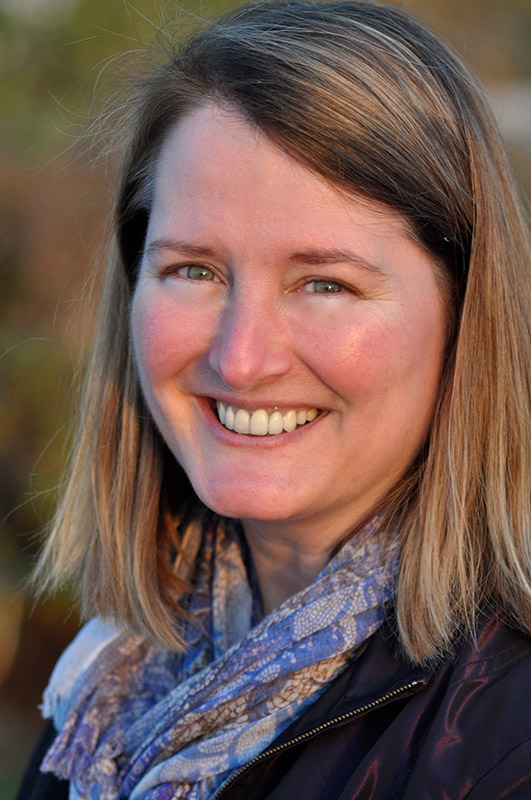 Community Consultants snapshot
Judy Anderson of Community Consultants has worked in the land trust sector for over 25 years. Judy currently assists nonprofit organizations on practical strategic conservation initiatives, incorporating local communities, climate change, governance, communications, and community-based fundraising strategies.
judy@community-consultants.com
518-758-7226
"Speed coaching [short-term coaching] with Judy was incredibly productive for our land trust. She guided us to adjust our approach to communications and begin reworking our materials, with great results."
Janet Milkman, Executive Director
Barnstable Land Trust