Conservation Changing Lives: Empowering You
"Judy's coaching has transformed how I work. She empowered me to get out of my own head and into the hearts of donors with strategy, science, and empathy"
Emy Royce, Communications Director
Bitter Root Land Trust

Inclusive conservation, Ambassador Lands

Communications to inspire and connect

Community-based fundraising

Programs that change lives and inspire

Climate change

Executive coaching

Strategic planning
Interested in climate change, conservation, and what you can do?
My twice-monthly e-News provides articles, commentary, and research with tips on communication, impact, and what land trusts and conservation groups are doing to slow down climate change.

Recent Climate Change & Conservation e-News stories
LAND TRUSTS TAKING ACTION
There are opportunities to help position farmers and ranchers as part of the climate solution. If your local land trust works with agriculture, now's the time to start thinking about this. 
A $2 million grant from the USDA Natural Resources Conservation Service (NRCS) has been awarded to the Vermont Land Trust to help farmers implement practices that enhance the health of their soils. The Conservation Innovation Grant (CIG) Program and the On-Farm Trials of NRCS stimulate the adoption and evolution of innovative conservation approaches in partnership with farmers...
CLIMATE CHANGE & CONSERVATION
Carbon markets program puts more nonprofits on path to increase land conservation
The Land Trust Alliance is partnering with carbon offset project developers Finite Carbon and The Climate Trust. Finite Carbon is working with the Alliance to help land trusts that own forest lands participate in the voluntary carbon market. The Climate Trust will provide cash to help land trusts purchase no-till grassland conservation agreements from farmers and ranchers. This will make the lands eligible for the carbon market.
Not only does this mean additional land preservation, but it will help combat the effects of climate change...
"Judy's climate e-News provides land trusts help and hope in dealing with climate change."
Carol Abrahamzon, Executive Director
Mississippi Valley Conservancy

Are you looking for inspiration? Check out this community conservation series featuring land trusts from across the country, developed in partnership with the Land Trust Alliance.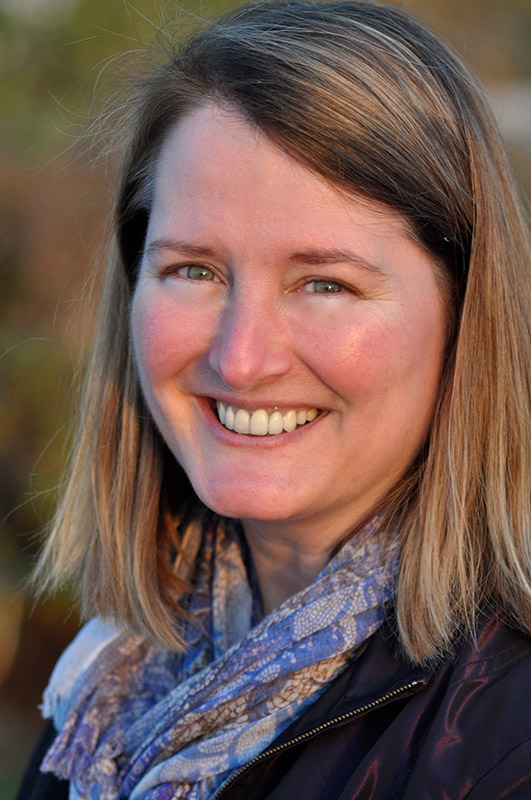 Community Consultants snapshot
Judy Anderson of Community Consultants has worked in the land trust sector for over 25 years. Judy currently assists nonprofit organizations on practical strategic conservation initiatives, incorporating local communities, climate change, governance, communications, and community-based fundraising strategies.
judy@community-consultants.com
518-758-7226
"Speed coaching [short-term coaching] with Judy was incredibly productive for our land trust. She guided us to adjust our approach to communications and begin reworking our materials, with great results."
Janet Milkman, Executive Director
Barnstable Land Trust