Conservation Changing Lives: Empowering You
"Judy's coaching has transformed how I work. She empowered me to get out of my own head and into the hearts of donors with strategy, science, and empathy"
Emy Royce, Communications Director
Bitter Root Land Trust

Inclusive conservation, Ambassador Lands

Communications to inspire and connect

Community-based fundraising

Programs that change lives and inspire

Climate change

Executive coaching

Strategic planning
Climate Change & Conservation eNews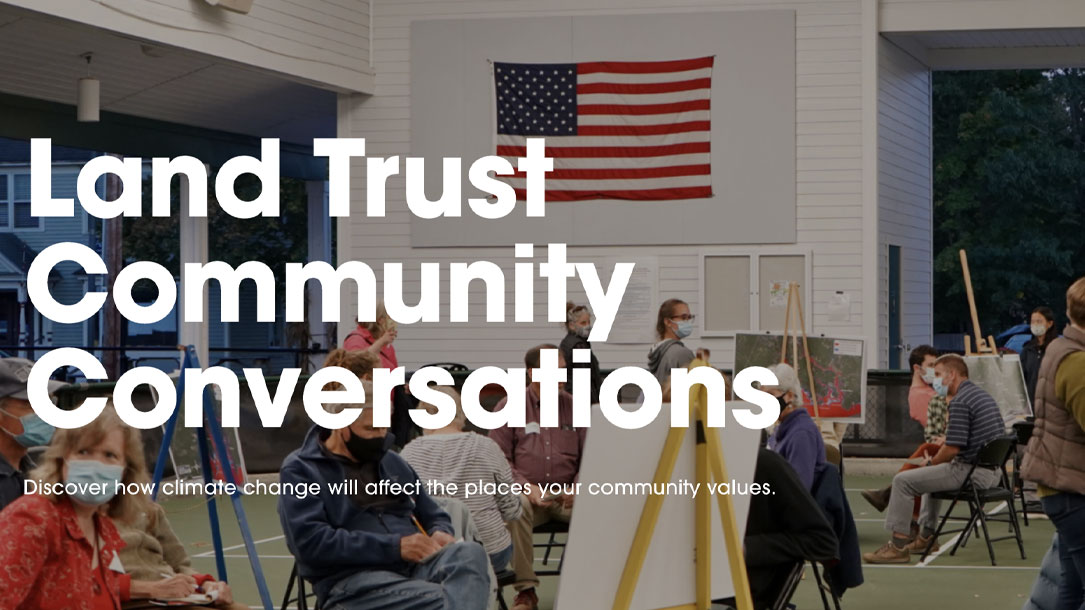 $500 grant: From classrooms to communities
Leia Lowery, Director of Programs and Outreach for the Kennebunkport Conservation Trust and the Climate Initiative, has alerted me to opportunities for land trusts to tap into their climate curriculum and partner with their communities.
The Climate Initiative is offering $500 to the first 10 land trusts interested in holding community climate change conversations.  They believe youth can — and do — lead, and have developed…
Snippets • Thoughts • News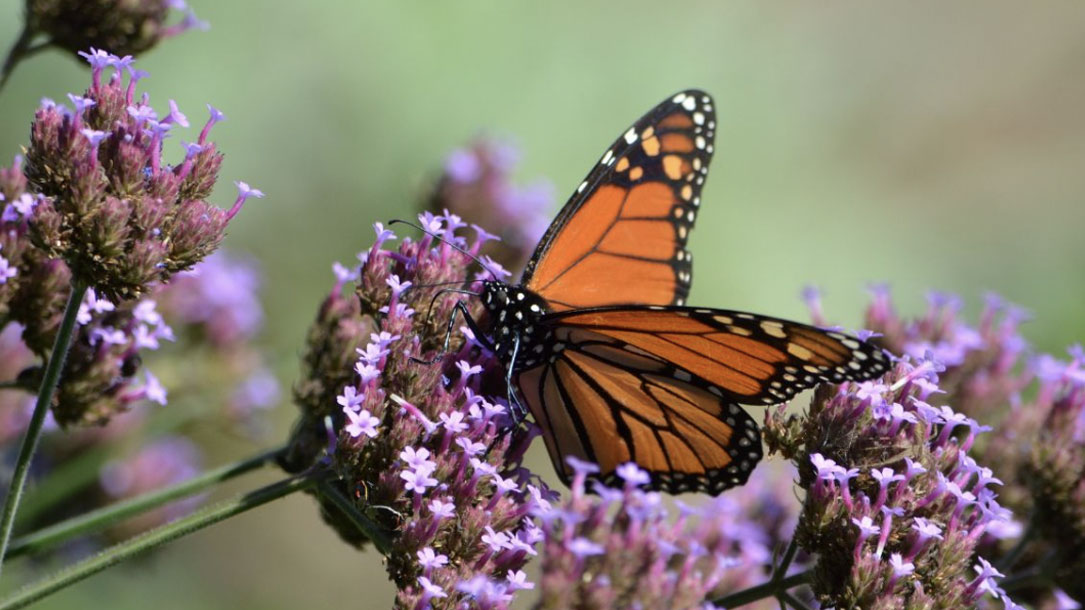 iStock
Research shows solar habitat installations support pollinators
Up to 10 million acres are forecasted to be tapped for solar. In addition to agrivoltaics and elevated solar, let's make sure it works for pollinators too. You can advocate for habitat-friendly solar. This won't happen by accident.
Join Monarch Joint Venture, Connexus Energy, MNL, and Fresh Energy for a free webinar where they dig into the new study, "Monitoring Pollinators on Minnesota Solar Installation," which used field data collection practices…
"Judy's climate e-News provides land trusts help and hope in dealing with climate change."
Carol Abrahamzon, Executive Director
Mississippi Valley Conservancy
Interested in climate change, conservation, and what you can do?
My twice-monthly e-News provides articles, commentary, and research with tips on communication, impact, and what land trusts and conservation groups are doing to slow down climate change.

Climate Change & Conservation
with Examples of Land Trusts Working to Slow Down Climate Change
"Speed coaching [short-term coaching] with Judy was incredibly productive for our land trust. She guided us to adjust our approach to communications and begin reworking our materials, with great results."
Janet Milkman, Executive Director
Barnstable Land Trust