Conservation Changing Lives: Empowering You
"Judy's coaching has transformed how I work. She empowered me to get out of my own head and into the hearts of donors with strategy, science, and empathy"
Emy Royce, Communications Director
Bitter Root Land Trust

Inclusive conservation, Ambassador Lands

Communications to inspire and connect

Community-based fundraising

Programs that change lives and inspire

Climate change

Executive coaching

Strategic planning
Interested in climate change, conservation, and what you can do?
My twice-monthly e-News provides articles, commentary, and research with tips on communication, impact, and what land trusts and conservation groups are doing to slow down climate change.

Recent Climate Change & Conservation e-News stories
LAND TRUSTS TAKING ACTION
Can California's protected farmland fight climate change?
Creating a page on your website dedicated to climate change is a good first step in raising awareness. But you need to drive people to your content: talk about it, post on social media, and share stories.
Marin Agricultural Land Trust (MALT) is talking about climate change. How might your land trust do the same? If your land trust focuses on agriculture, perhaps the following would be a good post to share, especially when you add your own pre-text to connect the dots with what you are doing.
CLIMATE CHANGE & CONSERVATION
Farmers are using food waste to make electricity
You, your community members, and your land trust can help policy makers understand how farmers can be part of the solution. You can also promote composting at home, in urban, and in suburban areas—in addition to the methane digester described here. 
If you piled up all the food that's not eaten over the course of a year in the U.S., it would be enough to fill a skyscraper in Chicago about 44 times, according to an estimate from the U.S. Department of Agriculture. And, when all this food rots in a landfill, it emits methane, a powerful greenhouse gas that contributes to climate change.
"Judy's climate e-News provides land trusts help and hope in dealing with climate change."
Carol Abrahamzon, Executive Director
Mississippi Valley Conservancy

Are you looking for inspiration? Check out this community conservation series featuring land trusts from across the country, developed in partnership with the Land Trust Alliance.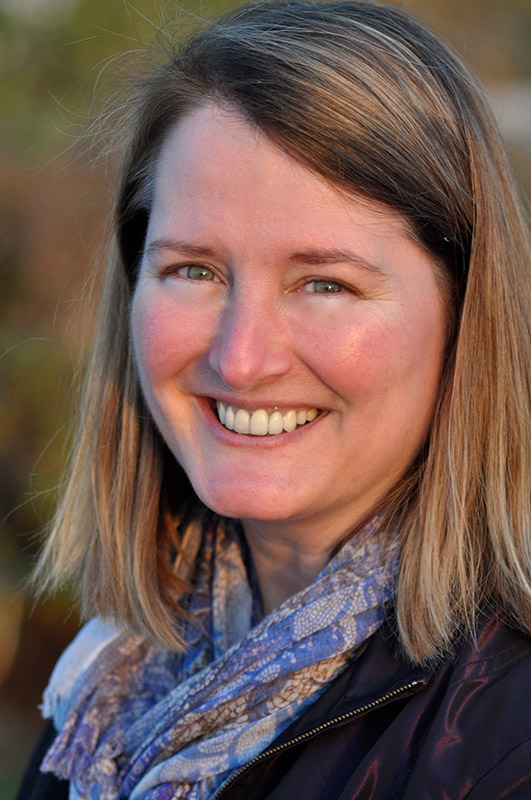 Community Consultants snapshot
Judy Anderson of Community Consultants has worked in the land trust sector for over 25 years. Judy currently assists nonprofit organizations on practical strategic conservation initiatives, incorporating local communities, climate change, governance, communications, and community-based fundraising strategies.
judy@community-consultants.com
518-758-7226
"Speed coaching [short-term coaching] with Judy was incredibly productive for our land trust. She guided us to adjust our approach to communications and begin reworking our materials, with great results."
Janet Milkman, Executive Director
Barnstable Land Trust