Conservation Changing Lives: Empowering You
"Judy's coaching has transformed how I work. She empowered me to get out of my own head and into the hearts of donors with strategy, science, and empathy"
Emy Royce, Communications Director
Bitter Root Land Trust

Inclusive conservation, Ambassador Lands

Communications to inspire and connect

Community-based fundraising

Programs that change lives and inspire

Climate change

Executive coaching

Strategic planning
Climate Change & Conservation eNews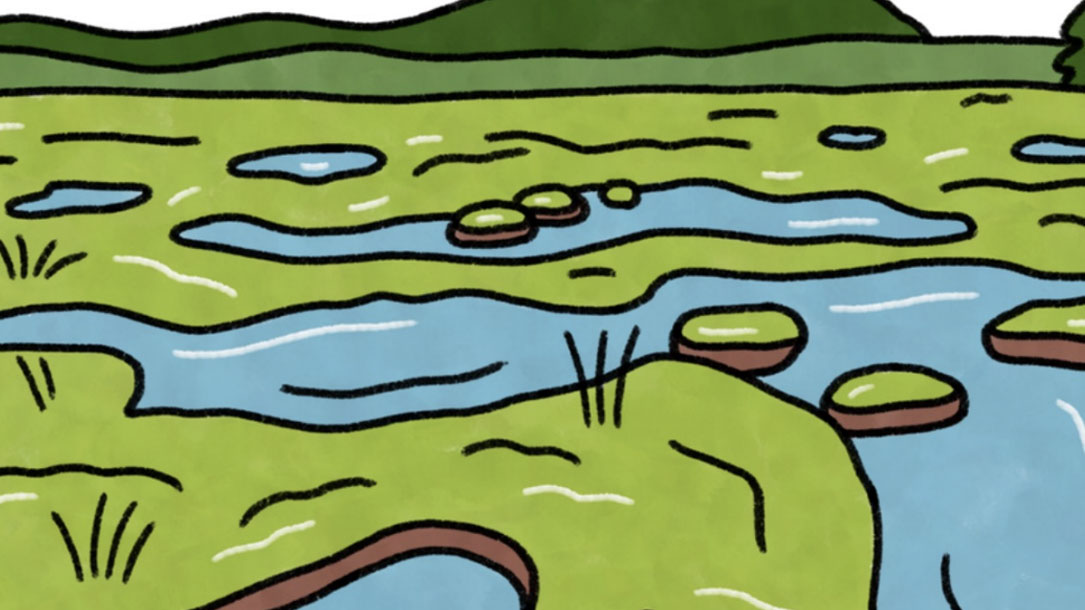 GRLT
Rockland's biggest, oldest ecological secret
Check out this slide show Georges River Land Trust used to communicate about the importance of peat bogs. It's very effective as a communication tool; you learn a lot even just by skimming. Perhaps you can use something like this to communicate about an important natural resource in your area...
What's a peat bog? Where's the Rockland Bog? What's special about it? Why conserve it? How can you make a difference?
Snippets • Thoughts • News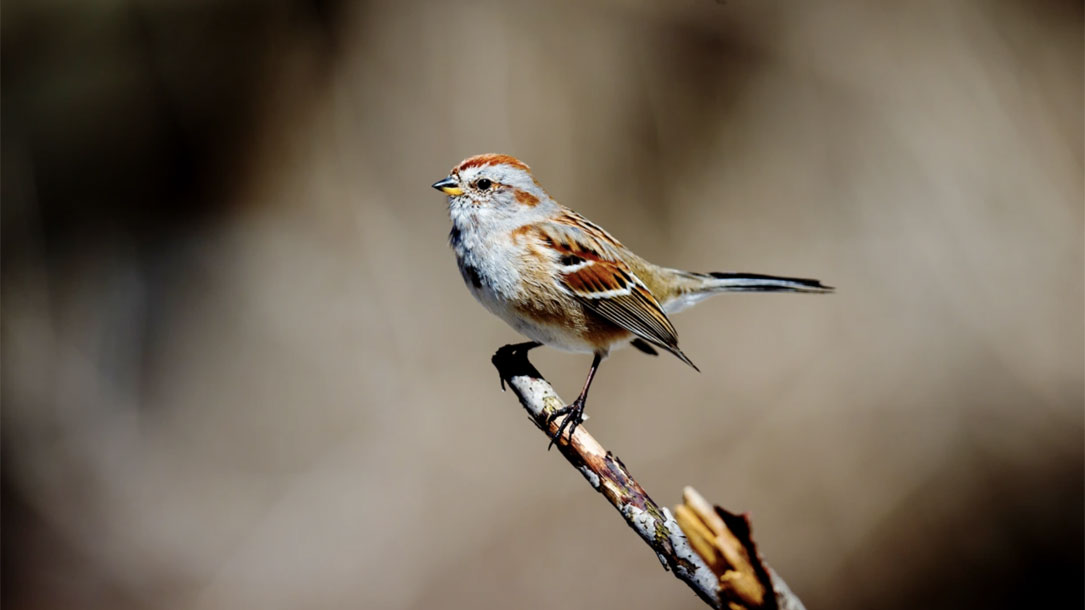 Dopeyden / Getty Images stock
Just hearing or seeing birds can boost our mental health, new report suggests
Birds can be a catalyst for climate action. Renewable energy is going to be critical for bird survival; we can help people understand the importance by connecting to what they care about.
"Our main finding is that there is a time-lasting association between seeing or hearing birds and improved mental well-being," said the study's lead author, Ryan Hammoud, a PhD candidate and…
"Judy's climate e-News provides land trusts help and hope in dealing with climate change."
Carol Abrahamzon, Executive Director
Mississippi Valley Conservancy
Interested in climate change, conservation, and what you can do?
My twice-monthly e-News provides articles, commentary, and research with tips on communication, impact, and what land trusts and conservation groups are doing to slow down climate change.

Climate Change & Conservation
with Examples of Land Trusts Working to Slow Down Climate Change
"Speed coaching [short-term coaching] with Judy was incredibly productive for our land trust. She guided us to adjust our approach to communications and begin reworking our materials, with great results."
Janet Milkman, Executive Director
Barnstable Land Trust