Conservation Changing Lives: Empowering You
"Judy's coaching has transformed how I work. She empowered me to get out of my own head and into the hearts of donors with strategy, science, and empathy"
Emy Royce, Communications Director
Bitter Root Land Trust

Inclusive conservation, Ambassador Lands

Communications to inspire and connect

Community-based fundraising

Programs that change lives and inspire

Climate change

Executive coaching

Strategic planning
Interested in climate change, conservation, and what you can do?
My twice-monthly e-News provides articles, commentary, and research with tips on communication, impact, and what land trusts and conservation groups are doing to slow down climate change.

Recent Climate Change & Conservation e-News stories
LAND TRUSTS TAKING ACTION
I'm a black climate expert. Racism derails our efforts to save the planet.
Stopping climate change is hard enough, but racism only makes it harder
Climate change and community wellbeing are closely linked; so is inclusive conservation. To me, the term inclusive conservation means working to bring more people to conservation, and more conservation to more people, in a way that is meaningful to them. It's conservation that brings people's voices together and elevates a shared sense of community, including those who are often left out or excluded. Climate change is, and can be, part of that work…
"As a marine biologist and policy nerd, building community around climate solutions is my life's work. But I'm also a black person in the United States of America. I work on one existential crisis, but these days I can't concentrate because of another..."
CLIMATE CHANGE & CONSERVATION
How to turn climate anxiety into action
Are you or your land trust looking for a way to connect climate change to action? I've watched this several times, and I think she's on to something.
It's normal to feel anxious or overwhelmed by climate change, says psychologist Renée Lertzman. Can we turn those feelings into something productive?
In an affirming talk, Lertzman discusses the emotional effects of climate change and offers insights on how psychology can help us discover both the creativity and resilience needed to act on environmental issues. This approach could help with a wide variety of challenging issues...
"Judy's climate e-News provides land trusts help and hope in dealing with climate change."
Carol Abrahamzon, Executive Director
Mississippi Valley Conservancy

Are you looking for inspiration? Check out this community conservation series featuring land trusts from across the country, developed in partnership with the Land Trust Alliance.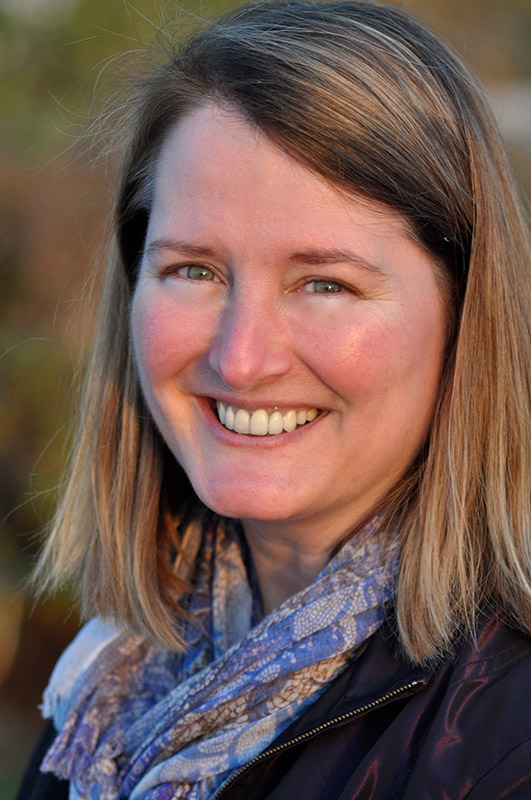 Community Consultants snapshot
Judy Anderson of Community Consultants has worked in the land trust sector for over 25 years. Judy currently assists nonprofit organizations on practical strategic conservation initiatives, incorporating local communities, climate change, governance, communications, and community-based fundraising strategies.
judy@community-consultants.com
518-758-7226
"Speed coaching [short-term coaching] with Judy was incredibly productive for our land trust. She guided us to adjust our approach to communications and begin reworking our materials, with great results."
Janet Milkman, Executive Director
Barnstable Land Trust