Conservation Changing Lives: Empowering You
"Judy's coaching has transformed how I work. She empowered me to get out of my own head and into the hearts of donors with strategy, science, and empathy"
Emy Royce, Communications Director
Bitter Root Land Trust

Inclusive conservation, Ambassador Lands

Communications to inspire and connect

Community-based fundraising

Programs that change lives and inspire

Climate change

Executive coaching

Strategic planning
Interested in climate change, conservation, and what you can do?
My twice-monthly e-News provides articles, commentary, and research with tips on communication, impact, and what land trusts and conservation groups are doing to slow down climate change.

Recent Climate Change & Conservation e-News stories
LAND TRUSTS TAKING ACTION
Conservation group plots solar potential for retired Appalachian coal mine land
Land trusts are recognizing that energy production, and transitioning off fossil fuels, is a key aspect of de-carbonizing our energy needs; which, in turn, is central to ensuring that the lands and waters we conserve survive for generations to come. That often means new, innovative partnerships.
In 2016, Wells [the regional director of community and economic development for Appalachian Voices] spearheaded the formation of the Solar Workgroup of Southwest Virginia to figure out how to incorporate renewable energy into an economic transition in the state's seven coalfield counties...
CLIMATE CHANGE & CONSERVATION
50 countries vow to protect 30% of land and sea by 2030
We're going to have to do a better job explaining why this is important to the people who live here in the U.S. if we are going to get our country to join this commitment to conservation. The good news? Many states see land and water conservation as an important part of the climate solution. We can share articles like this to start...
At least 50 countries committed to protecting 30% of the planet, including land and sea, over the next decade to halt species extinction and address climate change issues, during a global summit Monday aimed at protecting the world's biodiversity...
"Judy's climate e-News provides land trusts help and hope in dealing with climate change."
Carol Abrahamzon, Executive Director
Mississippi Valley Conservancy

Are you looking for inspiration? Check out this community conservation series featuring land trusts from across the country, developed in partnership with the Land Trust Alliance.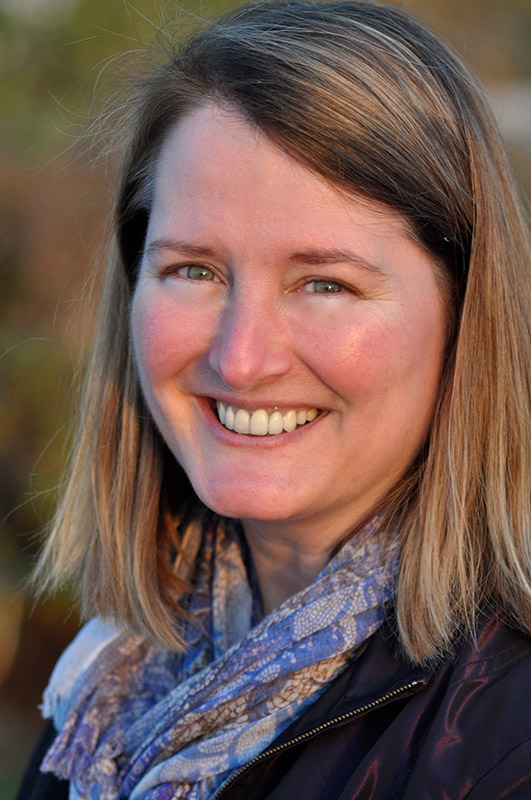 Community Consultants snapshot
Judy Anderson of Community Consultants has worked in the land trust sector for over 25 years. Judy currently assists nonprofit organizations on practical strategic conservation initiatives, incorporating local communities, climate change, governance, communications, and community-based fundraising strategies.
judy@community-consultants.com
518-758-7226
"Speed coaching [short-term coaching] with Judy was incredibly productive for our land trust. She guided us to adjust our approach to communications and begin reworking our materials, with great results."
Janet Milkman, Executive Director
Barnstable Land Trust