Conservation Changing Lives: Empowering You
"Judy's coaching has transformed how I work. She empowered me to get out of my own head and into the hearts of donors with strategy, science, and empathy"
Emy Royce, Communications Director
Bitter Root Land Trust

Inclusive conservation, Ambassador Lands

Communications to inspire and connect

Community-based fundraising

Programs that change lives and inspire

Climate change

Executive coaching

Strategic planning
Climate Change & Conservation eNews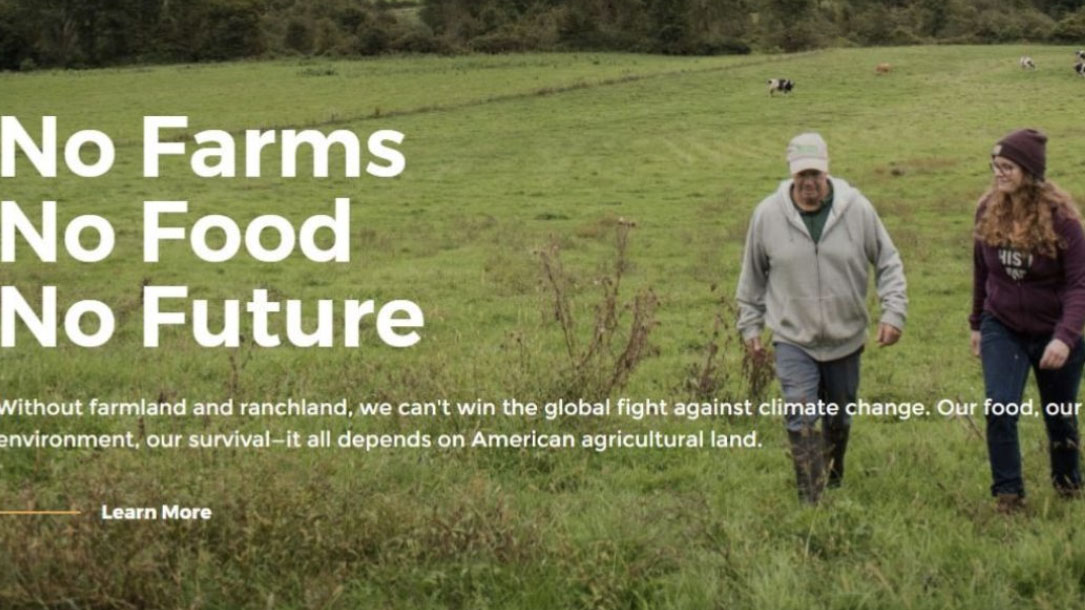 Farmers combat climate change
Farmers can be part of the climate solution — and many already are. If you or your land trust works with farmers, you might consider how to amplify the positive change agriculture can be.
American Farmland Trust is committed to making U.S. agriculture climate neutral. To do so, we are elevating the role of farmers and farmland in adapting to and mitigating the effects…
Snippets • Thoughts • News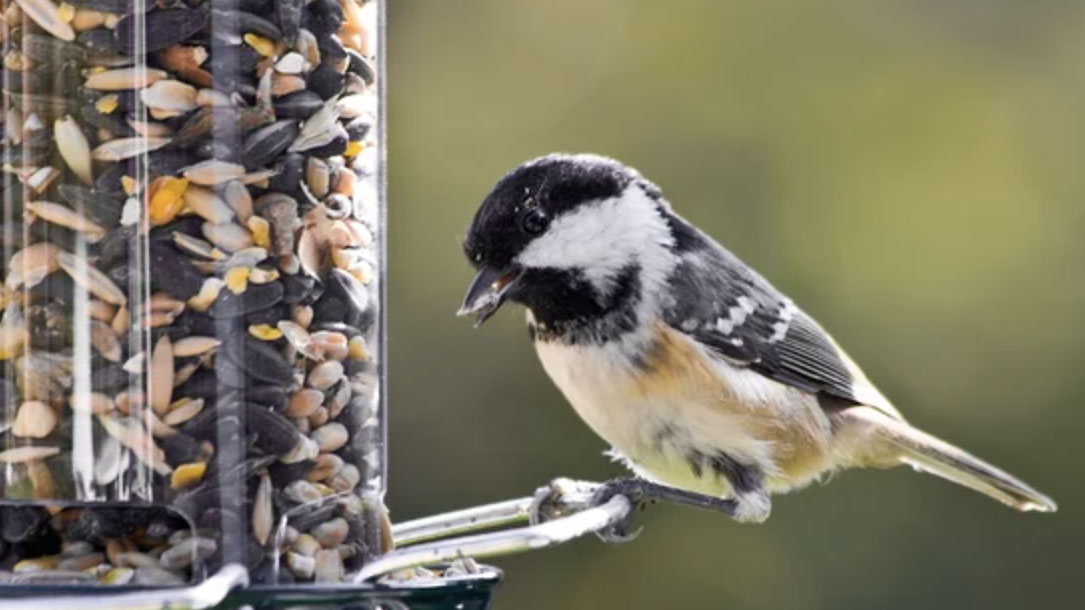 iStock
Why it matters that climate change is shrinking birds
When we think about the impacts of climate change, many of us understand the need for connected habitat. We need to understand the larger impacts, too.
Scientists have long predicted that increasing temperatures would drive reductions in body size across the tree of life, but testing this requires huge amounts of data collected consistently over decades. This type…
"Judy's climate e-News provides land trusts help and hope in dealing with climate change."
Carol Abrahamzon, Executive Director
Mississippi Valley Conservancy
Interested in climate change, conservation, and what you can do?
My twice-monthly e-News provides articles, commentary, and research with tips on communication, impact, and what land trusts and conservation groups are doing to slow down climate change.

Climate Change & Conservation
with Examples of Land Trusts Working to Slow Down Climate Change
"Speed coaching [short-term coaching] with Judy was incredibly productive for our land trust. She guided us to adjust our approach to communications and begin reworking our materials, with great results."
Janet Milkman, Executive Director
Barnstable Land Trust