Conservation Changing Lives: Empowering You
"Judy's coaching has transformed how I work. She empowered me to get out of my own head and into the hearts of donors with strategy, science, and empathy"
Emy Royce, Communications Director
Bitter Root Land Trust

Inclusive conservation, Ambassador Lands

Communications to inspire and connect

Community-based fundraising

Programs that change lives and inspire

Climate change

Executive coaching

Strategic planning
Interested in climate change, conservation, and what you can do?
My twice-monthly e-News provides articles, commentary, and research with tips on communication, impact, and what land trusts and conservation groups are doing to slow down climate change.

Recent Climate Change & Conservation e-News stories
LAND TRUSTS TAKING ACTION
Office upgrades: Going solar
Genesee Valley Conservancy, NY
You and your local land trust can demonstrate that change starts at home. Some people can buy into community solar, while others may install solar on their buildings. It's also an area where your land trust could advocate for policies to assist with more affordable energy conservation efforts—just like land trusts advocate for conservation funding. 
Historic 1 Main Street, built in 1835, has received its most recent modernization this fall with the addition of solar panels to provide clean electricity...
CLIMATE CHANGE & CONSERVATION
Introducing Beescape: A new online tool and community to support bees
I wonder if your land trust, or those in your community, would be interested in this...
A new online tool and community, called Beescape, enables beekeepers, or anyone interested in bees, to understand the specific stressors to which the bees in their managed hives, home gardens, or farms are exposed, according to researchers at Penn State...
"Judy's climate e-News provides land trusts help and hope in dealing with climate change."
Carol Abrahamzon, Executive Director
Mississippi Valley Conservancy

Are you looking for inspiration? Check out this community conservation series featuring land trusts from across the country, developed in partnership with the Land Trust Alliance.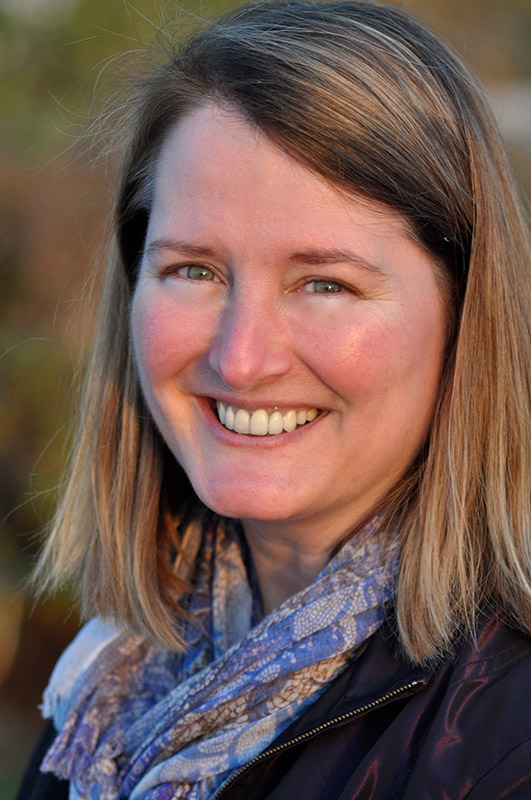 Community Consultants snapshot
Judy Anderson of Community Consultants has worked in the land trust sector for over 25 years. Judy currently assists nonprofit organizations on practical strategic conservation initiatives, incorporating local communities, climate change, governance, communications, and community-based fundraising strategies.
judy@community-consultants.com
518-758-7226
"Speed coaching [short-term coaching] with Judy was incredibly productive for our land trust. She guided us to adjust our approach to communications and begin reworking our materials, with great results."
Janet Milkman, Executive Director
Barnstable Land Trust