Conservation Changing Lives: Empowering You
"Judy's coaching has transformed how I work. She empowered me to get out of my own head and into the hearts of donors with strategy, science, and empathy"
Emy Royce, Communications Director
Bitter Root Land Trust

Inclusive conservation, Ambassador Lands

Communications to inspire and connect

Community-based fundraising

Programs that change lives and inspire

Climate change

Executive coaching

Strategic planning
Climate Change & Conservation eNews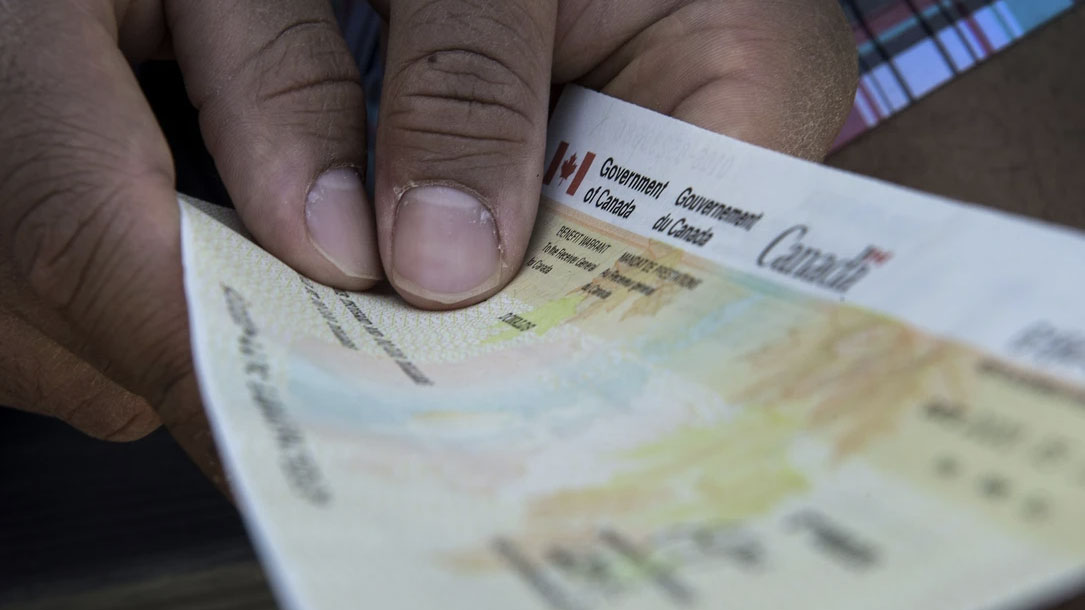 Peter J Thompson
Featuring carbon tax credits
There's a growing realization that we need to support efforts to transition off fossil fuel as soon as possible if nature, farms, and our communities are going to thrive. Land trusts are starting to convey this to their supporters and the public.
Conserving Carolina, an accredited land trust that works to conserve natural lands, community lands and trails, and farmland, is beginning to increase their climate communications and inspire greater change. In…
Snippets • Thoughts • News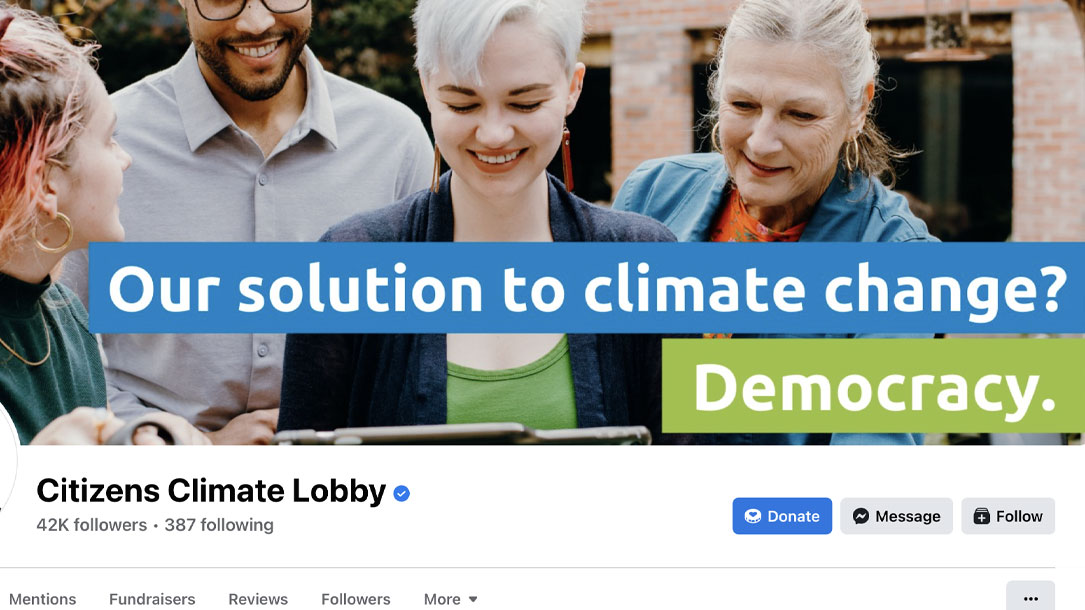 CCL
Our solution to climate change? Democracy.
Conserving Carolina says, "Three cheers for our partners the Citizens Climate Lobby who successfully supported this [carbon tax credit] policy in Canada and who are mobilizing grassroots support for it in the U.S.! Citizen lobbyists are the heart of this campaign. If you want to be a part of the solution, find your local chapter of CCL and get involved." Check it out....
We empower everyday people to work together on climate solutions…
"Judy's climate e-News provides land trusts help and hope in dealing with climate change."
Carol Abrahamzon, Executive Director
Mississippi Valley Conservancy
Interested in climate change, conservation, and what you can do?
My twice-monthly e-News provides articles, commentary, and research with tips on communication, impact, and what land trusts and conservation groups are doing to slow down climate change.

Climate Change & Conservation
with Examples of Land Trusts Working to Slow Down Climate Change
"Speed coaching [short-term coaching] with Judy was incredibly productive for our land trust. She guided us to adjust our approach to communications and begin reworking our materials, with great results."
Janet Milkman, Executive Director
Barnstable Land Trust