Conservation Changing Lives: Empowering You
"Judy's coaching has transformed how I work. She empowered me to get out of my own head and into the hearts of donors with strategy, science, and empathy"
Emy Royce, Communications Director
Bitter Root Land Trust

Inclusive conservation, Ambassador Lands

Communications to inspire and connect

Community-based fundraising

Programs that change lives and inspire

Climate change

Executive coaching

Strategic planning
Interested in climate change, conservation, and what you can do?
My twice-monthly e-News provides articles, commentary, and research with tips on communication, impact, and what land trusts and conservation groups are doing to slow down climate change.

Recent Climate Change & Conservation e-News stories
LAND TRUSTS TAKING ACTION
It's time for businesses to aim higher. Here's one way to do it—natural climate solutions
This is the sort of article you can share with community members, businesses, and your local land trust. Granted, with Covid-19, businesses are often facing lower cash-flow. But that's not to say you can't start planting the seeds of what could be possible once we get through the worst of this pandemic.
Corporations are (rightly) first focused on reducing their emissions. That's absolutely where they need to start, and it should be their highest climate-related priority...
CLIMATE CHANGE & CONSERVATION
Wildfires and climate change push low-elevation forests across a critical climate threshold for tree regeneration
Research explores how dry, low-elevation Pinus ponderosa (Ponderosa pine) and Pseudotsuga menziesii (Douglas fir) forests of the western United States have crossed a critical climate threshold for post-fire tree regeneration. This will be important for messaging around fire management. 
"At dry sites across our study region, seasonal to annual climate conditions over the past 20 years have crossed these thresholds, such that conditions have become increasingly unsuitable for regeneration. High fire severity and low seed availability further reduced the probability of postfire regeneration..."
"Judy's climate e-News provides land trusts help and hope in dealing with climate change."
Carol Abrahamzon, Executive Director
Mississippi Valley Conservancy

Are you looking for inspiration? Check out this community conservation series featuring land trusts from across the country, developed in partnership with the Land Trust Alliance.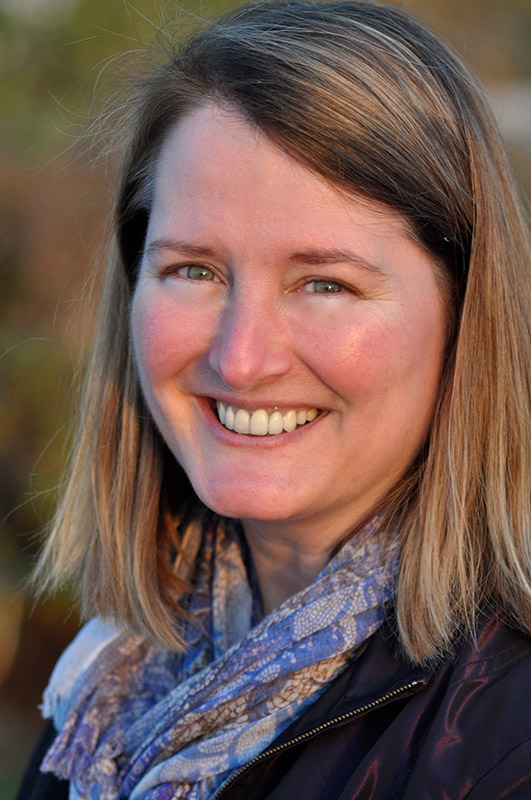 Community Consultants snapshot
Judy Anderson of Community Consultants has worked in the land trust sector for over 25 years. Judy currently assists nonprofit organizations on practical strategic conservation initiatives, incorporating local communities, climate change, governance, communications, and community-based fundraising strategies.
judy@community-consultants.com
518-758-7226
"Speed coaching [short-term coaching] with Judy was incredibly productive for our land trust. She guided us to adjust our approach to communications and begin reworking our materials, with great results."
Janet Milkman, Executive Director
Barnstable Land Trust