Conservation Changing Lives: Empowering You
"Judy's coaching has transformed how I work. She empowered me to get out of my own head and into the hearts of donors with strategy, science, and empathy"
Emy Royce, Communications Director
Bitter Root Land Trust

Inclusive conservation, Ambassador Lands

Communications to inspire and connect

Community-based fundraising

Programs that change lives and inspire

Climate change

Executive coaching

Strategic planning
Interested in climate change, conservation, and what you can do?
My twice-monthly e-News provides articles, commentary, and research with tips on communication, impact, and what land trusts and conservation groups are doing to slow down climate change.

Recent Climate Change & Conservation e-News stories
LAND TRUSTS TAKING ACTION
Your communications strategy needs to ground climate change in a local context, connecting to what people care about.  For many, forests and woodlands are part of their sense of place and identity.  But you don't have to create all the stories. You and your land trust can take ideas from others and then find your own voice on the topic. Columbia Land Trust (in Washington State) has been weaving climate change into its publications and outreach. Here's an example:
"There are two ways to restore some semblance of balance to the carbon cycle: reduce emissions from fossil fuel use and increase the carbon-absorbing power of forests and other plant-rich landscapes.
Both methods are needed. We call the latter approach a 'natural climate solution...'"
CLIMATE CHANGE & CONSERVATION
'Racial justice is climate justice': Why the climate movement needs to be anti-racist
"Racial justice is climate justice. That means police reform is climate policy." Emily Atkin, a widely read climate journalist, wrote those words last week in the aftermath of the murder of George Floyd.
Atkin is not alone in making a direct connection between climate change and racism. Numerous environmental leaders and prominent climate activists have issued statements condemning police violence and expressing solidarity with racial justice organizations...
"Judy's climate e-News provides land trusts help and hope in dealing with climate change."
Carol Abrahamzon, Executive Director
Mississippi Valley Conservancy

Are you looking for inspiration? Check out this community conservation series featuring land trusts from across the country, developed in partnership with the Land Trust Alliance.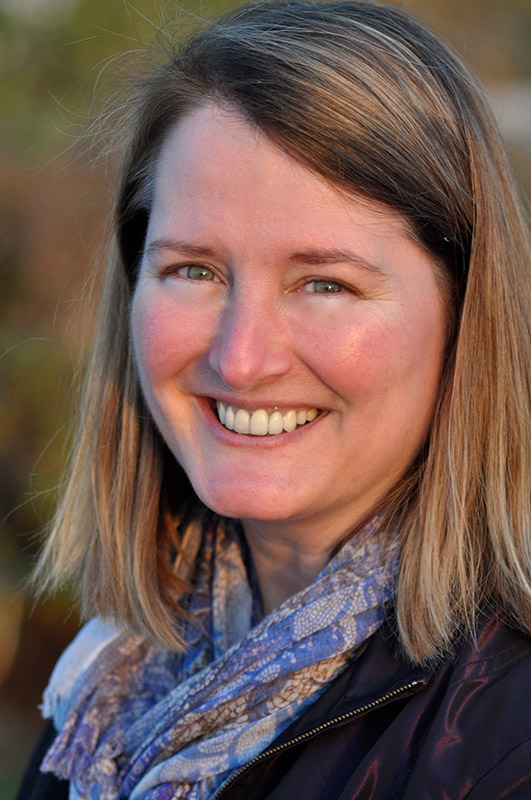 Community Consultants snapshot
Judy Anderson of Community Consultants has worked in the land trust sector for over 25 years. Judy currently assists nonprofit organizations on practical strategic conservation initiatives, incorporating local communities, climate change, governance, communications, and community-based fundraising strategies.
judy@community-consultants.com
518-758-7226
"Speed coaching [short-term coaching] with Judy was incredibly productive for our land trust. She guided us to adjust our approach to communications and begin reworking our materials, with great results."
Janet Milkman, Executive Director
Barnstable Land Trust