Conservation Changing Lives: Empowering You
"Judy's coaching has transformed how I work. She empowered me to get out of my own head and into the hearts of donors with strategy, science, and empathy"
Emy Royce, Communications Director
Bitter Root Land Trust

Inclusive conservation, Ambassador Lands

Communications to inspire and connect

Community-based fundraising

Programs that change lives and inspire

Climate change

Executive coaching

Strategic planning
Climate Change & Conservation eNews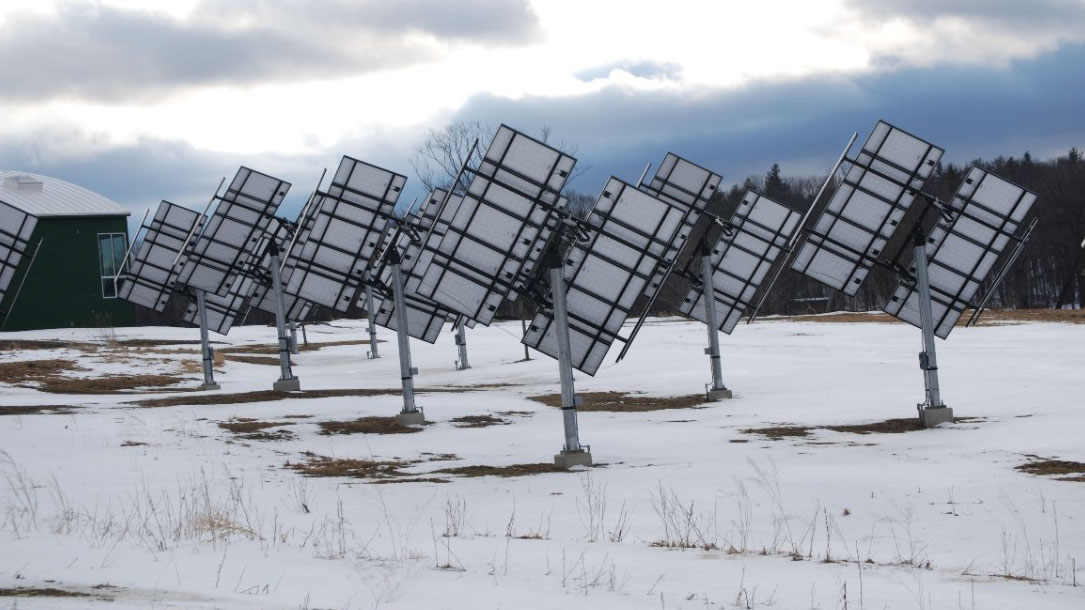 Judy Anderson
Best practices in local review of community solar in rural areas
The Columbia Land Conservancy is hosting a series of webinars about community solar. Your area land trust could do this too. You can listen to the first webinar and download the slides, all of which are very informative.
Community solar projects have numerous novel features, compared to other types of development. During this session, Adriana Beltrani, an Environmental Planner with the firm Nelson, Pope, Voorhis will present what to…
Snippets • Thoughts • News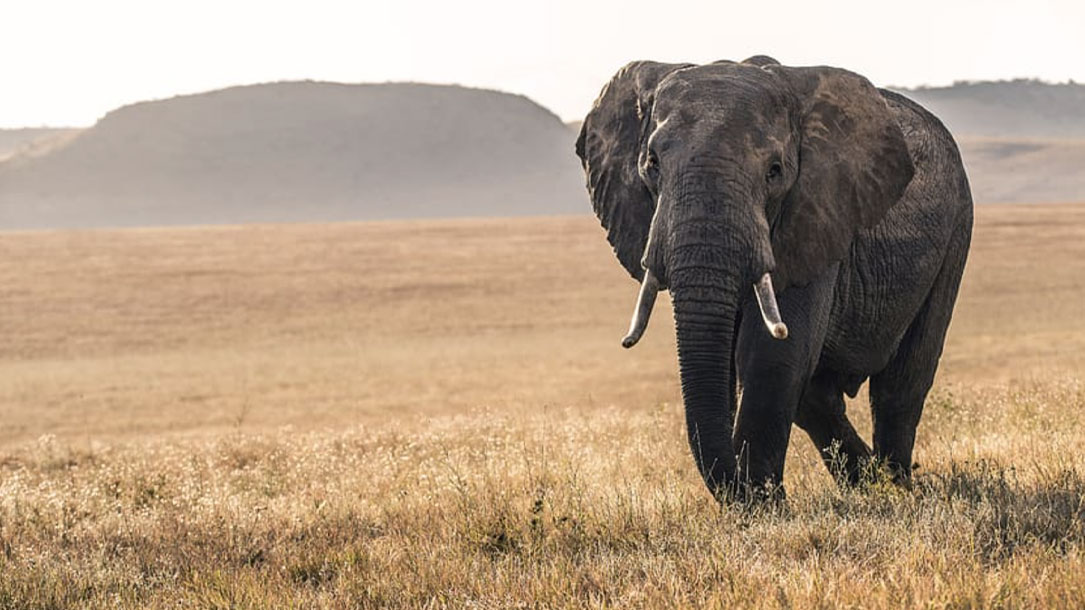 One-third of all plant and animal species could be extinct in 50 years, study warns
We recognize that climate change is quickly pushing animals and plants past their ability to survive, and natural climate solutions are, at best, predicted to be approximately 30% of the solution.
One-third of all animal and plant species on the planet could face extinction by 2070 due to climate change, a new study warns. Researchers studied recent extinctions from climate change to estimate…
"Judy's climate e-News provides land trusts help and hope in dealing with climate change."
Carol Abrahamzon, Executive Director
Mississippi Valley Conservancy
Interested in climate change, conservation, and what you can do?
My twice-monthly e-News provides articles, commentary, and research with tips on communication, impact, and what land trusts and conservation groups are doing to slow down climate change.

Climate Change & Conservation
with Examples of Land Trusts Working to Slow Down Climate Change
"Speed coaching [short-term coaching] with Judy was incredibly productive for our land trust. She guided us to adjust our approach to communications and begin reworking our materials, with great results."
Janet Milkman, Executive Director
Barnstable Land Trust