Conservation Changing Lives: Empowering You
"Judy's coaching has transformed how I work. She empowered me to get out of my own head and into the hearts of donors with strategy, science, and empathy"
Emy Royce, Communications Director
Bitter Root Land Trust

Inclusive conservation, Ambassador Lands

Communications to inspire and connect

Community-based fundraising

Programs that change lives and inspire

Climate change

Executive coaching

Strategic planning
Climate Change & Conservation eNews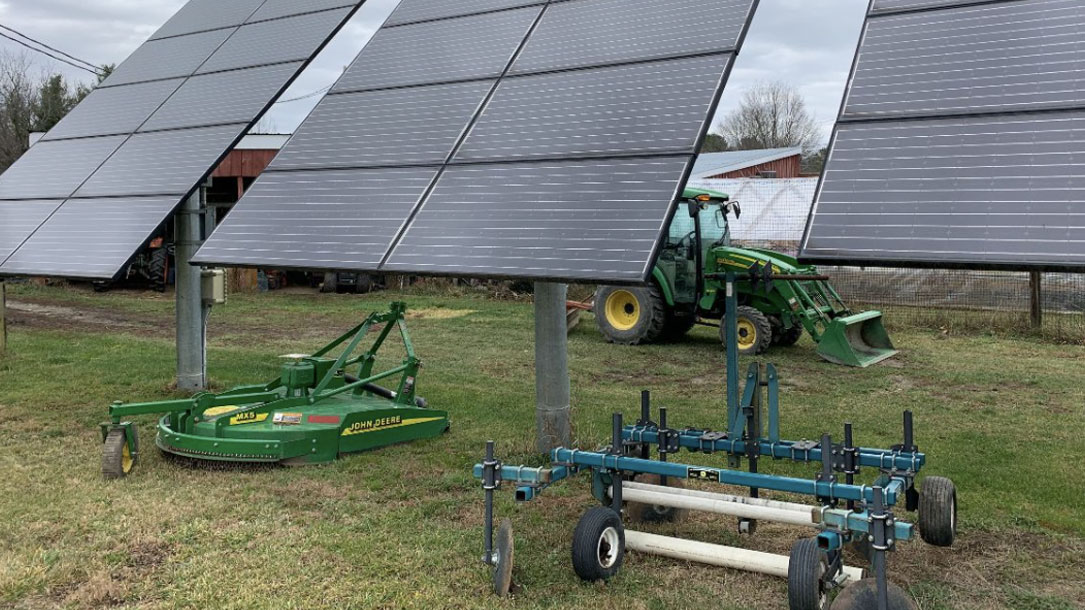 Judy Anderson
Solar siting on farmland: lessons learned from across the northeast
We need to transition to renewables as soon as possible to save the lands and waters we all care about. That means a lot of renewables—and they can't all be installed on rooftops and brownfields. With farms going out of business, renewables can help them stay in business if they are done well. You can help people know what that means.
Are you interested in how farmland viability and solar can work together? Would you like to be able to share examples of projects that improve soil health, farm diversity, and…
Snippets • Thoughts • News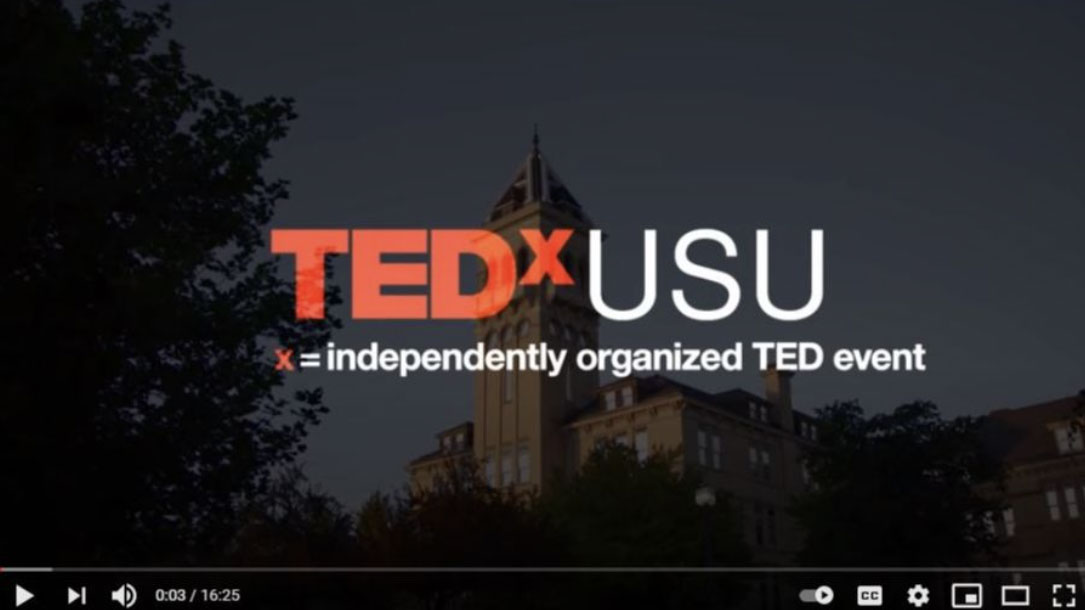 TED Talk: Redefining climate change denial
With the need to connect with people around climate solutions, and to diversify the conservation sector's approach to climate action, this TED Talk might be something you want to share.
By recognizing the passive forms of climate change denial in our everyday lives, we enable ourselves to move past them and begin working towards climate solutions each day. Patrick Belmont has some…
"Judy's climate e-News provides land trusts help and hope in dealing with climate change."
Carol Abrahamzon, Executive Director
Mississippi Valley Conservancy
Interested in climate change, conservation, and what you can do?
My twice-monthly e-News provides articles, commentary, and research with tips on communication, impact, and what land trusts and conservation groups are doing to slow down climate change.

Climate Change & Conservation
with Examples of Land Trusts Working to Slow Down Climate Change
"Speed coaching [short-term coaching] with Judy was incredibly productive for our land trust. She guided us to adjust our approach to communications and begin reworking our materials, with great results."
Janet Milkman, Executive Director
Barnstable Land Trust