Conservation Changing Lives: Empowering You
"Judy's coaching has transformed how I work. She empowered me to get out of my own head and into the hearts of donors with strategy, science, and empathy"
Emy Royce, Communications Director
Bitter Root Land Trust

Inclusive conservation, Ambassador Lands

Communications to inspire and connect

Community-based fundraising

Programs that change lives and inspire

Climate change

Executive coaching

Strategic planning
Climate Change & Conservation eNews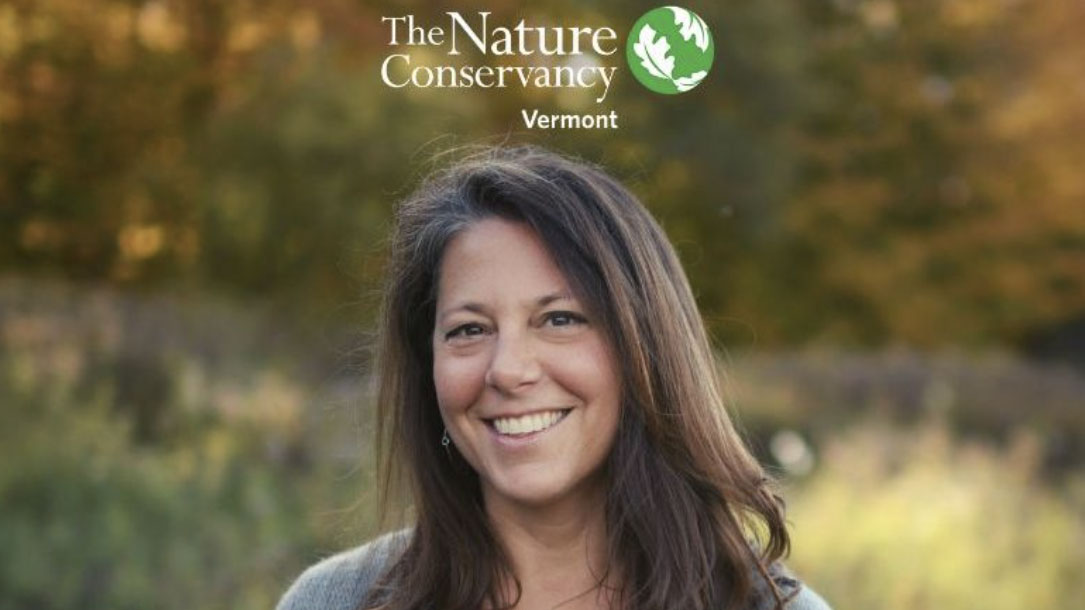 TNC
Weekly Planet: Nature is heart of our recovery
Heather Furman is The Nature Conservancy's Vermont state director. She writes an opinion piece related to partnerships and how climate change, Covid-19, and conservation can bring us together. If you are looking for ways to talk about climate change, this is a good example. If you are wondering how to be more relevant, you might consider a partnership like the one she describes.
If you've had a long relationship with nature, you may wonder "am I seeing fewer fireflies, butterflies, and birds than when I was a kid?" Sadly, the answer is "yes."…
Snippets • Thoughts • News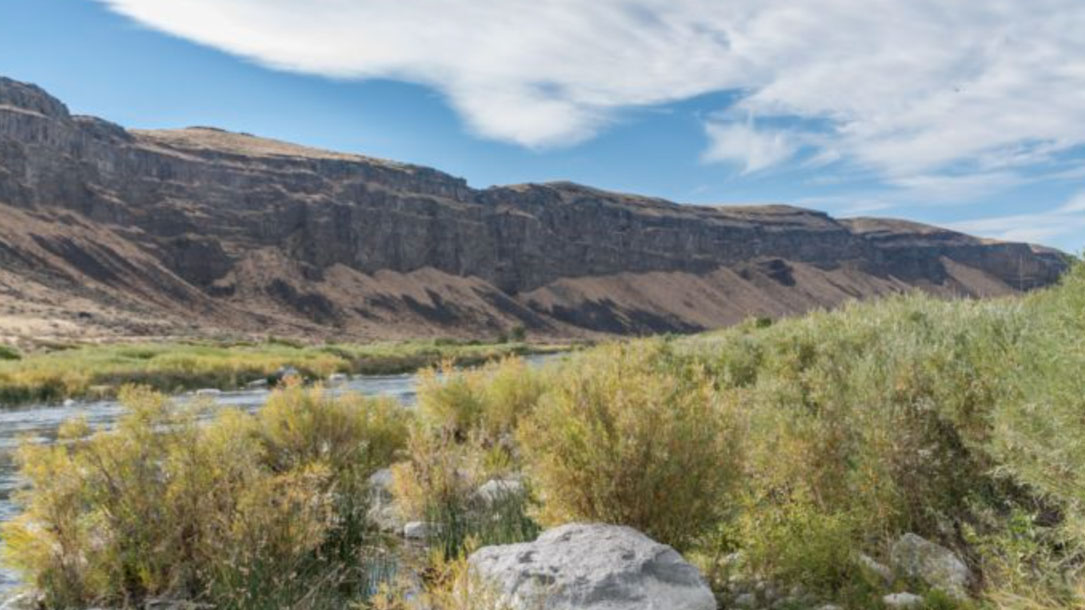 CBS News
70 bipartisan mayors commit to conserving 30% of U.S. lands by 2030
There's another piece of good news: it was announced yesterday that 70 bipartisan mayors committed to conserving 30% of U.S. lands by 2030.
"Seventy of the nation's mayors have endorsed a campaign dedicated to conserving 30% of America's lands, waters and oceans by 2030, an effort dubbed the 30×30 initiative. The mayors represent…
"Judy's climate e-News provides land trusts help and hope in dealing with climate change."
Carol Abrahamzon, Executive Director
Mississippi Valley Conservancy
Interested in climate change, conservation, and what you can do?
My twice-monthly e-News provides articles, commentary, and research with tips on communication, impact, and what land trusts and conservation groups are doing to slow down climate change.

Climate Change & Conservation
with Examples of Land Trusts Working to Slow Down Climate Change
"Speed coaching [short-term coaching] with Judy was incredibly productive for our land trust. She guided us to adjust our approach to communications and begin reworking our materials, with great results."
Janet Milkman, Executive Director
Barnstable Land Trust