Conservation Changing Lives: Empowering You
"Judy's coaching has transformed how I work. She empowered me to get out of my own head and into the hearts of donors with strategy, science, and empathy"
Emy Royce, Communications Director
Bitter Root Land Trust

Inclusive conservation, Ambassador Lands

Communications to inspire and connect

Community-based fundraising

Programs that change lives and inspire

Climate change

Executive coaching

Strategic planning
Climate Change & Conservation eNews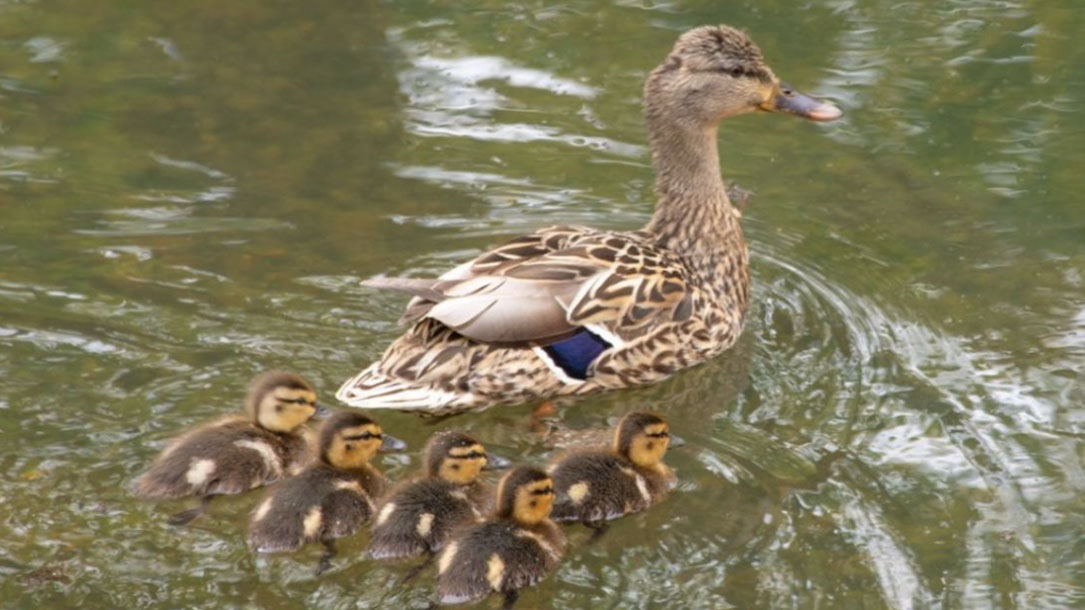 iStock
River conservation corridor
This might be a good project to share with donors, community members, and regional leaders to see how it could be replicated in your area.
The East Branch of the Little Calumet River Conservation Corridor Project has helped to accelerate the preservation, restoration, and water quality improvement efforts within an ecologically significant riparian area. Project…
Snippets • Thoughts • News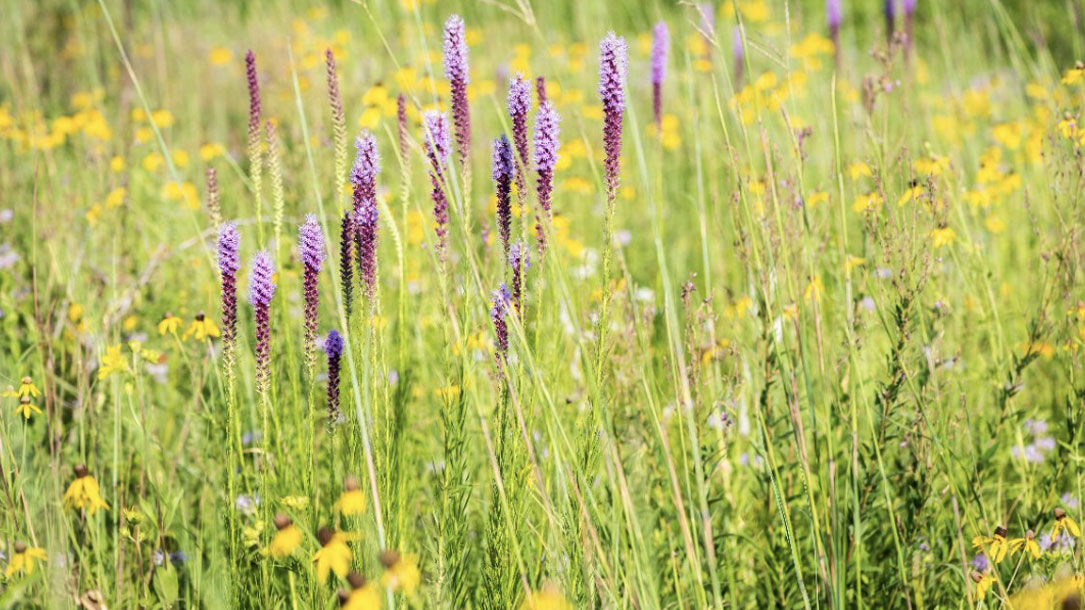 iStock
As climate shifts, species will need to relocate, and people may have to help them
Land conservationists talk a lot about native species, and require native species as part of their conservation efforts. But what is native in a shifting climate? How might this perspective and language need to change?
Climate change is already affecting plants and animals worldwide and is a growing threat to biodiversity, adding a new layer to the existing challenges of habitat loss, invasive species, pollution,…
"Judy's climate e-News provides land trusts help and hope in dealing with climate change."
Carol Abrahamzon, Executive Director
Mississippi Valley Conservancy
Interested in climate change, conservation, and what you can do?
My twice-monthly e-News provides articles, commentary, and research with tips on communication, impact, and what land trusts and conservation groups are doing to slow down climate change.

Climate Change & Conservation
with Examples of Land Trusts Working to Slow Down Climate Change
"Speed coaching [short-term coaching] with Judy was incredibly productive for our land trust. She guided us to adjust our approach to communications and begin reworking our materials, with great results."
Janet Milkman, Executive Director
Barnstable Land Trust