Conservation Changing Lives: Empowering You
"Judy's coaching has transformed how I work. She empowered me to get out of my own head and into the hearts of donors with strategy, science, and empathy"
Emy Royce, Communications Director
Bitter Root Land Trust

Inclusive conservation, Ambassador Lands

Communications to inspire and connect

Community-based fundraising

Programs that change lives and inspire

Climate change

Executive coaching

Strategic planning
Interested in climate change, conservation, and what you can do?
My twice-monthly e-News provides articles, commentary, and research with tips on communication, impact, and what land trusts and conservation groups are doing to slow down climate change.

Recent Climate Change & Conservation e-News stories
LAND TRUSTS TAKING ACTION
Community, woodlands, and climate change discussions
An all-volunteer land trust teams up
 The all-volunteer land trust Eastern Connecticut Forest Landowners / Wolf Den Land Trust teamed up with several other organizations to host a discussion for woodland owners. Could your local land trust join together with others to help people understand the impacts of climate change? Notice how welcoming this invitation and event is:
"Are you a woodland owner? Get together with other woodland owners and natural resource professionals to discuss the future of Connecticut's forests..."
CLIMATE CHANGE & CONSERVATION
Why the best leaders make love the top priority
Matt Tenney | TEDxWestChester
Conservationists like to say how we are in it for the long haul. Yet how many leaders do you know (board or staff, volunteers or consultants) who invest in people as part of the strategy for making change? Climate change is going to test our ability to withstand tremendous heartbreak and stress—and we will need leaders to step up and make a difference.
In this inspiring talk, author and social entrepreneur Matt Tenney cites compelling case studies and research to help you see why making love a higher priority than profit is not only a more noble and fulfilling way to lead, it's actually the surprising secret of the best leaders.
"Judy's climate e-News provides land trusts help and hope in dealing with climate change."
Carol Abrahamzon, Executive Director
Mississippi Valley Conservancy

Are you looking for inspiration? Check out this community conservation series featuring land trusts from across the country, developed in partnership with the Land Trust Alliance.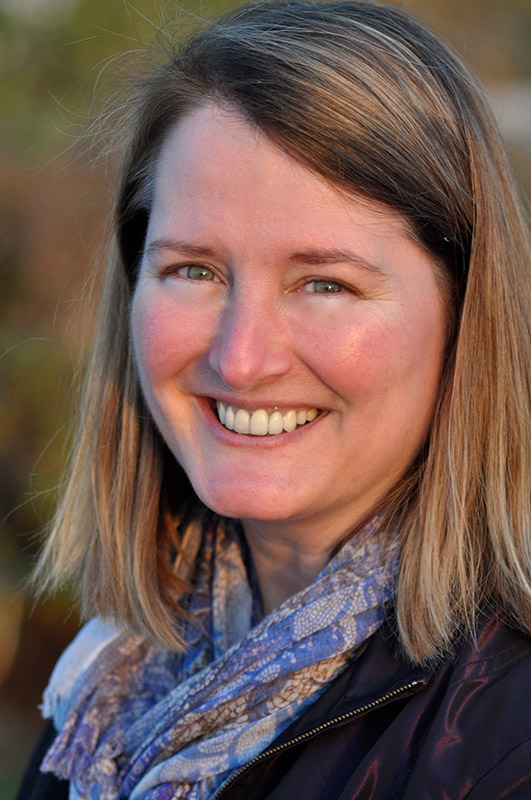 Community Consultants snapshot
Judy Anderson of Community Consultants has worked in the land trust sector for over 25 years. Judy currently assists nonprofit organizations on practical strategic conservation initiatives, incorporating local communities, climate change, governance, communications, and community-based fundraising strategies.
judy@community-consultants.com
518-758-7226
"Speed coaching [short-term coaching] with Judy was incredibly productive for our land trust. She guided us to adjust our approach to communications and begin reworking our materials, with great results."
Janet Milkman, Executive Director
Barnstable Land Trust