Conservation Changing Lives: Empowering You
"Judy's coaching has transformed how I work. She empowered me to get out of my own head and into the hearts of donors with strategy, science, and empathy"
Emy Royce, Communications Director
Bitter Root Land Trust

Inclusive conservation, Ambassador Lands

Communications to inspire and connect

Community-based fundraising

Programs that change lives and inspire

Climate change

Executive coaching

Strategic planning
Climate Change & Conservation eNews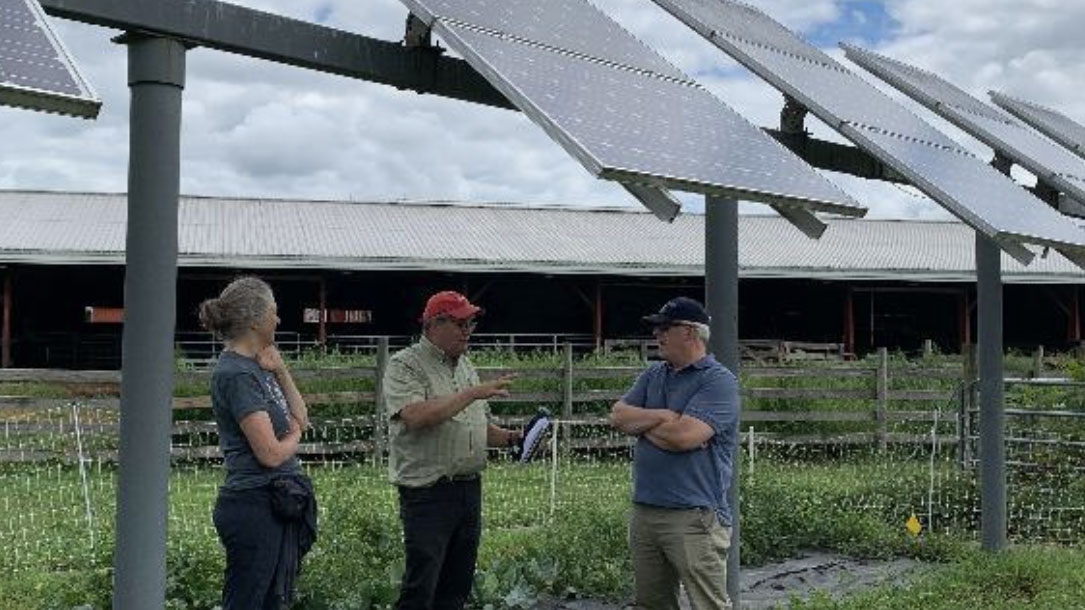 ASA
Can agriculture and solar co-exist?
Katie Jilek grew up on a farm, graduated from LEAD New York (an agricultural leadership program), and serves as the Agricultural Stewardship Association's Communication and Outreach Manager.
As New York faces a future that includes wetter winters, and periods of more frequent droughts during the summer, farming continues to be a challenging livelihood. For many farmers looking…
Snippets • Thoughts • News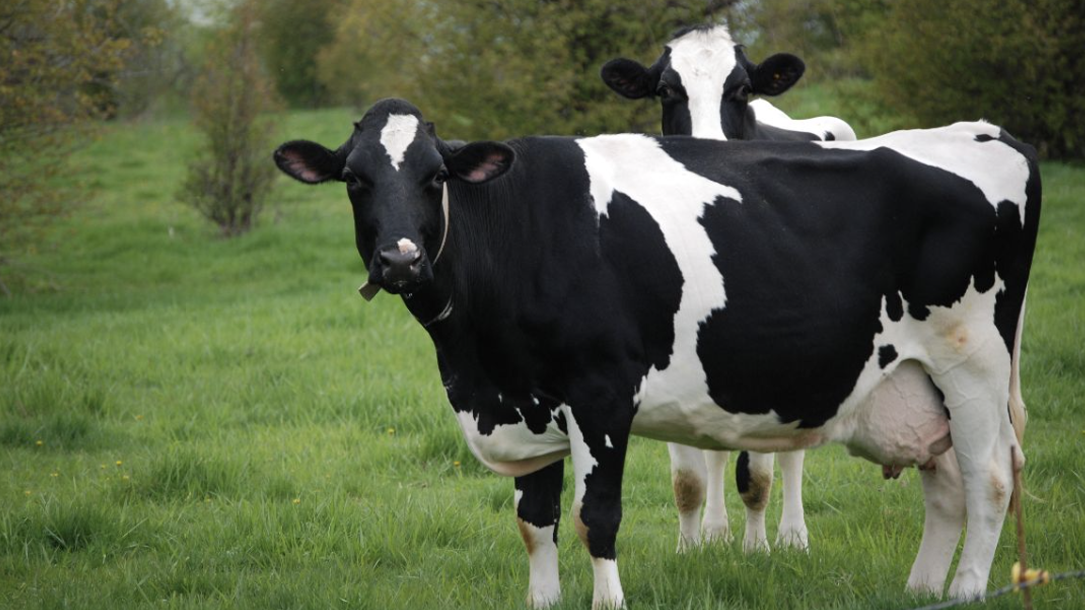 Judy Anderson
Climate change, antibiotics may threaten soil
Researchers say livestock antibiotic residues can degrade microbe activity when combined with rising temperatures. That doesn't mean making animals suffer, however.
A study by researchers at the Cary Institute of Ecosystem Studies in Millbrook, New York, has shown that when rising temperatures combine with antibiotic residues expelled by livestock, it degrades soil microbe…
"Judy's climate e-News provides land trusts help and hope in dealing with climate change."
Carol Abrahamzon, Executive Director
Mississippi Valley Conservancy
Interested in climate change, conservation, and what you can do?
My twice-monthly e-News provides articles, commentary, and research with tips on communication, impact, and what land trusts and conservation groups are doing to slow down climate change.

Climate Change & Conservation
with Examples of Land Trusts Working to Slow Down Climate Change
"Speed coaching [short-term coaching] with Judy was incredibly productive for our land trust. She guided us to adjust our approach to communications and begin reworking our materials, with great results."
Janet Milkman, Executive Director
Barnstable Land Trust