Conservation Changing Lives: Empowering You
"Judy's coaching has transformed how I work. She empowered me to get out of my own head and into the hearts of donors with strategy, science, and empathy"
Emy Royce, Communications Director
Bitter Root Land Trust

Inclusive conservation, Ambassador Lands

Communications to inspire and connect

Community-based fundraising

Programs that change lives and inspire

Climate change

Executive coaching

Strategic planning
Climate Change & Conservation eNews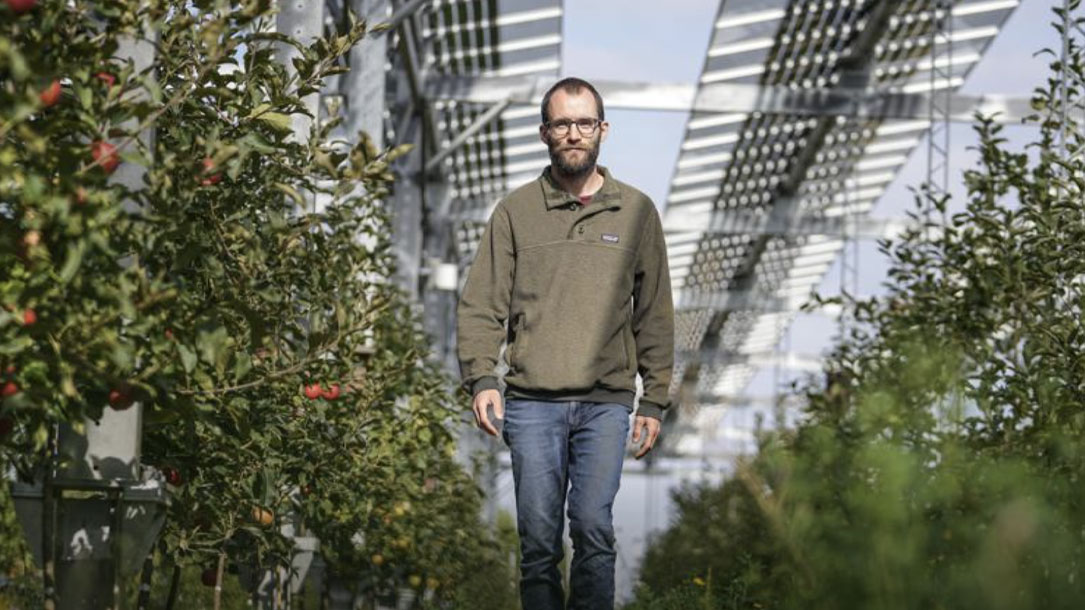 AP News | Martin Meissner
Sweet return: German farmer gets both solar power and apples
Land trusts and farmers are interested in figuring out how agrivoltaics can help increase farm and ranch viability, soil health, and water management — and allow families to remain on their farms for generations to come.
Many of the apple trees growing beneath solar panels have been producing bountiful electricity during this year's unusually sun-rich summer, while providing the fruit below with much-needed shade. "The idea is simple,"…
Snippets • Thoughts • News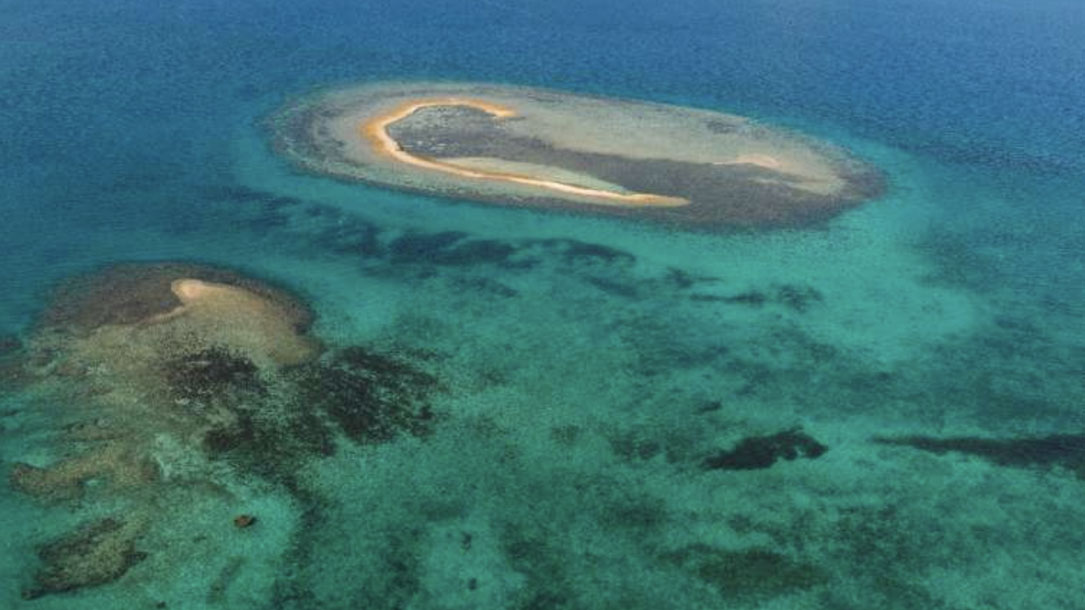 Phys.org
Scientists sound alarm as ocean temperatures hit new record
This has wide-ranging implications because it affects the exchange of heat, oxygen, and carbon between the ocean and atmosphere, with effects including a loss of oxygen in the ocean. "Deoxygenation itself is a nightmare for not only marine life and ecosystems but also for humans and our terrestrial ecosystems," the researchers said in a statement.
The world's oceans, which have absorbed most of the excess heat caused by humanity's carbon pollution, continued to see record-breaking temperatures last year, according to research published Wednesday. Climate change…
"Judy's climate e-News provides land trusts help and hope in dealing with climate change."
Carol Abrahamzon, Executive Director
Mississippi Valley Conservancy
Interested in climate change, conservation, and what you can do?
My twice-monthly e-News provides articles, commentary, and research with tips on communication, impact, and what land trusts and conservation groups are doing to slow down climate change.

Climate Change & Conservation
with Examples of Land Trusts Working to Slow Down Climate Change
"Speed coaching [short-term coaching] with Judy was incredibly productive for our land trust. She guided us to adjust our approach to communications and begin reworking our materials, with great results."
Janet Milkman, Executive Director
Barnstable Land Trust