Conservation Changing Lives: Empowering You
"Judy's coaching has transformed how I work. She empowered me to get out of my own head and into the hearts of donors with strategy, science, and empathy"
Emy Royce, Communications Director
Bitter Root Land Trust

Inclusive conservation, Ambassador Lands

Communications to inspire and connect

Community-based fundraising

Programs that change lives and inspire

Climate change

Executive coaching

Strategic planning
Interested in climate change, conservation, and what you can do?
My twice-monthly e-News provides articles, commentary, and research with tips on communication, impact, and what land trusts and conservation groups are doing to slow down climate change.

Recent Climate Change & Conservation e-News stories
Taking Steps to "Walk the Walk"
Peconic Land Trust makes changes
Peconic Land Trust's (PLT) values and goals reflect their organization's desire to protect their environment and appreciate the natural resources of Long Island, New York. Over the last several years, PLT has taken steps to minimize their carbon footprint by making their offices more efficient and by integrating "green principles" throughout the organization.
They've also spent some time looking at their internal operations to identify where small changes could make an impact. If your local land trust is looking for ideas on where to start, this might be an interesting list to consider...
CLIMATE CHANGE & CONSERVATION
Is this something that you could share? How might this connect with people who care? Across the country people are looking for leadership, even in conservative areas.
Greta Thunberg: Saving Your World
"Greta Thunberg cut a frail and lonely figure when she started a school strike for the climate outside the Swedish parliament building last August. Her parents tried to dissuade her. Classmates declined to join. Passersby expressed pity and bemusement at the sight of the then unknown 15-year-old sitting on the cobblestones with a hand-painted banner...
"Judy's climate e-News provides land trusts help and hope in dealing with climate change."
Carol Abrahamzon, Executive Director
Mississippi Valley Conservancy

Are you looking for inspiration? Check out this community conservation series featuring land trusts from across the country, developed in partnership with the Land Trust Alliance.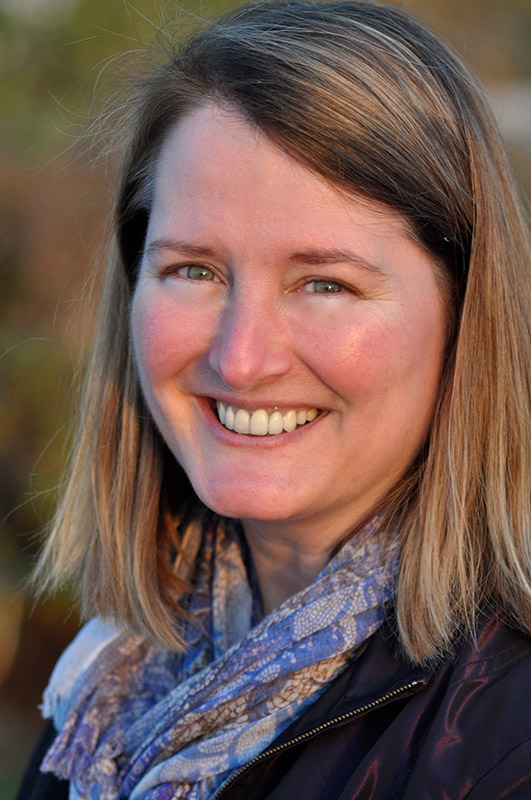 Community Consultants snapshot
Judy Anderson of Community Consultants has worked in the land trust sector for over 25 years. Judy currently assists nonprofit organizations on practical strategic conservation initiatives, incorporating local communities, climate change, governance, communications, and community-based fundraising strategies.
judy@community-consultants.com
518-758-7226
"Speed coaching [short-term coaching] with Judy was incredibly productive for our land trust. She guided us to adjust our approach to communications and begin reworking our materials, with great results."
Janet Milkman, Executive Director
Barnstable Land Trust