Conservation Changing Lives: Empowering You
"Judy's coaching has transformed how I work. She empowered me to get out of my own head and into the hearts of donors with strategy, science, and empathy"
Emy Royce, Communications Director
Bitter Root Land Trust

Inclusive conservation, Ambassador Lands

Communications to inspire and connect

Community-based fundraising

Programs that change lives and inspire

Climate change

Executive coaching

Strategic planning
Climate Change & Conservation eNews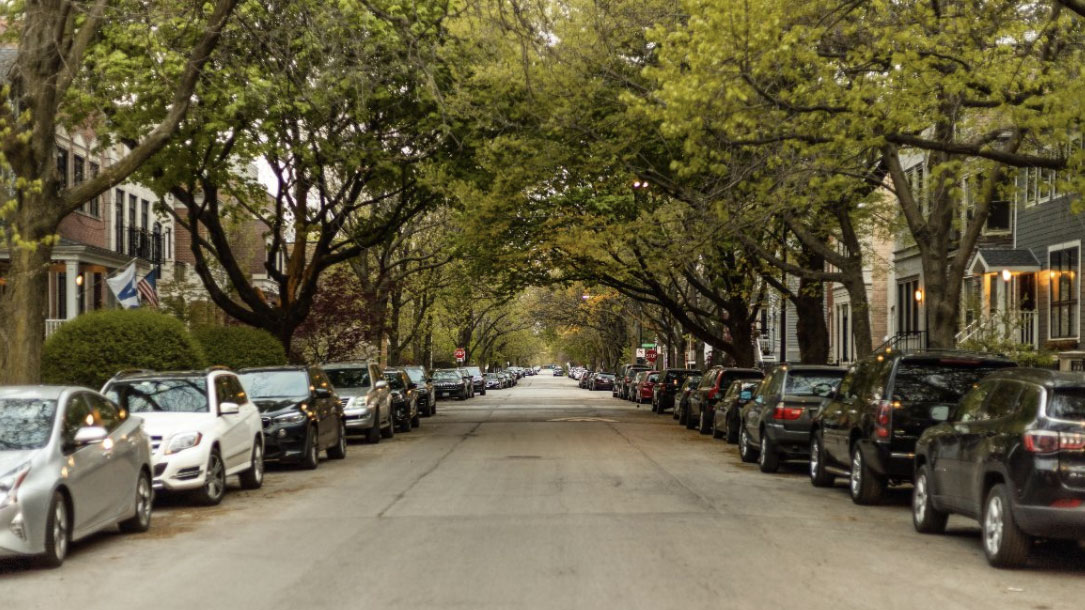 Unsplash
Any infrastructure plan also needs to invest in trees and green space
The American Jobs Plan proposal would significantly boost community infrastructure as well as jobs — many of which would support long-term investments in conservation and reduce the impacts and pace of climate change. Is your local land conservation group following this?
It's up to community leaders, neighborhood organizations, nonprofits, and more to ensure that green strategies are not an afterthought but a critical foundation of any infrastructure plan introduced in Congress…
Snippets • Thoughts • News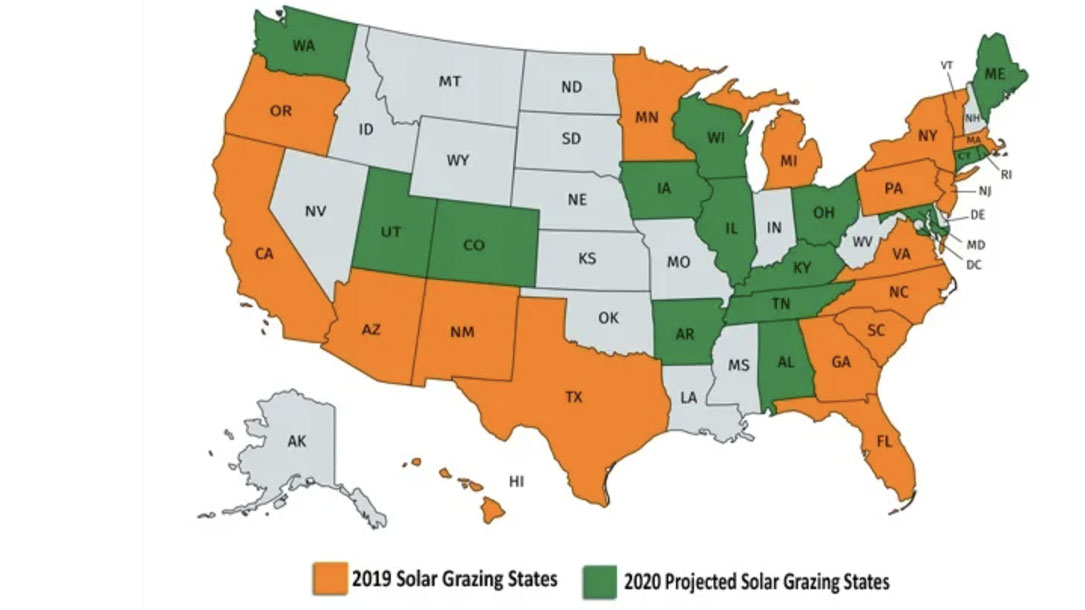 OnPasture
Solar grazing: A new income stream for livestock producers
We are going to need renewables at a large scale in the U.S. — and soon. Rather than wipe out forests, we could encourage solar that works with farmland. We need conservationists to help make this a reality. You can share these articles to let people know that dual-use solar can help farmland and farmers.
Utility-scale solar arrays may cover 3 million acres across the U.S. by 2030, according to the National Renewable Energy Lab (NREL). This is causing tension with farmers and farmland advocates,…
"Judy's climate e-News provides land trusts help and hope in dealing with climate change."
Carol Abrahamzon, Executive Director
Mississippi Valley Conservancy
Interested in climate change, conservation, and what you can do?
My twice-monthly e-News provides articles, commentary, and research with tips on communication, impact, and what land trusts and conservation groups are doing to slow down climate change.

Climate Change & Conservation
with Examples of Land Trusts Working to Slow Down Climate Change
"Speed coaching [short-term coaching] with Judy was incredibly productive for our land trust. She guided us to adjust our approach to communications and begin reworking our materials, with great results."
Janet Milkman, Executive Director
Barnstable Land Trust