Conservation Changing Lives: Empowering You
"Judy's coaching has transformed how I work. She empowered me to get out of my own head and into the hearts of donors with strategy, science, and empathy"
Emy Royce, Communications Director
Bitter Root Land Trust

Inclusive conservation, Ambassador Lands

Communications to inspire and connect

Community-based fundraising

Programs that change lives and inspire

Climate change

Executive coaching

Strategic planning
Climate Change & Conservation eNews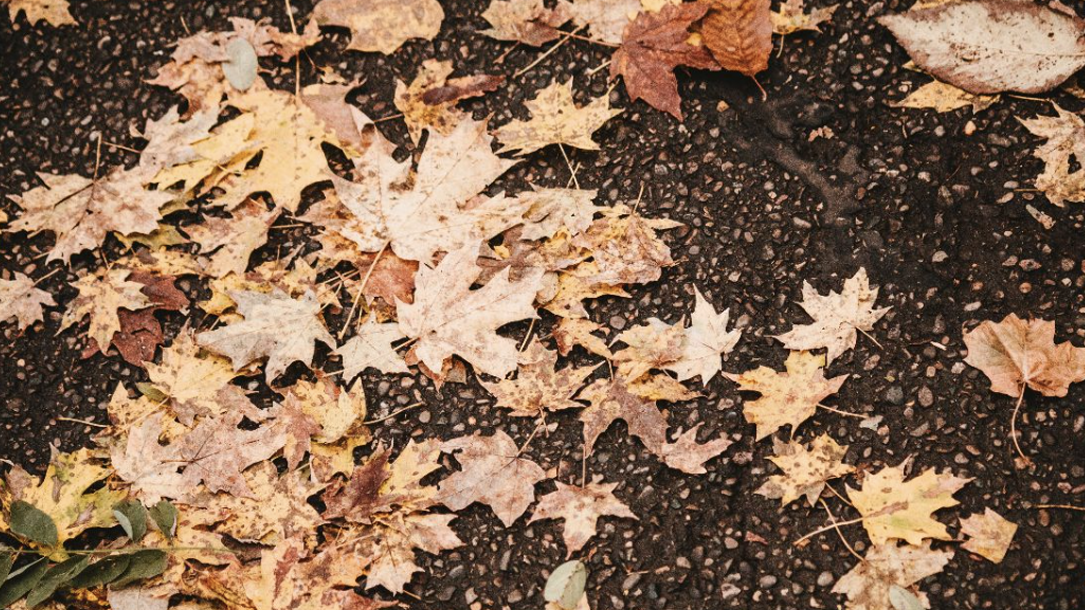 iStock
Largest urban forest carbon credit purchase to support conserving land
As land trusts work to slow down climate change, carbon credits are now part of the strategy. Ensuring that they are well-designed and applied appropriately is more important than ever.
The largest urban forest carbon credit sale in the nation, as of 2021, will support land conservation in the southwestern Pennsylvania region by Allegheny Land Trust. This significant purchase increases the capacity…
Snippets • Thoughts • News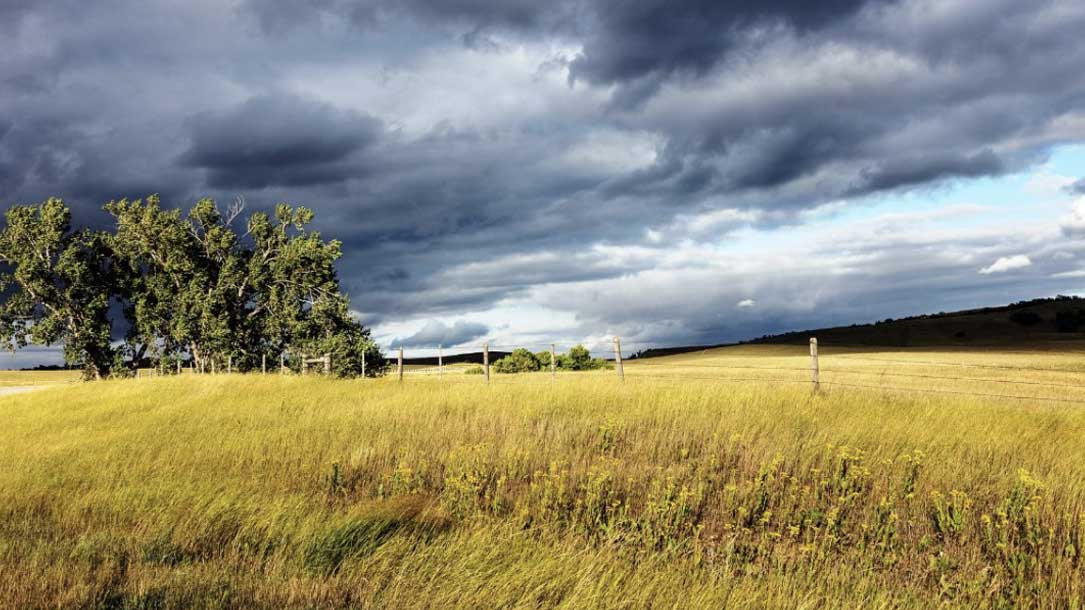 iStock
North American Grasslands Conservation Act brings restoration partnerships to the prairie
The passage of this act will improve not just habitat for wildlife but will slow, and ultimately help reverse, the decline of our nation's grasslands. If you'd like to see this happen, you'll need to help out.
Last summer, Senators Ron Wyden of Oregon and Michael Bennet of Colorado introduced the North American Grasslands Conservation Act, which will provide resources to farmers, ranchers, and Tribes to voluntarily…
"Judy's climate e-News provides land trusts help and hope in dealing with climate change."
Carol Abrahamzon, Executive Director
Mississippi Valley Conservancy
Interested in climate change, conservation, and what you can do?
My twice-monthly e-News provides articles, commentary, and research with tips on communication, impact, and what land trusts and conservation groups are doing to slow down climate change.

Climate Change & Conservation
with Examples of Land Trusts Working to Slow Down Climate Change
"Speed coaching [short-term coaching] with Judy was incredibly productive for our land trust. She guided us to adjust our approach to communications and begin reworking our materials, with great results."
Janet Milkman, Executive Director
Barnstable Land Trust