Conservation Changing Lives: Empowering You
"Judy's coaching has transformed how I work. She empowered me to get out of my own head and into the hearts of donors with strategy, science, and empathy"
Emy Royce, Communications Director
Bitter Root Land Trust

Inclusive conservation, Ambassador Lands

Communications to inspire and connect

Community-based fundraising

Programs that change lives and inspire

Climate change

Executive coaching

Strategic planning
Climate Change & Conservation eNews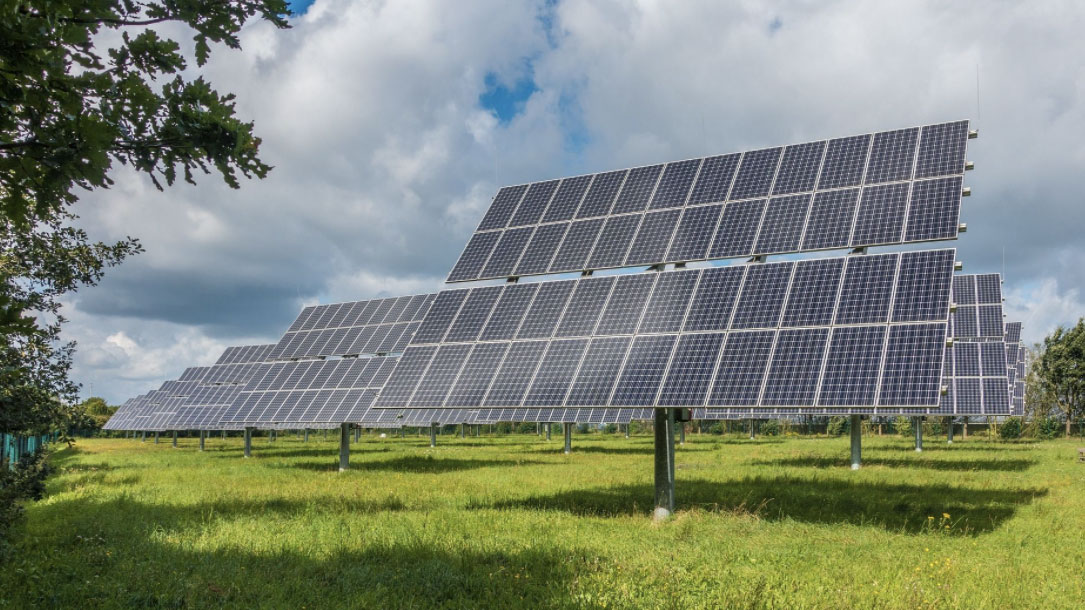 Unsplash
Utility-scale solar energy can be a tool for conservation, economic development
While many land trusts are concerned about climate change, few are messaging about solar in a manner that promotes larger-scale developments that work towards wildlife habitat, water absorption, and farm viability. Natural climate solutions will falter if we don't slow down the use of fossil fuels, quickly. Here's an example of an organization taking a proactive approach.
To put it plainly, these proposed projects will not destroy the natural environment nor negatively impact the watershed if they are approved and built in line with Linn County's existing…
Snippets • Thoughts • News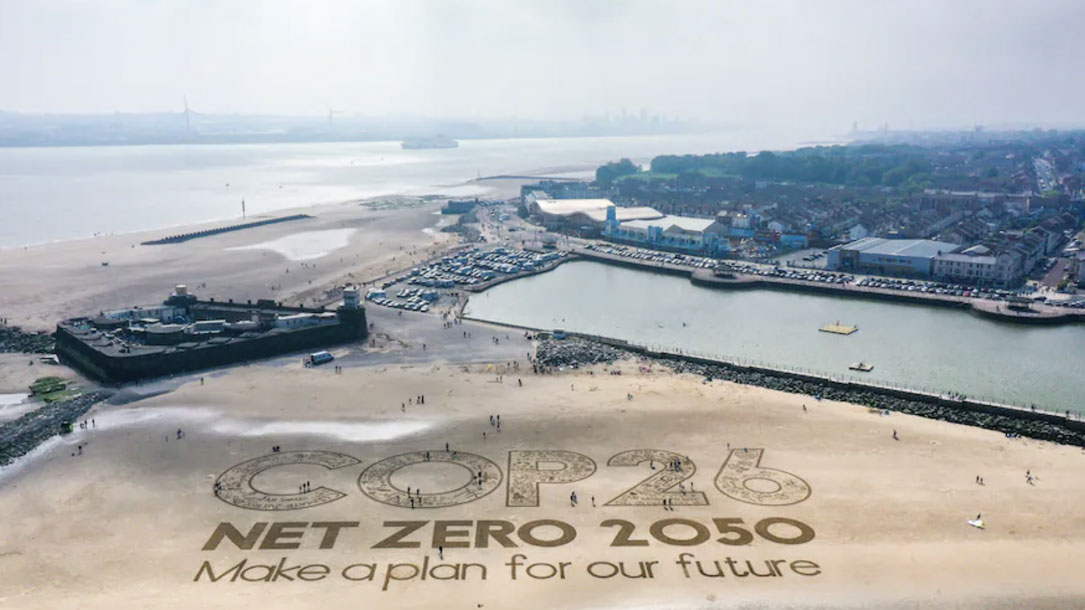 WashPost
Despite pandemic, carbon dioxide level in atmosphere hits record high
As of May 2021, our global CO2 levels exceeded 419. The driver is, as you know, burning fossil fuels.
Without transitioning off fossil fuels soon, natural climate solutions like farms and ranchlands, woodlands, wetlands, and prairies, won't stand much of a chance.
"Judy's climate e-News provides land trusts help and hope in dealing with climate change."
Carol Abrahamzon, Executive Director
Mississippi Valley Conservancy
Interested in climate change, conservation, and what you can do?
My twice-monthly e-News provides articles, commentary, and research with tips on communication, impact, and what land trusts and conservation groups are doing to slow down climate change.

Climate Change & Conservation
with Examples of Land Trusts Working to Slow Down Climate Change
"Speed coaching [short-term coaching] with Judy was incredibly productive for our land trust. She guided us to adjust our approach to communications and begin reworking our materials, with great results."
Janet Milkman, Executive Director
Barnstable Land Trust