Conservation Changing Lives: Empowering You
"Judy's coaching has transformed how I work. She empowered me to get out of my own head and into the hearts of donors with strategy, science, and empathy"
Emy Royce, Communications Director
Bitter Root Land Trust

Inclusive conservation, Ambassador Lands

Communications to inspire and connect

Community-based fundraising

Programs that change lives and inspire

Climate change

Executive coaching

Strategic planning
Climate Change & Conservation eNews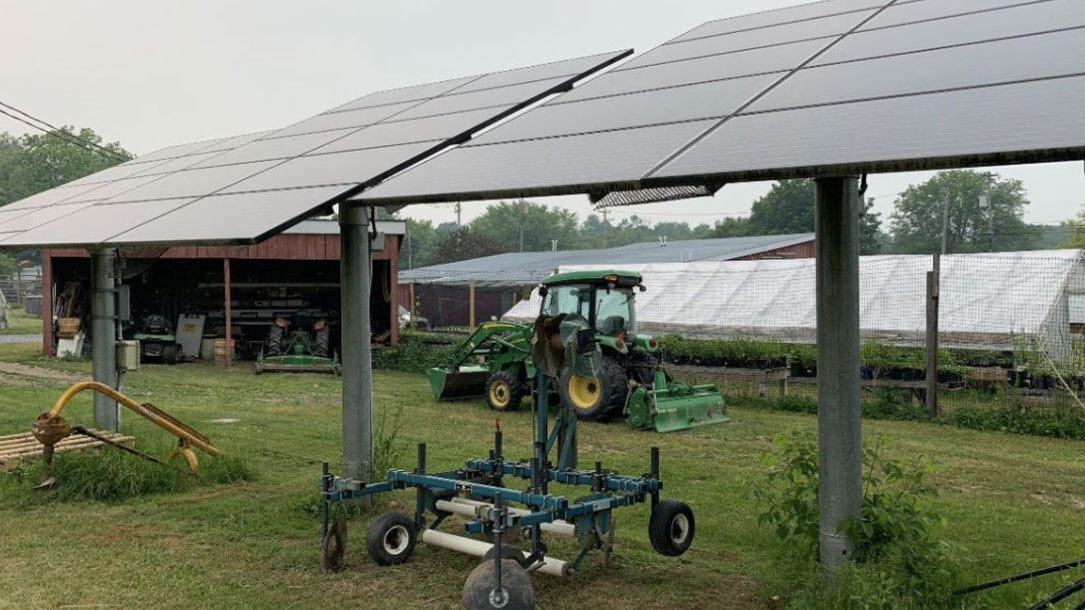 Judy Anderson
American Farmland Trust applauds introduction of bipartisan bill to advance agrivoltaics
Land trusts are realizing that solar can, and should, be designed to work with farming rather than taking it out of production. That won't happen unless people, and land trusts, make it clear it's possible.
Agrivoltaics refers to the practices of integrating solar energy generation and farming on the same piece of land, which could potentially reduce displacement of agricultural production from farmland as a result…
Snippets • Thoughts • News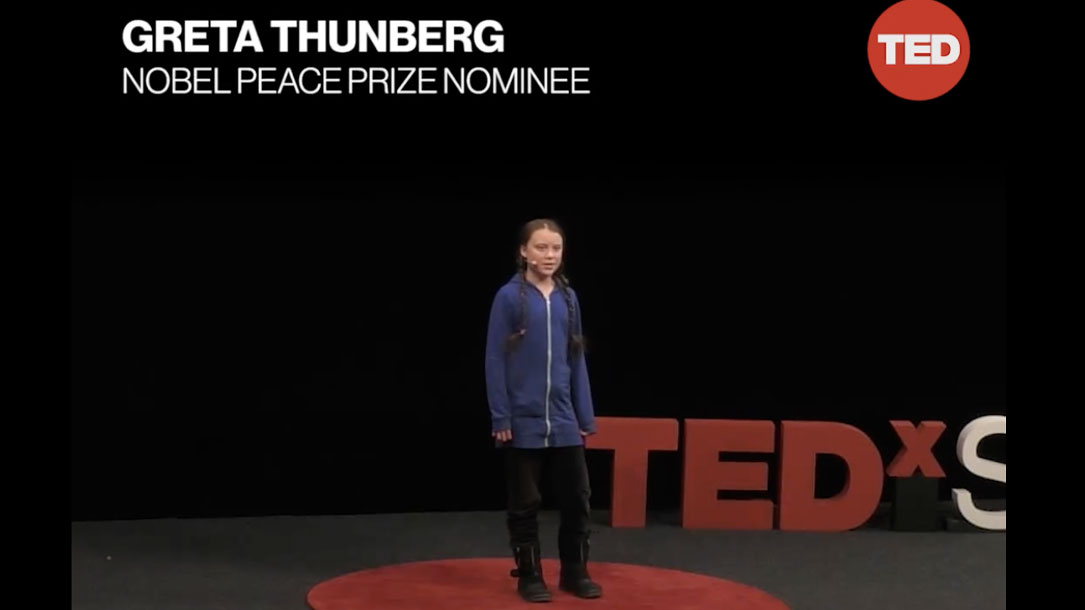 Watch Greta Thunberg's full talk
Having wise hope means taking appropriate action. Or, as Greta Thunberg famously said, "We need action, not hope, on fighting climate change." If you'd like to watch her talk again, you'll see that her wisdom and insights are as powerful and relevant today as they were when she spoke those words.
"When I was about eight years old, I first heard about something called 'climate change.' I remember thinking that it was very strange. If burning fossil fuels was so bad…
"Judy's climate e-News provides land trusts help and hope in dealing with climate change."
Carol Abrahamzon, Executive Director
Mississippi Valley Conservancy
Interested in climate change, conservation, and what you can do?
My twice-monthly e-News provides articles, commentary, and research with tips on communication, impact, and what land trusts and conservation groups are doing to slow down climate change.

Climate Change & Conservation
with Examples of Land Trusts Working to Slow Down Climate Change
"Speed coaching [short-term coaching] with Judy was incredibly productive for our land trust. She guided us to adjust our approach to communications and begin reworking our materials, with great results."
Janet Milkman, Executive Director
Barnstable Land Trust