Conservation Changing Lives: Empowering You
"Judy's coaching has transformed how I work. She empowered me to get out of my own head and into the hearts of donors with strategy, science, and empathy"
Emy Royce, Communications Director
Bitter Root Land Trust

Inclusive conservation, Ambassador Lands

Communications to inspire and connect

Community-based fundraising

Programs that change lives and inspire

Climate change

Executive coaching

Strategic planning
Interested in climate change, conservation, and what you can do?
My twice-monthly e-News provides articles, commentary, and research with tips on communication, impact, and what land trusts and conservation groups are doing to slow down climate change.

Recent Climate Change & Conservation e-News stories
LAND TRUSTS TAKING ACTION
What could your local land trust do?
Mass Audubon is taking steps to reduce their carbon footprint, and they hope to inspire their members and visitors to do the same. They want to do their part to reduce their carbon emissions from fossil fuel consumption in order to help prevent the worst effects of climate change.
Since 2003, Mass Audubon has reduced its annual carbon emissions from its buildings and vehicles by almost 50 percent. In addition to explaining why they care (and why you should, too), they've made improvements in several key areas...
CLIMATE CHANGE & CONSERVATION
Agrivoltaics proves mutually beneficial
Land trusts will want to draft conservation easements to allow for co-usage of solar and agricultural lands. Technology is changing quickly to allow for co-benefits—and to help slow down climate change. In a changing climate, many farmers find this income critical. 
Building resiliency in renewable energy and food production is a fundamental challenge in today's changing world, especially in regions susceptible to heat and drought.
Agrivoltaics, the co-locating of agriculture and solar photovoltaic panels, offers a possible solution...
"Judy's climate e-News provides land trusts help and hope in dealing with climate change."
Carol Abrahamzon, Executive Director
Mississippi Valley Conservancy

Are you looking for inspiration? Check out this community conservation series featuring land trusts from across the country, developed in partnership with the Land Trust Alliance.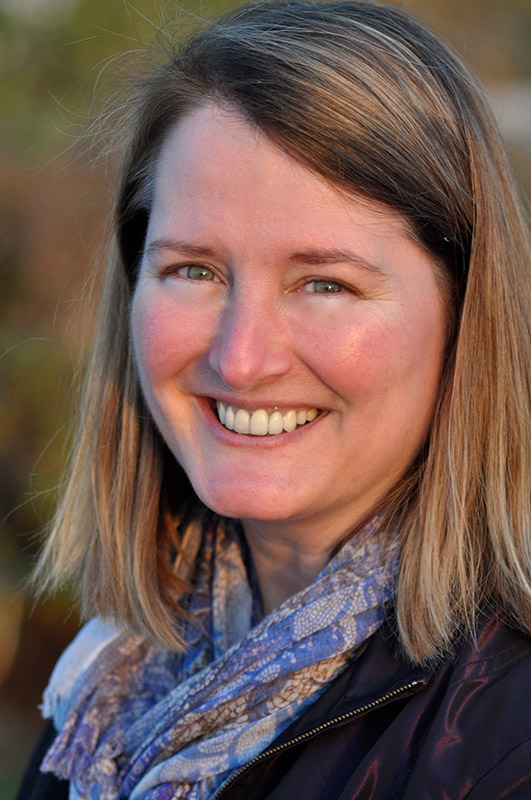 Community Consultants snapshot
Judy Anderson of Community Consultants has worked in the land trust sector for over 25 years. Judy currently assists nonprofit organizations on practical strategic conservation initiatives, incorporating local communities, climate change, governance, communications, and community-based fundraising strategies.
judy@community-consultants.com
518-758-7226
"Speed coaching [short-term coaching] with Judy was incredibly productive for our land trust. She guided us to adjust our approach to communications and begin reworking our materials, with great results."
Janet Milkman, Executive Director
Barnstable Land Trust