Conservation Changing Lives: Empowering You
"Judy's coaching has transformed how I work. She empowered me to get out of my own head and into the hearts of donors with strategy, science, and empathy"
Emy Royce, Communications Director
Bitter Root Land Trust

Inclusive conservation, Ambassador Lands

Communications to inspire and connect

Community-based fundraising

Programs that change lives and inspire

Climate change

Executive coaching

Strategic planning
Interested in climate change, conservation, and what you can do?
My twice-monthly e-News provides articles, commentary, and research with tips on communication, impact, and what land trusts and conservation groups are doing to slow down climate change.

Recent Climate Change & Conservation e-News stories
LAND TRUSTS TAKING ACTION
Coming together to save what we love
Save Mount Diablo's mission is to preserve, protect, and restore the natural lands on and around Mount Diablo for wildlife and people to enjoy. Their Facebook page is helping people connect the dots to the conservation work they do, climate change, and climate action.
They've been posting about youth taking action and why. Your local land trust can bring people along on this journey, too. 
CLIMATE CHANGE & CONSERVATION
Farmers 'understand that the climate is changing and we have to adapt'
Land trusts can join the effort to find funding for farmers to help them adapt and slow down climate change via state or federal programs. 
Fred Yoder, a fourth-generation Ohio farmer, has served on President Trump's agriculture committee and chairs the North American Climate Smart Agriculture Alliance. He raises corn, soybeans, and wheat on about 1,500 acres, and has a seed and consulting business called Yoder Ag Services. Although the climate conversation is divisive in farm country, more farmers are talking about ways to address the issue.
"Judy's climate e-News provides land trusts help and hope in dealing with climate change."
Carol Abrahamzon, Executive Director
Mississippi Valley Conservancy

Are you looking for inspiration? Check out this community conservation series featuring land trusts from across the country, developed in partnership with the Land Trust Alliance.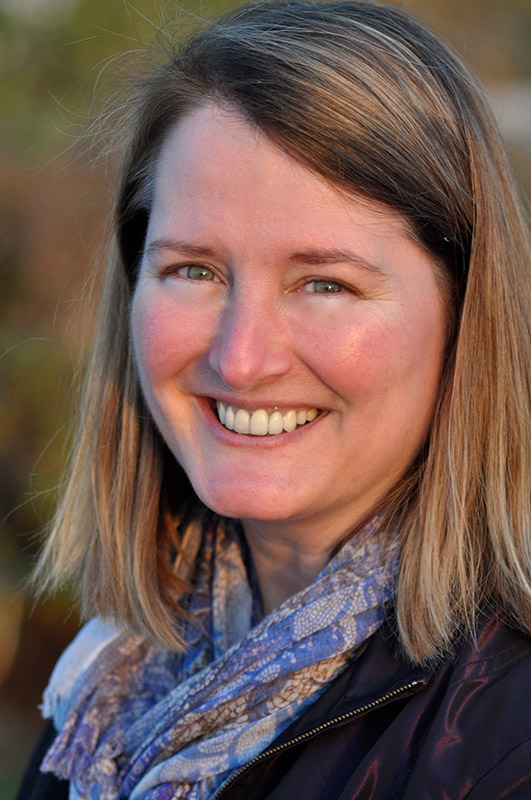 Community Consultants snapshot
Judy Anderson of Community Consultants has worked in the land trust sector for over 25 years. Judy currently assists nonprofit organizations on practical strategic conservation initiatives, incorporating local communities, climate change, governance, communications, and community-based fundraising strategies.
judy@community-consultants.com
518-758-7226
"Speed coaching [short-term coaching] with Judy was incredibly productive for our land trust. She guided us to adjust our approach to communications and begin reworking our materials, with great results."
Janet Milkman, Executive Director
Barnstable Land Trust