Connecting youth to farms
Created in partnership with the farm manager of local CSA and with the support of several social services agencies, the Kids Connect! program provides disadvantaged youth ages 8 to 13—most with behavioral or mental health issues—a chance to get outside onto a conserved farm two times per week for six weeks, late afternoons.
The free program promotes self-esteem, teamwork, play and healthy living by connecting children to the joys of growing, and eating, local food.
Partners: Parents, students, volunteers, farm staff and referral agencies
Staff: 1 PTE, 2 seasonal, 5 volunteers for program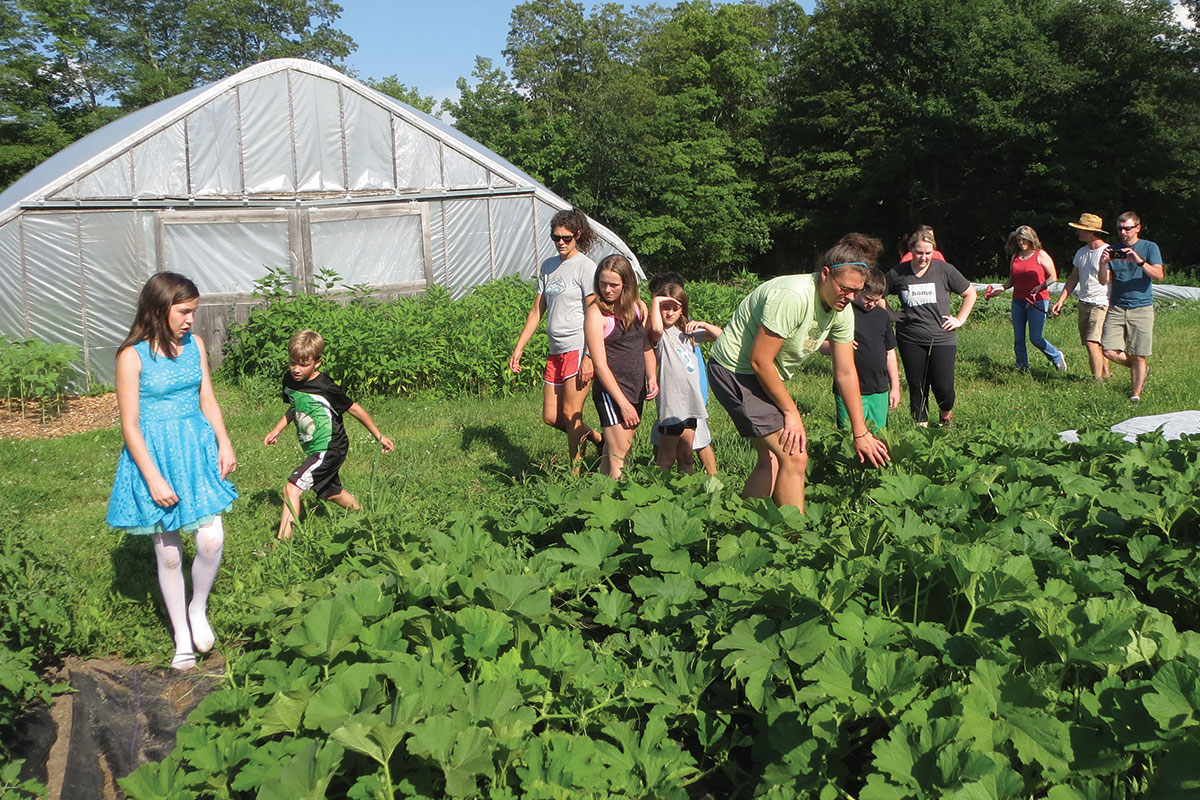 "Our land trust is seen as an important part of our community in large part because of our youth programs."
Steven Hufnagel, Damariscotta River Association Executive Director