Year-Round After-School Programs, K–12
The Lowell Parks and Conservation Trust is an urban land trust operating in the City of Lowell. In 2005 it initiated an after-school program offering one program one afternoon a week. They now offer three to four after-school programs weekly, or twice weekly, in four locations across eight different schools, for grades K–12.
The educational programs are primarily funded through 21st Century federal funding to the local public schools, supplemented by additional grants. They offer the programs in partnership with Mass Audubon's Drumlin Farm Wildlife Sanctuary, with each partner providing a teacher-naturalist for every program. Programs use nearby school grounds or canals, rivers and parks, in addition to
land trust properties.
"This is a critical way we can add high-value programming to our community that complements our conservation work," explains Jane Calvin, executive director.
Lowell Parks & Conservation Trust
Partners: Teachers, parents, community leaders, volunteers and students, Lowell Public Schools, Mass Audubon
Staff: 4 FTE, all involved in programming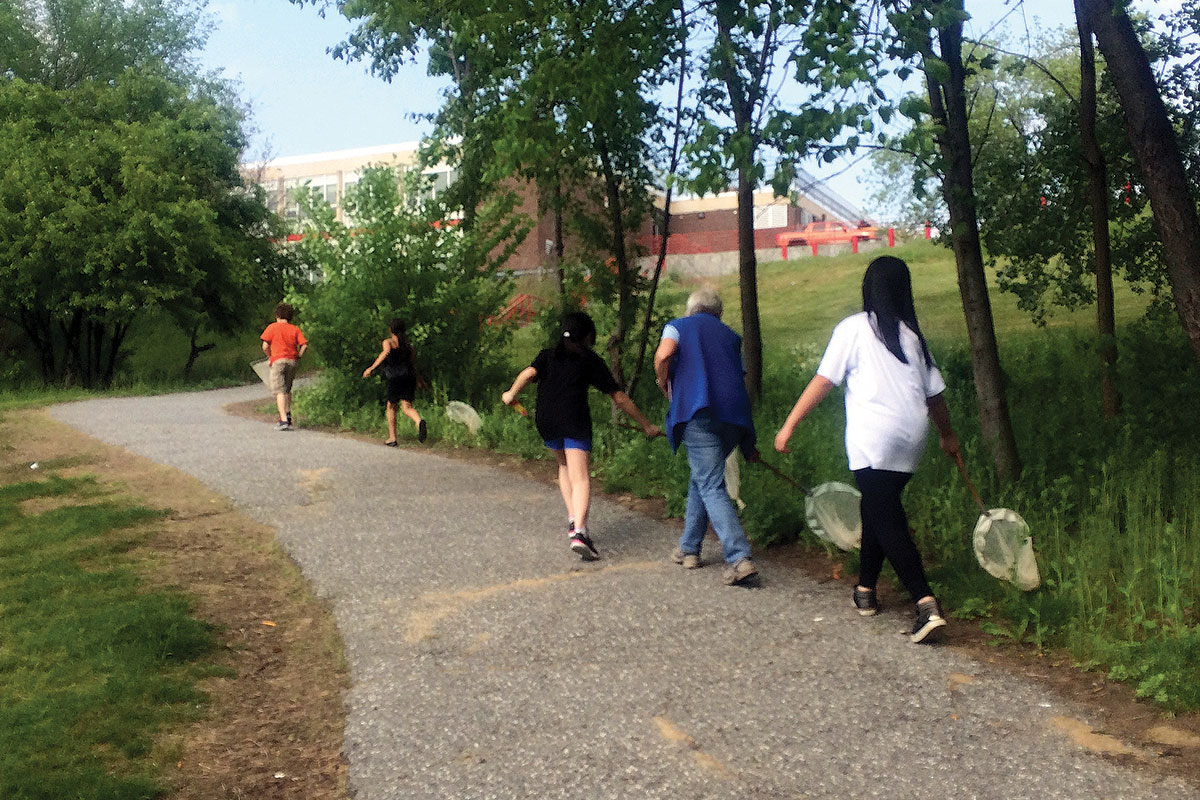 © Lowell Parks and Conservation Trust