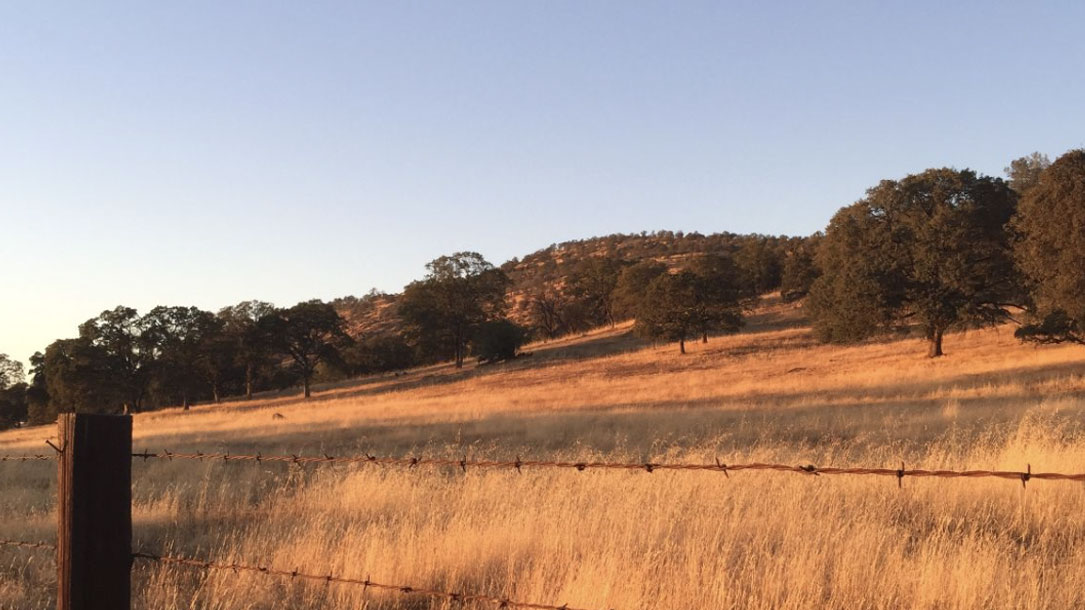 Judy Anderson
Carbon farming
The IRA Bill provides considerable funding for agricultural climate-smart farming. You can share that information with the farmers and ranchers you know. You can also encourage local conservation groups to feature articles on how agriculture can be part of the climate solution.
Agriculture is part of the climate solution. Grasslands are one of the largest carbon sinks on the planet, capable of pulling enormous quantities of CO2 from the atmosphere and storing it in the soil.
Carbon farming is the process of farming and ranching to maximize the land's ability to lock up CO2 and other greenhouse gases, making the land more resilient to the effects of a changing climate.
Marin Agricultural Land Trust (MALT) partners with MALT farmers and ranchers to implement carbon farming practices, benefiting farmers, their land, and the climate…