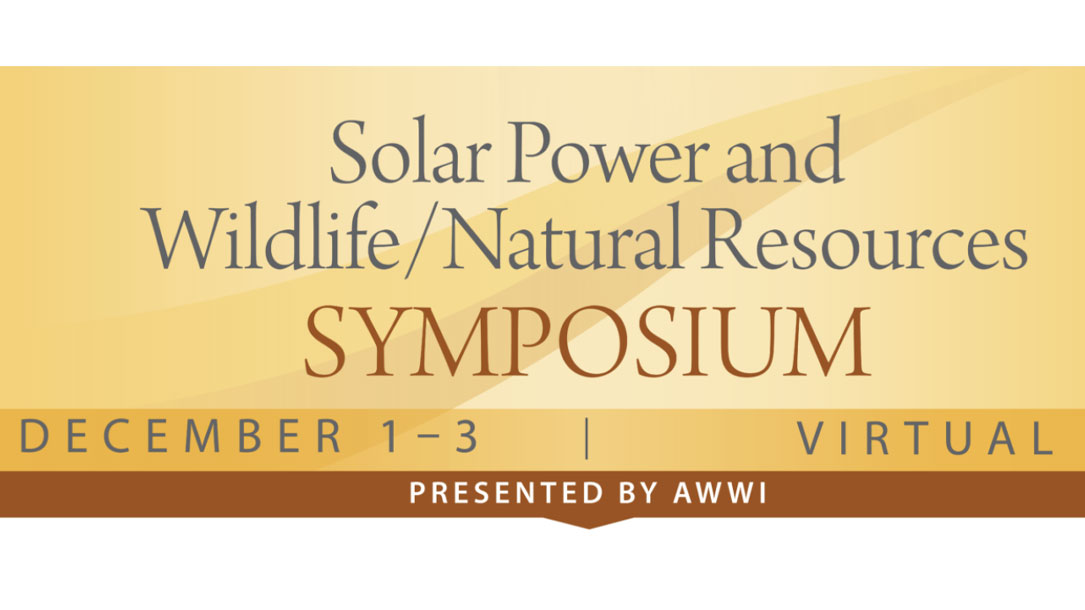 Virtual Solar Symposium
I thought you might appreciate the upcoming Solar and Wildlife/Natural Resources Symposium from December 1st – 3rd. It's remote; they will share recordings after the sessions if you are busy during that time. There's a very interesting mix of speakers and topics. American Farmland Trust, Defenders of Wildlife, U.S. Fish & Wildlife Service, National Audubon Society, and American Solar Grazing Association are presenting, to name a few. 
Dual-use solar is increasingly recognized as a way to accelerate climate "mitigation" (slowing down) while enhancing farm and ranch viability, soil health, and water management.
For many people in the conservation field, as well as community members, this perspective and the supporting data require a paradigm shift.