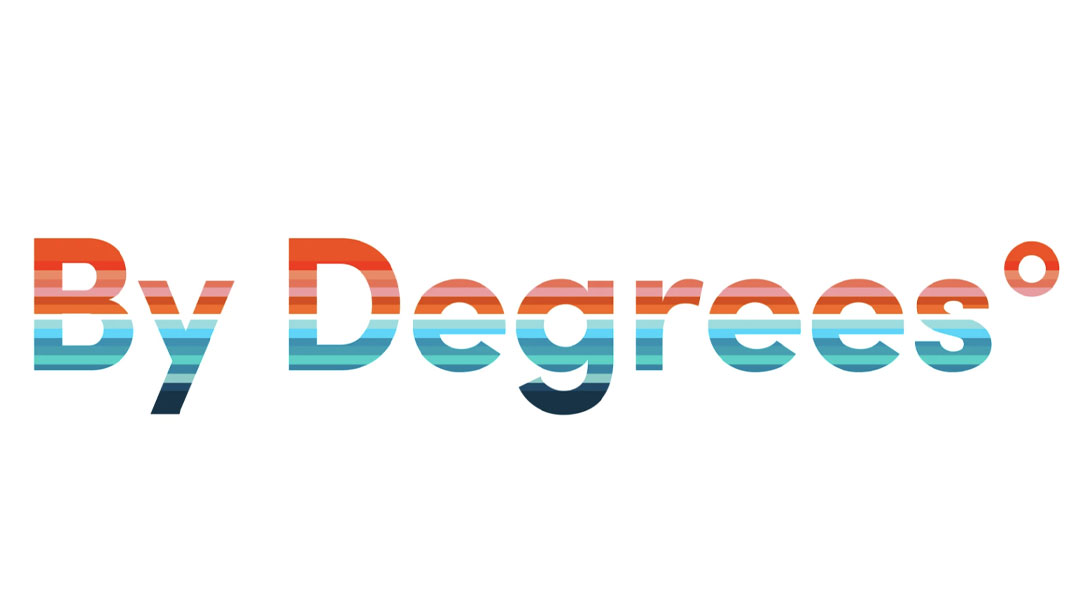 By Degrees: Covering climate change
New Hampshire Public Radio (NHPR) is leading the charge — making climate change front and center in their communications.
Human activity is warming the planet. This change is already reshaping how we live and interact with our environment in New Hampshire, across New England and beyond. And just as more people than ever were beginning to wake up to the climate emergency, our lives collided with the coronavirus pandemic and a generational reckoning on racial justice.