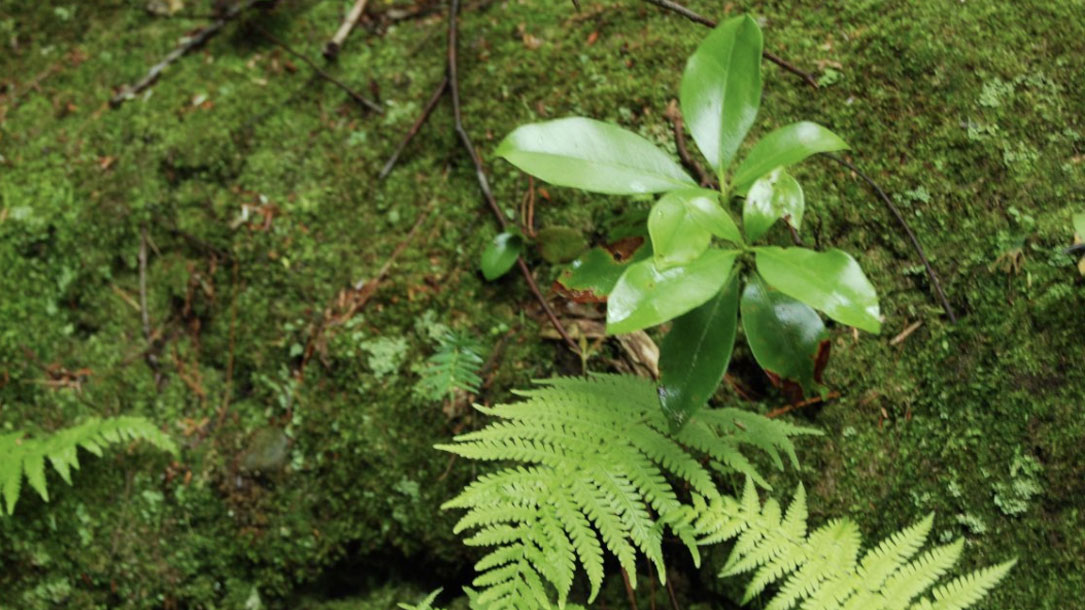 Judy Anderson
Mississippi Valley Conservancy planting trees to help combat climate change
Talking about climate change is increasingly important. To be successful we need to link the challenges to solutions, be authentic in how much nature-based solutions can do, and find ways for people to get involved.
Carol Abrahamzon, Executive Director of the Mississippi Valley Conservancy, met with the local TV station to talk briefly about a restoration project they are working on.
"Abrahamzon says these trees are essential to providing a healthy habitat to the Coulee Region. The trees to be planted at the Conservancy's Trempealeau Lakes nature preserve include swamp white oak, silver maple, and river birch.
Abrahamzon says that the selected tree species are native to the Driftless Area and will adapt well to this site and require little care after they become established. All of these benefits strengthen the land's resilience to a changing climate…"