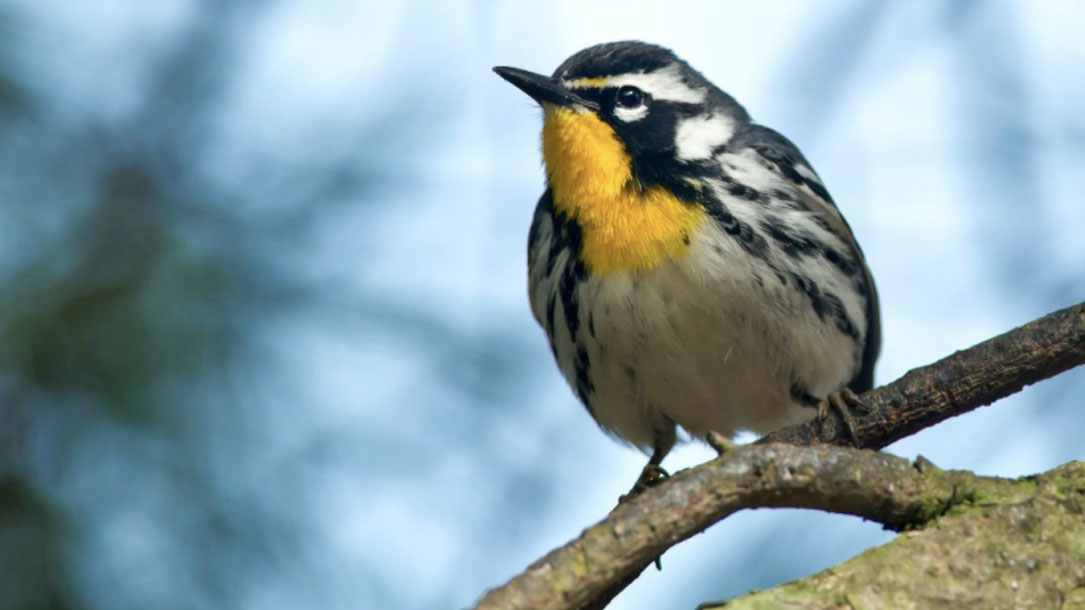 Shutterstock
Free 3-week series for land trusts to address climate change
Even if you aren't located in Wisconsin, this free 3-week series on climate change could be a good opportunity to consider natural climate solutions to climate change.
Addressing climate change is a high priority among Wisconsin land trusts. In this three-week series, explore roles your land trust can play in slowing climate change and adapting to changes that we are already seeing on the landscape.
Sessions topics: 
Framing the challenges and opportunities; leveraging tools for climate resilience strategies; developing carbon markets
In order to maximize your learning experience, they recommend you sign up and participate in all three sessions. Get the most out of the learning cohort, including resources for learning between sessions.
Session information:
Cost: FREE
Dates: Thursdays February 18, February 25, and March 4, 2021
Time: 1:30–3:00 p.m. CST