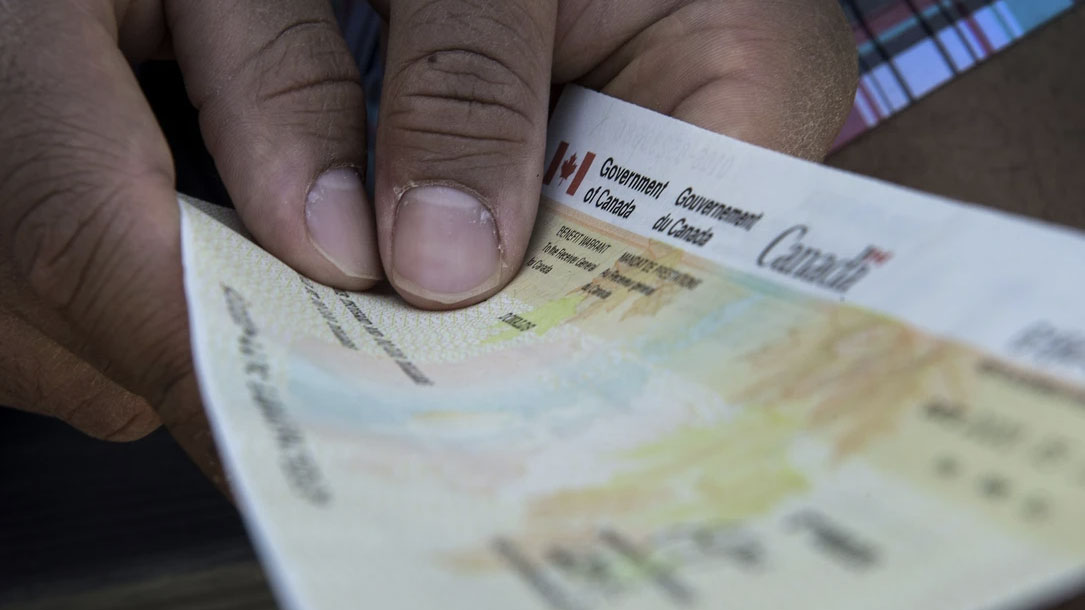 Peter J Thompson
Featuring carbon tax credits
There's a growing realization that we need to support efforts to transition off fossil fuel as soon as possible if nature, farms, and our communities are going to thrive. Land trusts are starting to convey this to their supporters and the public.
Conserving Carolina, an accredited land trust that works to conserve natural lands, community lands and trails, and farmland, is beginning to increase their climate communications and inspire greater change. In this Facebook post, they noted:
"In Canada, families are getting their first checks from carbon reductions! That's thanks to a policy much like the Energy Innovation and Carbon Dividend Act that Conserving Carolina (and hundreds of other nonprofits) have endorsed in the U.S. This climate solution would put a price on carbon and give the money back to the American people.
Three cheers for our partners the Citizens Climate Lobby who successfully supported this policy in Canada and who are mobilizing grassroots support for it in the U.S.! Citizen lobbyists are the heart of this campaign. If you want to be a part of the solution, find your local chapter of CCL and get involved."