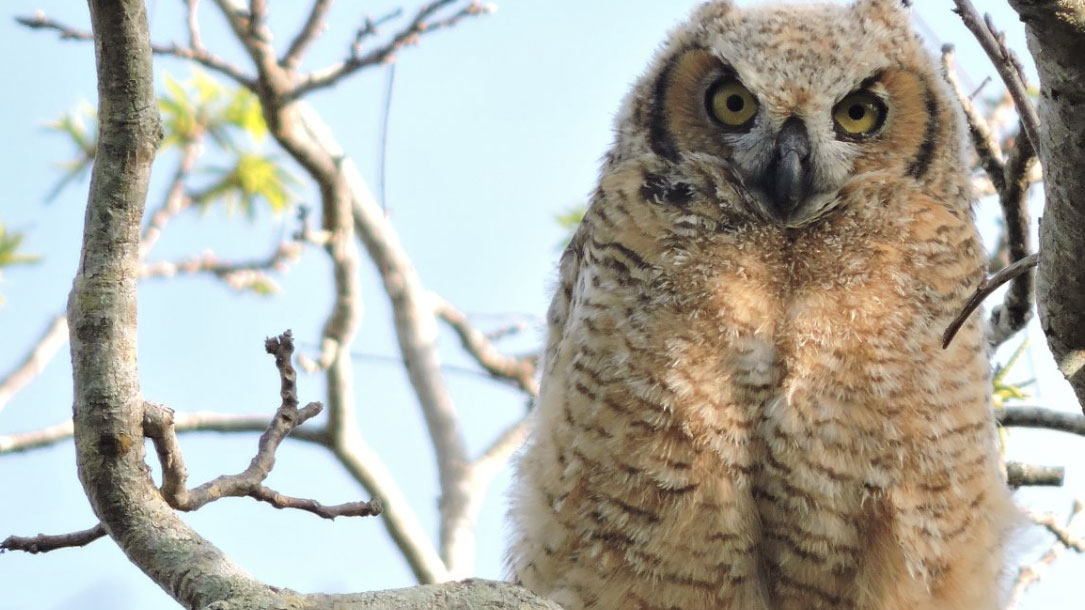 Pixabay
Beware the soft climate doomists who sow the seeds of non-solution solution
In his latest book, The New Climate War, scientist Michael Mann explores the concept of 'soft doomism' and how it threatens vital action. Dr. Mann, from Penn State, is one of the world's most acclaimed climate scientists and communicators.
"If outright doomism is generally too shrill to gain much currency in mainstream climate discourse, what we shall henceforth refer to as "soft doomism" has found its way to the very centre of the conversation.
Soft doomists don't quite argue for the inevitably of our demise as a species, but they typically imply that catastrophic impacts are unavoidable and that reducing carbon emissions won't save us from disaster…"
P.S. You might want to order his new book, The New Climate War.