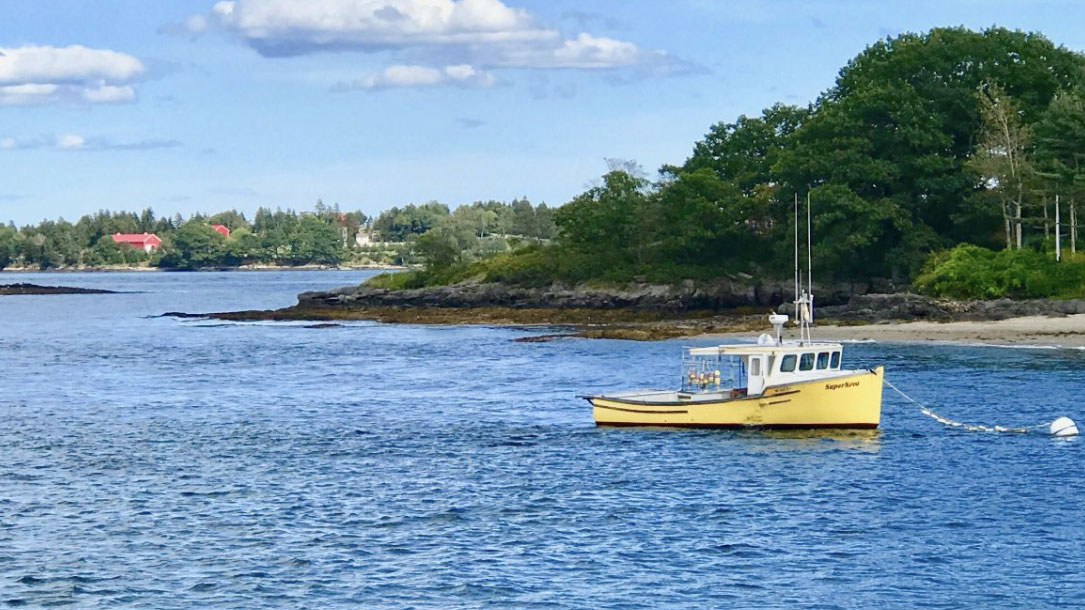 Unsplash
Responding to climate change: Website stories
Here's a nice example of how a land trust is connecting the dots to the impact of climate change on their community — and working to provide authentic solutions.
Does your local land trust want to inspire people and community members to think about, and address, climate change?
Perhaps a dedicated page on its website would help — one that talks about the challenges and solutions. Check out Maine Coast Heritage Trust's webpage, and see what you think.
It's also critical that when people search for 'land trusts + climate change,' that they can find your land trust's website.