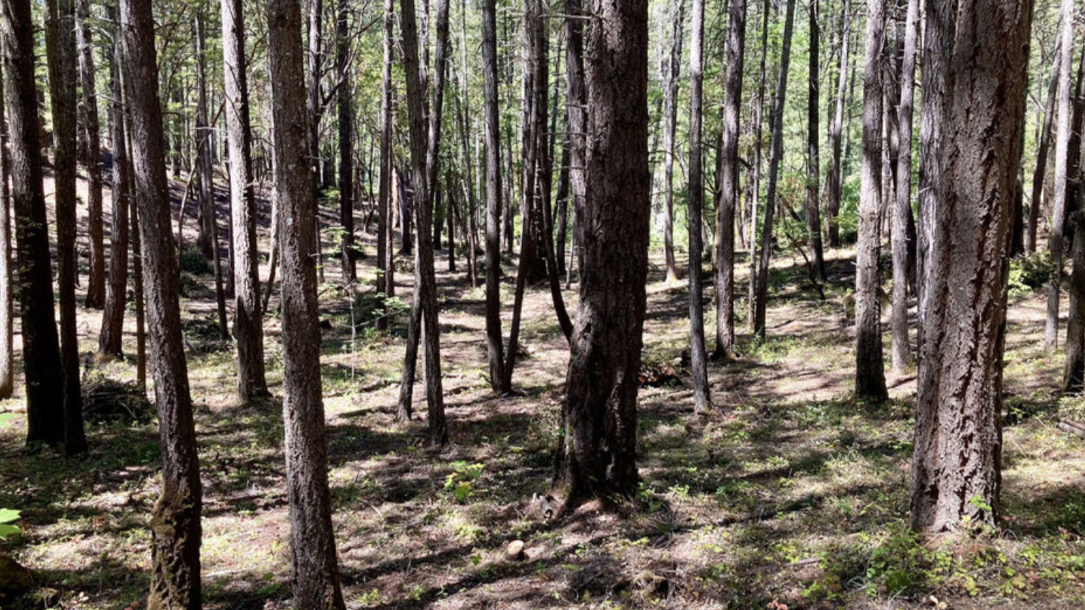 Land Trust of Napa Valley
Land trust works with partners to complete forest-thinning project in Angwin
Land trusts are working in partnership with local, state, and regional organizations to participate in climate-related demonstration projects and research, as well as sharing results as to how land can be managed to slow down climate change, reduce fire risk, and enhance other important goals.
The Land Trust of Napa County, California State Coastal Conservancy, Napa County Resource Conservation District (Napa RCD), and the Natural Resources Conservation Service are pleased to announce completion of a large fuels reduction and forest health project on the Land Trust's Linda Falls Preserve in Angwin, CA.
This preserve is open to the public and many visitors come to the property to hike and see Linda Falls, a waterfall along Conn Creek.
The project involved thinning the forest across 120 acres. The thinning is aimed at both reducing the risks of wildfire along the southeast flank of the community of Angwin and increasing the resilience of the forest to fires, drought and other effects of climate change.
Angwin is one of the few areas in the hills of Napa County that has not burned in the last five years so wildfire risk reduction there is a priority for CAL FIRE, Napa Communities Firewise, and Napa County Fire…