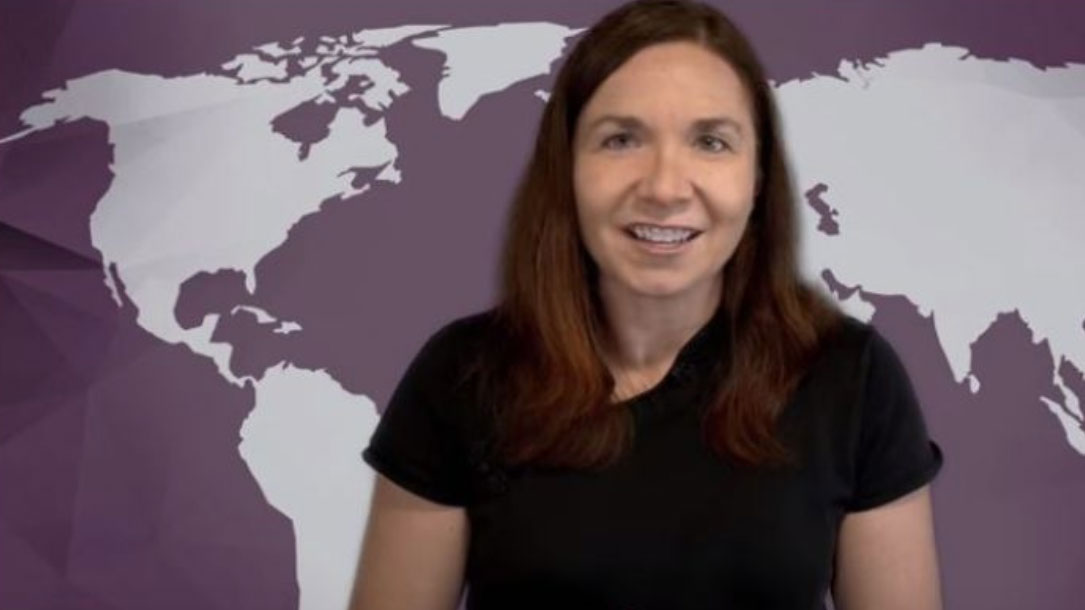 If I just explain the facts, they'll get it, right? Maybe not…
Katharine Hayhoe, one of the world's most respected climate scientists and climate communicators, has created a video explaining why just providing facts on the impact, and importance, of climate change may not work with some audiences.
Check out her short video. This might be something you could play for a local committee, your land trust's working groups or board, or at a land trust staff meeting.
The concept is true for all communications. (So it's worth watching for a variety of reasons.)