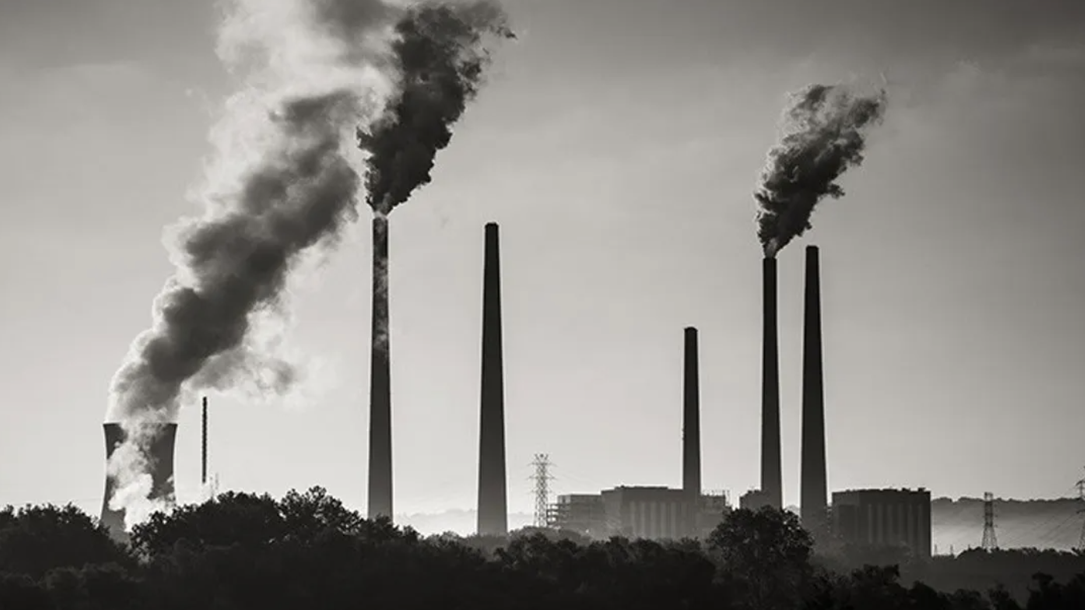 Robert S. Donovan/Earthjustice
Guest post: What the tiny remaining 1.5C carbon budget means for climate policy
Many folks aren't aware that there is a carbon "budget." Once we hit that level of climate pollution it will be difficult to scale it back in a manner that will avoid large-scale devastation to many of the plants, animals, farms, ranches — and our communities — as we know them.
The latest estimates from the Global Carbon Project (GCP) show that total worldwide CO2 emissions in 2022 have reached near-record levels.
The GCP's estimates put the remaining carbon budget for 1.5C – specifically, the amount of CO2 that can still be emitted for a 50% chance of staying below 1.5C of warming – at 380bn tonnes of CO2 (GtCO2). At the current rate of emissions, this budget would be blown in just nine years.
While that is a disconcertingly short amount of time, the budget for 1.5C may actually be even tighter.