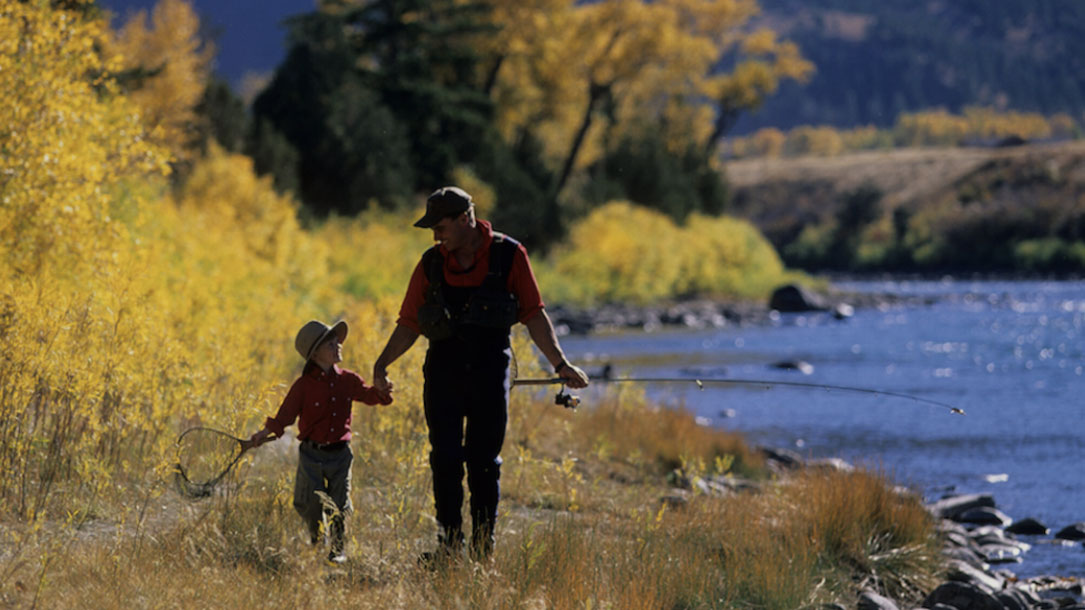 Conservation Hawks
Organization to know: Conservation Hawks
When we think about who is taking action to slow down climate change, we often don't consider those who hunt and fish. That's why I want to make sure you know about Conservation Hawks. As a national group, they are working to inspire climate action while there's still time to save the plants and animals they love.
We are a group of passionate hunters & anglers devoted to protecting our sporting heritage and passing on a healthy natural world to our kids and grandkids. Our motto says it all:  Hunters & Anglers Defending Our Future.
What makes us different? At Conservation Hawks, our job is to identify and address the single biggest threat to our hunting & fishing. That's why we focus all our time & energy on the most important issue for sportsmen:  Climate Change.