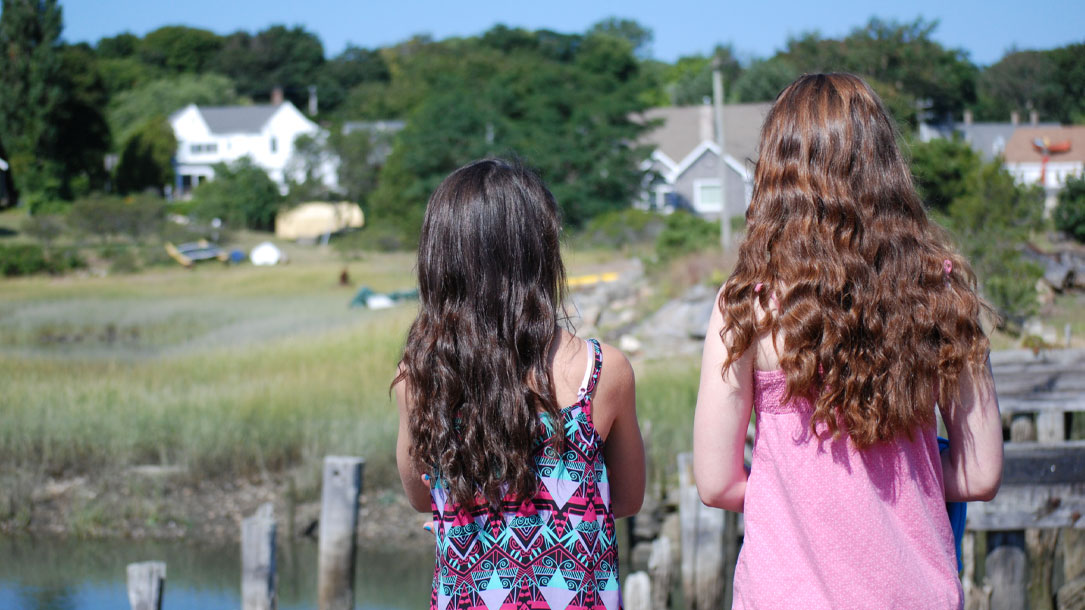 Judy Anderson
Reflections for land trusts, October 2021
Last week, the national Land Trust Alliance hosted its land trust conference. There were over 60 presentations, including many on climate change and communications.
The timing couldn't have been better. As climate change continues to accelerate, land conservationists and those who care about their communities are stepping forward to help people connect the dots on how to support meaningful change.
We recognize that climate change is quickly pushing animals and plants past their ability to survive, and natural climate solutions are, at best, predicted to be approximately 30% of the solution.
As natural systems become more stressed by climate change and the resulting disasters and impacts, natural climate solutions become more vulnerable.
Nature needs renewables — and our collective work to reduce energy consumption — to flourish.
To help with that, I thought you might appreciate this very thoughtful video about the role of "agrivoltaics" in water conservation, farm viability, and economic impact. It's titled: "Agrivoltaics. An economic lifeline for American farmers?"
For too long, we've been saying that solar should avoid farmland, based upon soil type (meaning, avoiding lands of "prime" or "statewide" importance, etc.). Yet given that we know that climate change is stressing soils, and making farming and ranching more difficult, the question could better be framed: "How can solar (and wind) help farm and ranch viability, water retention, and soil health?"
Installing millions of acres of solar that are mowed like lawns, to me, is a gigantic waste. Instead, we could promote elevated solar that allows for a diversity of farming and ranching underneath and between the panels.
I look forward to hearing what you think of the agrivoltaics video, and what you think of the land trusts, featured below, who are helping to address climate change.
Best,