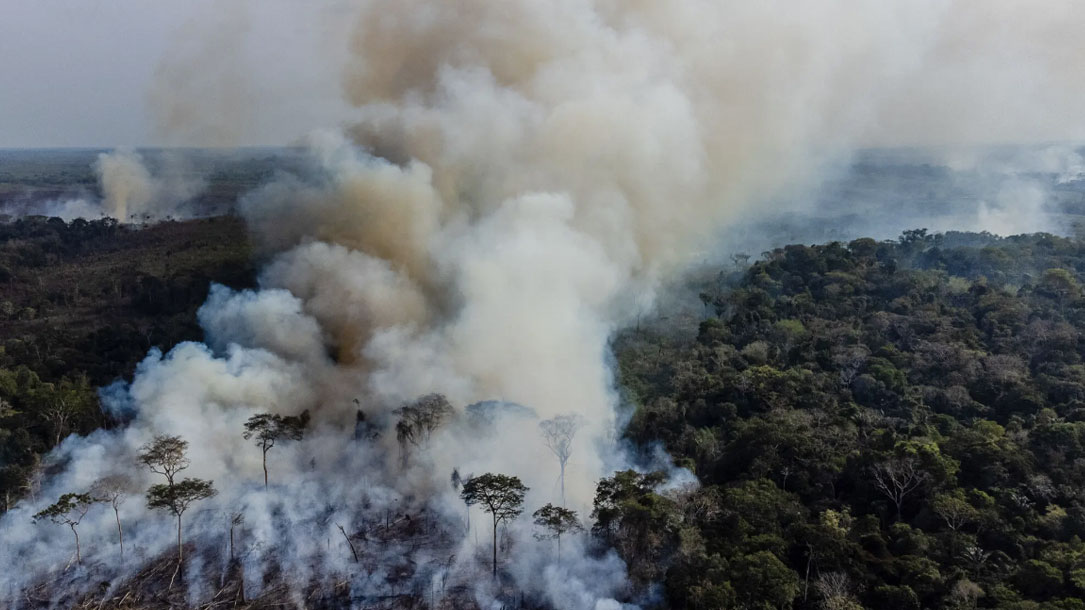 Federico Rios for The New York Times
Stopping climate change is doable, but time is short, U.N. panel warns
Sometimes land conservationists ask me why they should advocate for energy conservation efforts or find ways to link compatible renewables to their conservation work when they are so busy working to conserve the lands we all cherish. It's a valid question that rests on a dwindling window of time to stop the climate pollution that is driving the extreme weather, and the related impacts that go along with it.
Nations need to move away much faster from fossil fuels to retain any hope of preventing a perilous future on an overheated planet, according to a major new report on climate change released on Monday, although they have made some progress because of the falling costs of clean energy.
The report by the Intergovernmental Panel on Climate Change, a body of experts convened by the United Nations, warns that unless countries drastically accelerate efforts over the next few years to slash their emissions from coal, oil and natural gas, the goal of limiting global warming to 1.5 degrees Celsius, or 2.7 degrees Fahrenheit, will likely be out of reach by the end of this decade.