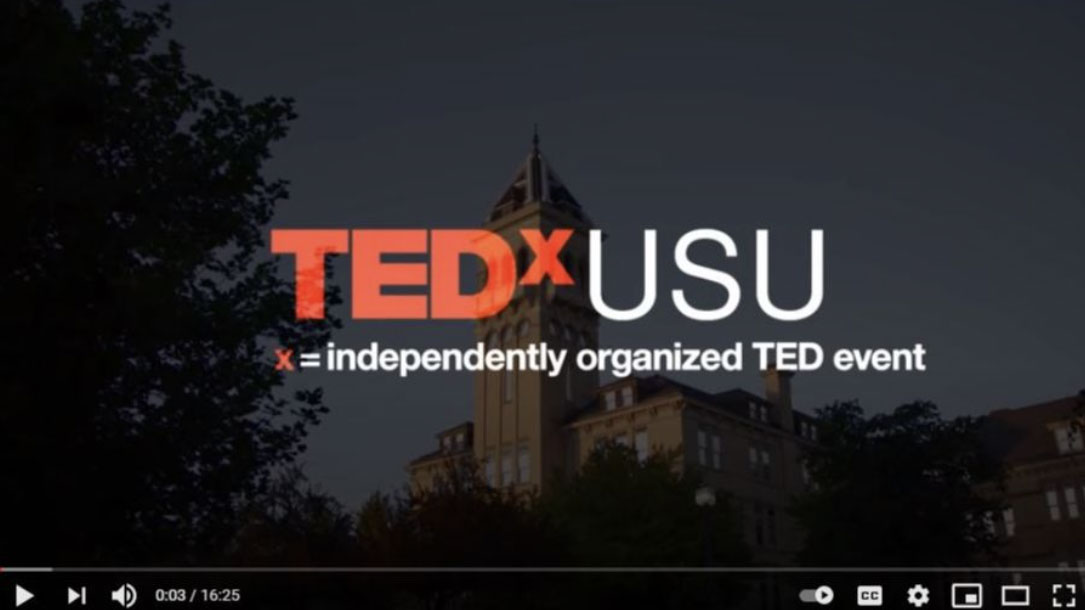 TED Talk: Redefining climate change denial
With the need to connect with people around climate solutions, and to diversify the conservation sector's approach to climate action, this TED Talk might be something you want to share.
By recognizing the passive forms of climate change denial in our everyday lives, we enable ourselves to move past them and begin working towards climate solutions each day. Patrick Belmont has some very interesting observations about different kinds of deniers.
Belmont is a dad and river scientist with a rapidly shrinking carbon footprint. He talks about climate change in real terms, and real impacts, including ecosystems, national security, and human suffering. When you listen, you will hear about equity, planting trees, and the urgency of time, and what we can do about it.