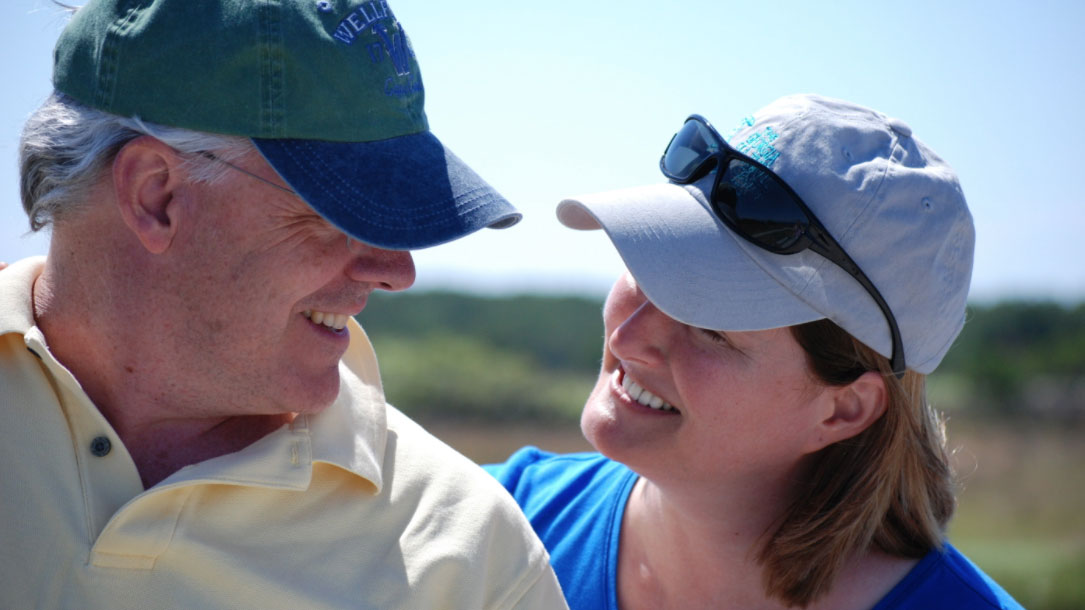 Judy Anderson
The most important thing you can do to fight global warming…End the climate "spiral of silence."
A new survey confirms the media contributes to the climate silence: "Only about four in ten Americans (43 percent) say they hear about global warming in the media once a month or more frequently. That's resulting in an increase in climate denial.
As science-based organizations, working to uphold conservation attributes of land and water over time, land trusts talking about climate change is increasingly important.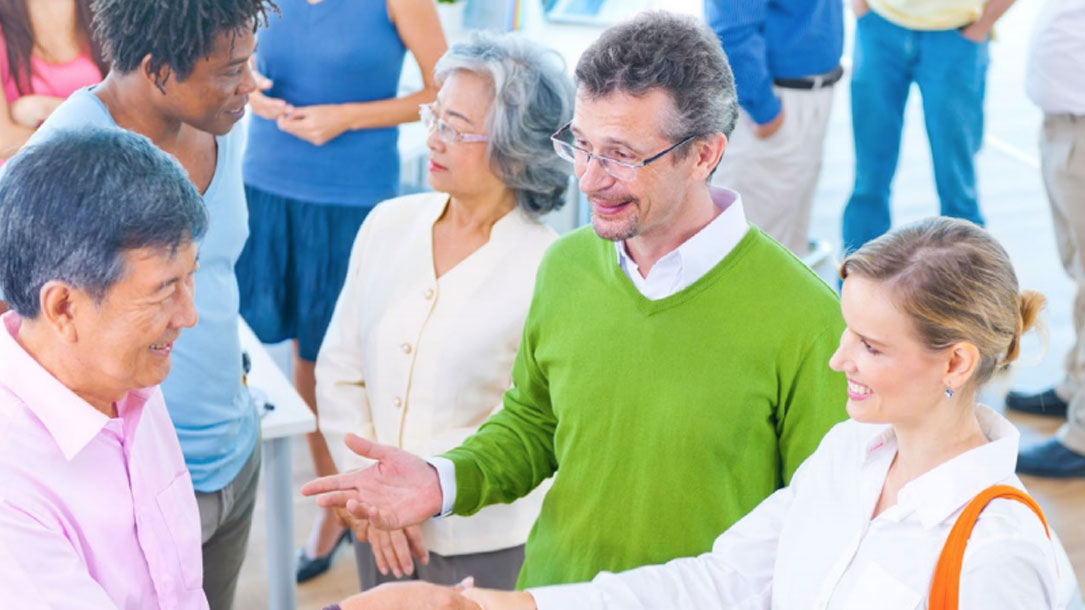 NLC
15 steps to create effective climate communications
This is a good article, and I hope you check it out.
For most people, climate change is an abstract subject tainted with divisive politics…The truth is, we can all speak effectively on climate change…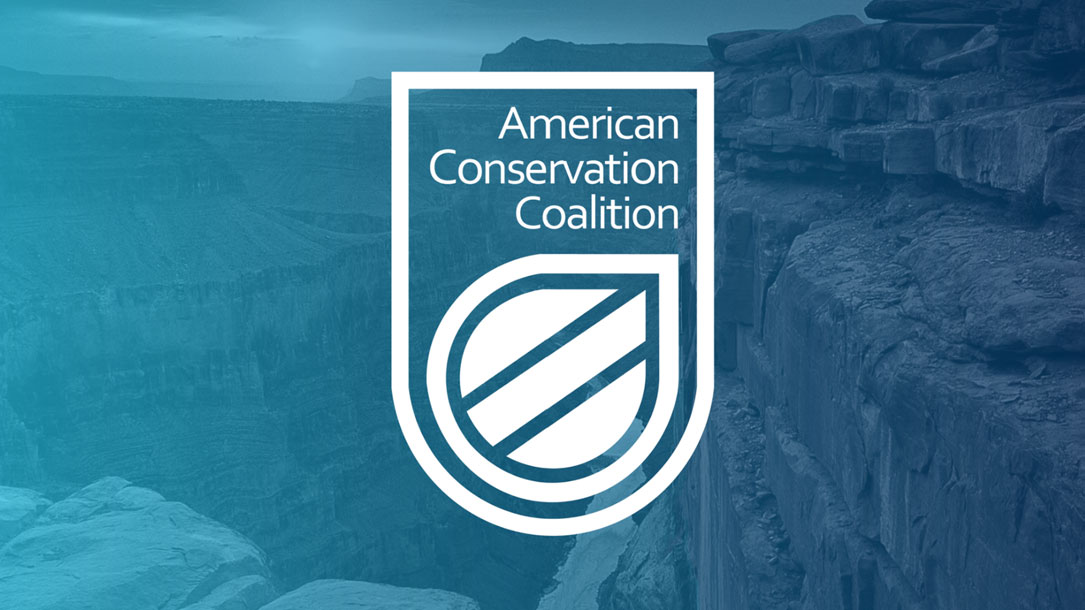 American Conservation Coalition
Don't conservatives care?
American Conservation Coalition is giving a voice to conservatives on the environment. If you care about connecting with conservatives in your community you might appreciate this website and it's posts.
The American Conservation Coalition (ACC) is a 501(c)(4) nonprofit organization dedicated to educating and empowering conservatives to re-engage on environmental conversations. ACC was founded in June 2017 by a group of conservative millennials who saw a gap in the conservative movement when it came to the environment. ACC believes that economic and environmental success can go hand in hand, and conservatives should champion this message and take a seat at the table in discussions concerning conservation, clean energy, sportsmen's rights, agriculture, climate, and much more. Where other environmental groups have disenfranchised those who are right-of-center, ACC seeks to activate the conservative movement on the grassroots, state, and federal levels — bringing forth bipartisan discussions on environmental topics that impact us all…