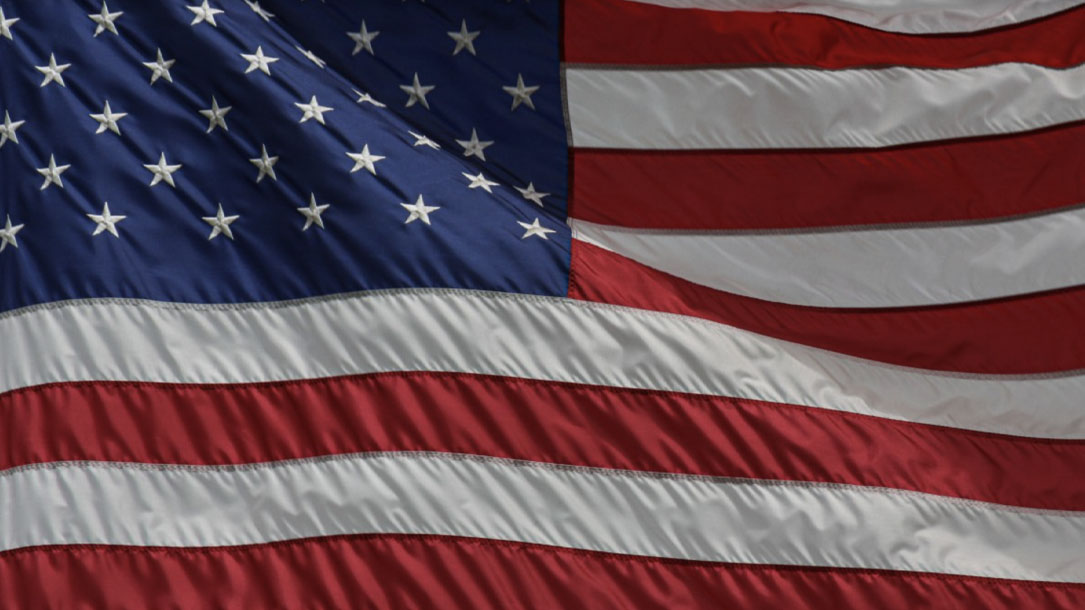 Creative Commons
House passes major conservation bill, sending it to Trump's desk
There's been some encouraging conservation news of late, with bipartisan support for the Great American Outdoors Act. According to The Hill, President Trump is expected to sign the bill which would provide $900 million, annually, in federal oil and gas revenues for the Land and Water Conservation Fund (LWCF), which helps secure land for trails and parks.
"The House on Wednesday approved a major public lands conservation bill, sending it to the White House, where President Trump is expected to sign it into law.
The measure passed in a 310-107 vote.
The bill, known as the Great American Outdoors Act, would provide $900 million in federal oil and gas revenues for the Land and Water Conservation Fund (LWCF), which helps secure land for trails and parks…"