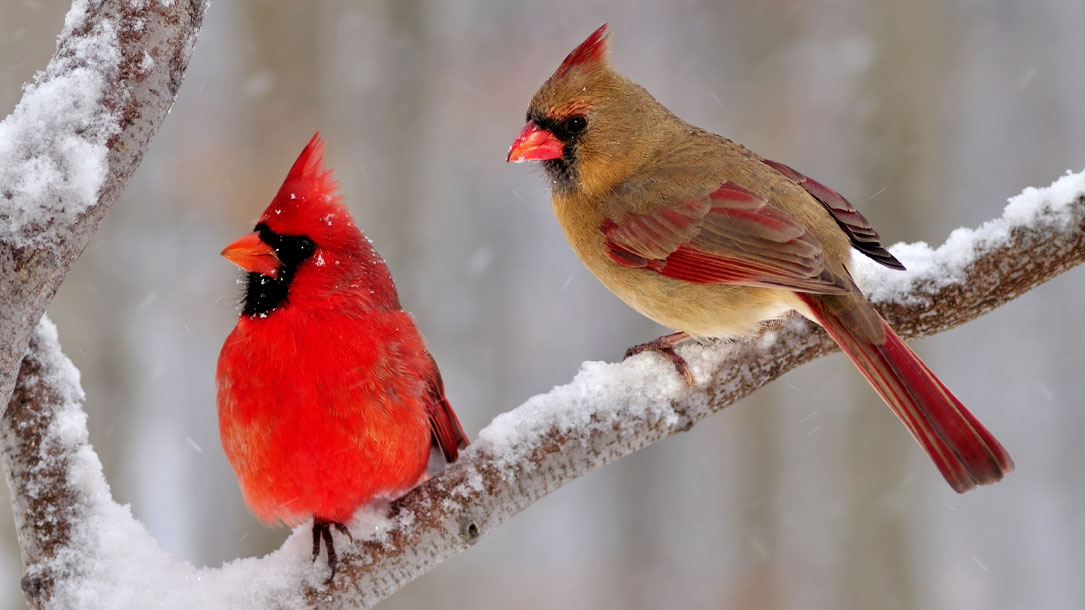 Shutterstock
Reflections for land trusts, December 2022
As winter nears (or, in places like upstate New York where over six feet of snow fell in less than two days), we are hunkering down.
I've got our bird feeders up.
There seem to be more birds this year than in the past, which might be a good thing given that we've lost more than 1/3 of our bird population in North America to climate change, pesticides, and habitat loss.
I think I'm going to ask for birdseed for Christmas as I'm spending mornings before work, lunchtimes, and now a mid-afternoon break watching the birds. It's cheaper than climate therapy and might be more impactful.
Indeed, birds are not only a gateway to conservation. They are also a healthy antidote to anxiety, depression, social isolation, general grumpiness, and malaise.
As the days grow shorter, finding joy in birds and the future of the lands and waters is important.
Slowing down climate change can't be in isolation. Part of our work in land conservation is to bring joy, comfort, and solace to those who need it most. Together, we are working towards a new year with healthier lands, cleaner waters, happier people, and welcoming communities.
Best,