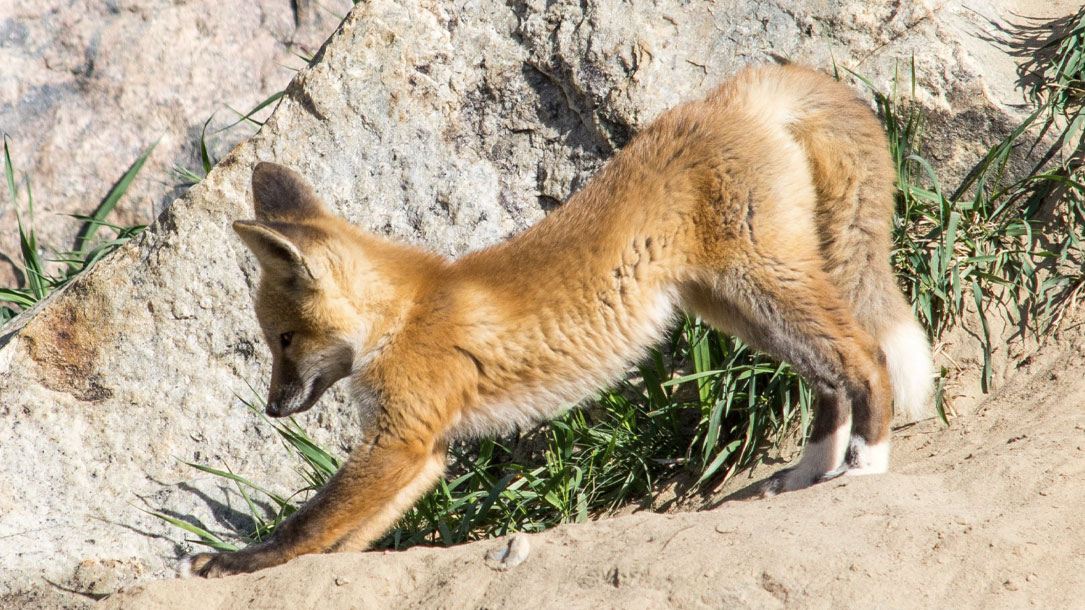 Anne Murphy
Reflections for land trusts, May 2022
Remember the song with the line, "Oh, the weather outside is frightful…"? Yes, it's from Let it Snow! and it's been in my head lately. Not because of the snow, but rather the crazy weather we've been experiencing.
Here in upstate New York, we've had fifty-degree temperature swings in two days. That's not great if you suffer from migraines that are triggered by pressure differentials; it's not great for a lot of reasons.
But here's the thing: an estimated 72% of Americans believe climate change is real. That's hopeful.
With the growing urgency to transition off fossil fuels — and finding ways for renewables to work with lands and waters, while accelerating land protection, restoration, and natural climate solutions — funding is increasing in various ways.
Check out New Jersey, New York, Illinois, and Minnesota. There are more examples, for sure. Here's a list of Funding Opportunities from the U.S. Climate Resilience Tool Kit. And agriculture — as one of the highest stressed industries by climate change — is also leaning in. The USDA will invest $1 billion in climate-smart commodities, expanding markets, and strengthening rural America
The question is, how are land trusts helping their communities take advantage of these opportunities? How agile are the conservation groups in your region to shift, grow, adapt, and persuade in a changing landscape?
How might you help elevate new thinking and new approaches to climate solutions to increase people's commitment to making timely, and impactful, change?
You can start by sharing climate solutions on social media and connecting to what people care about. You might find one of the examples below something that could inspire hope or change.
If you'd like more ideas about solution-based, conservation-related, examples check out hundreds of examples on my website. The reason Kate Belton and I continue to provide this email, and catalog the articles online, is to make it easy for you to share climate solutions and encourage new thinking and leadership from land conservation organizations.
Thanks for caring, and sharing, about how land trusts are working to slow down climate change.
Best,