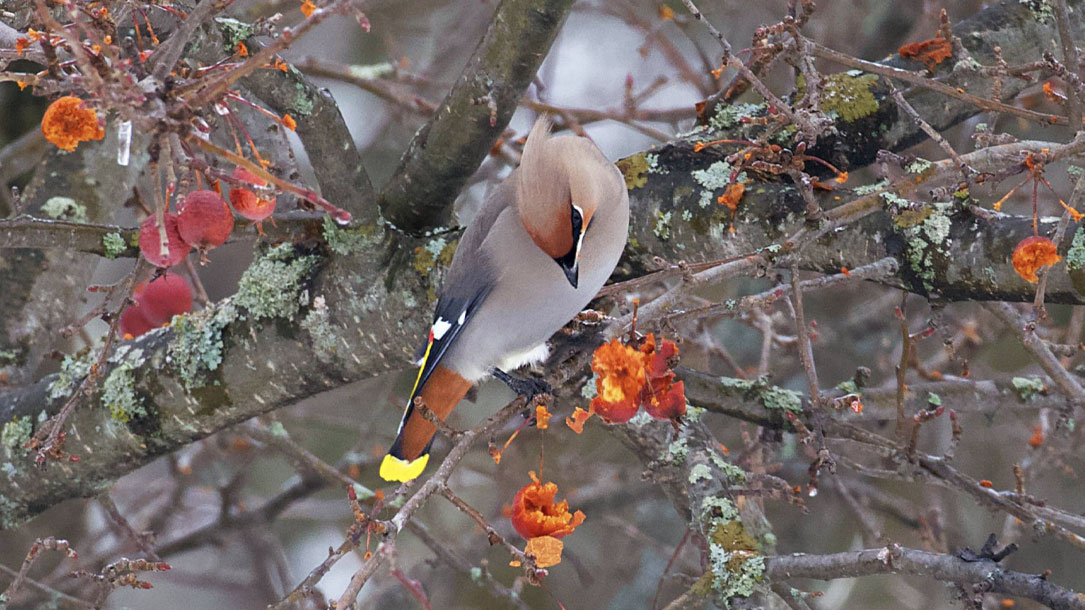 Stan Lilley
Reflections from Judy, New Year's 2020
I wanted to do something a bit different in this eNews.
Let me start by wishing you Happy New Year. As someone who cares about slowing down climate change, it's a tough time in our lives right now. Things are pretty bleak. So, "Happy New Year" may sound a bit shallow—but I say it with hope and conviction.
This eNews, therefore, features messages of change and hope. I'm not featuring Greta Thunberg nor the many youth that are stepping up to create change, because you know about them.
Rather, I wanted to share some articles and a short video from, and about, those folks with whom you may be less familiar.
Natural climate solutions are part of this work. We need to continue to conserve lands important to our communities and the plants and animals who depend on them for food and habitat. Ramping up the protection of these lands will continue to be a central path toward a more sustainable future.
However, as you know, natural climate solutions are currently thought to provide about 21% of the climate solutions in this country, if we reduce fossil fuel emissions rapidly over the next 10–15 years. That means we will need to embrace energy conservation, renewables, and community solutions as part of our conservation work.
The good news is, as the people below note, change is possible. We can change. We are changing.
It's up to us to convey to those in our communities that the climate solutions are possible and we can, and must, act quickly. We can do so with grace, compassion, and authentic partnerships. And people like you, and land trusts across the country, are starting to do just that.
This is why I want to wish you a happy, and hopeful, New Year. Thank you for caring and for spurring action in your own ways.
Best,