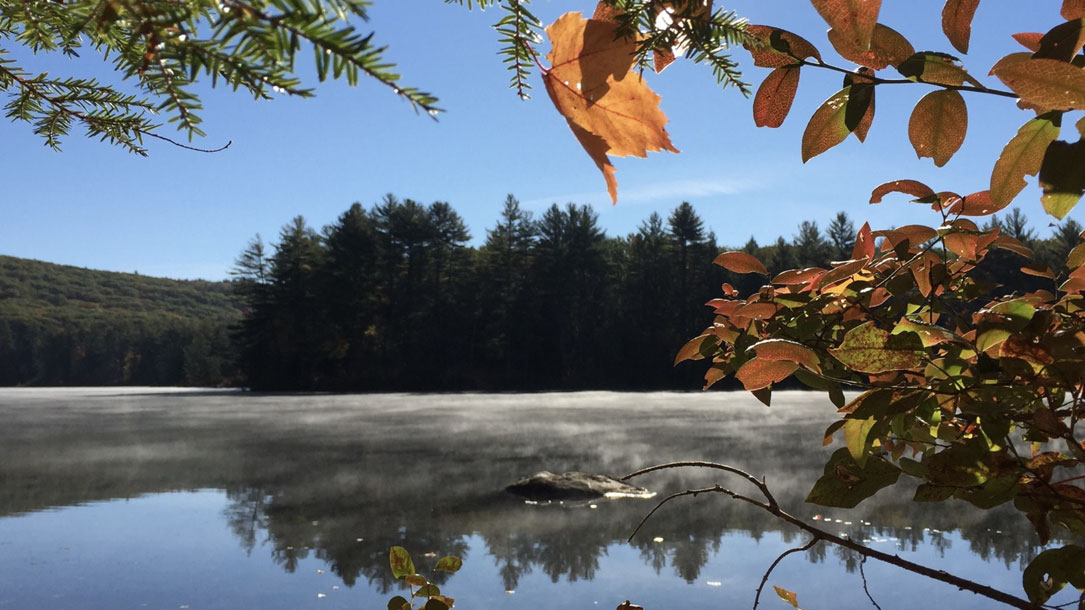 Karen Pickering
Reflections for land trusts, August 2019
I've been asked what a land trust can do if it doesn't have a lot of time to work on climate change.
It's a fair question.
Talking about climate change is probably one of the most important things you can do, both as individuals, and as a land trust. Finding common ground, helping people understand how climate change will impact what they love, and connecting the dots to what they can do about it sets us on a path toward change.
Specifically talking about natural climate solutions is key. If all goes well, and we act quickly (within the next 5–10 years), natural climate solutions are projected to help slow down climate change by 21%.
This means that the conservation community will also need to help the people who care about land and water (and their families, communities, wildlife, and farm/ranch animals) do what they can to support renewables. We need to get to a place where renewable energy is seen as vital to conservation—and we need land trusts to help connect those dots.
Why? Because climate change is accelerating. Even climate scientists are alarmed at the pace of the changes, and many are experiencing climate grief.
I know land trusts can be part of the solutions we need. The question is, to what extent? The good news is that more are stepping up to lead, and to answer just that.
Best,