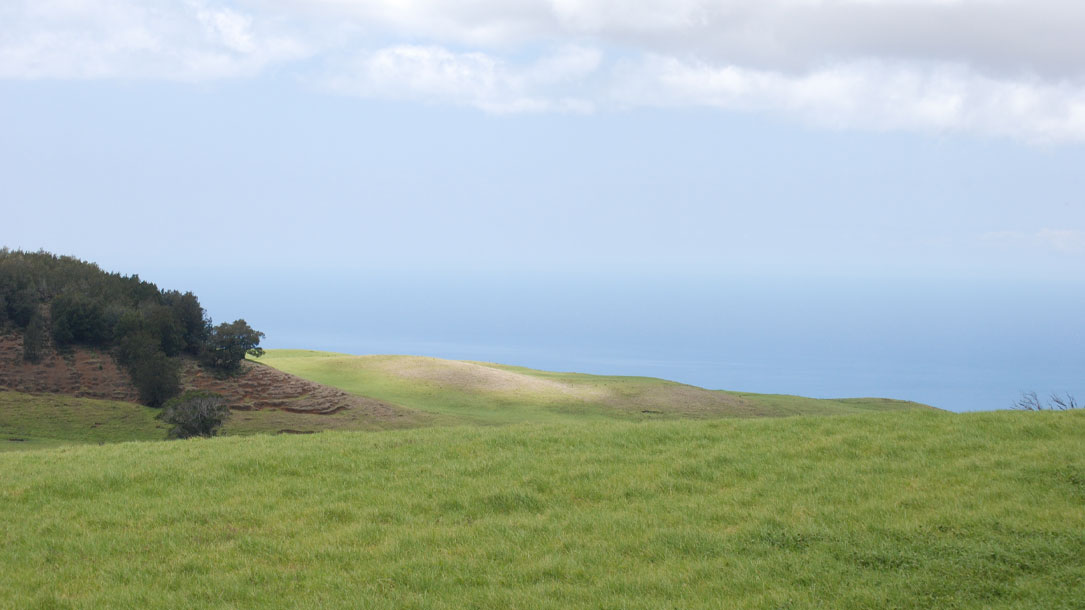 Judy Anderson
Reflections from Judy, March 2020
This has been a good week to ponder climate change. You probably heard that carbon dioxide levels in the atmosphere recently reached an all-time high.
To quote the article from NOAA: "In fact, the last time the atmospheric CO2 amounts were this high was more than 3 million years ago, when temperature was 2°–3°C (3.6°–5.4°F) higher than during the pre-industrial era, and sea level was 15–25 meters (50–80 feet) higher than today.
Carbon dioxide concentrations are rising mostly because of the fossil fuels that people are burning for energy. Fossil fuels like coal and oil contain carbon that plants pulled out of the atmosphere through photosynthesis over the span of many millions of years; we are returning that carbon to the atmosphere in just a few hundred years."
Obviously, for those of us who follow science, and believe conservation needs to reflect sound science, this is bad news.
The good news is that land trusts have a unique role to play.
Because of our pledge to protect land and water in perpetuity, there's often an expectation that we will help do something about this. And many are. They are working on natural climate solutions—as it might contribute as much 21% of the solution if we act quickly.
That leaves 79% of the solution wide open.
Unfortunately, too many places are NIMBY (not in my back yard) about renewables—they don't like the look, they fear the perceived impact (and don't compare it to what climate change is doing, and will do), and they don't think it is compatible with conservation. As a result, they advocate it should only be on rooftops or parking areas…
Poorly designed renewables are bad news, true. But they don't have to be. Instead, we can help encourage positive installations and help shift the paradigm by explaining that natural climate solutions and renewables are part of the solution to vibrant conservation far more often than not.  It's an opportunity for conservation leadership.