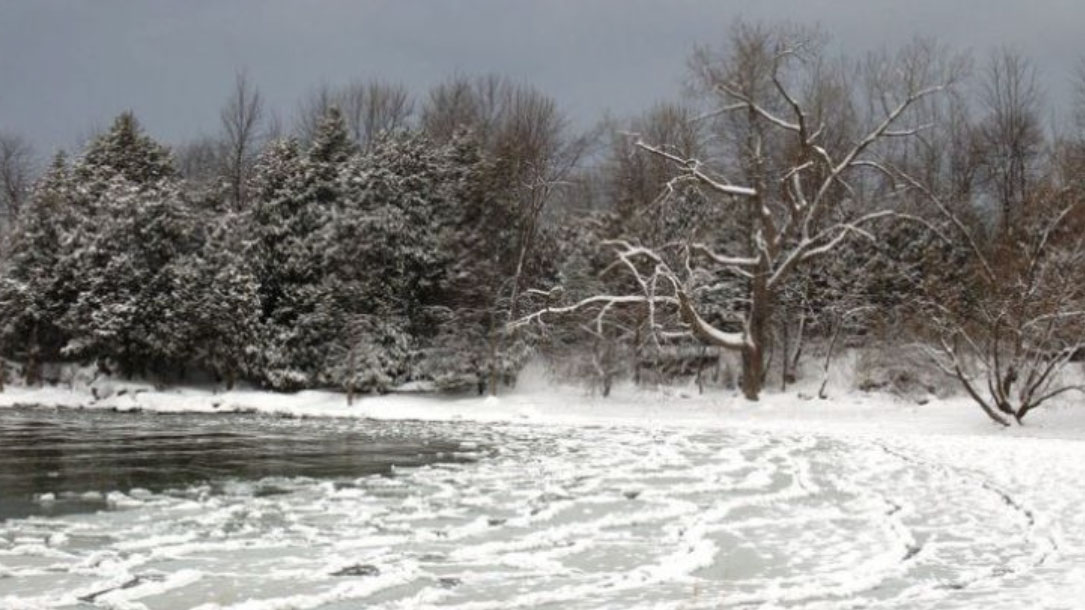 South Hero Land Trust
Climate change conversation: Global issues, community response
Talking about climate change on a community level is important if we want to make a difference.
Climate change is a multi-faceted issue that requires a diversity of approaches to address. It impacts our natural environment, our relationships with the land, and our relationships with each other.
The speakers will present different perspectives on how climate change is impacting our region, some of the challenges it presents, what to expect, and what we can do on a community level to mitigate and adapt to the changing environment… We expect them to talk about solar and farm viability, climate justice, and climate impacts on plants in northern Vermont.
Wednesday, March 30, 2022; 6 p.m. EST