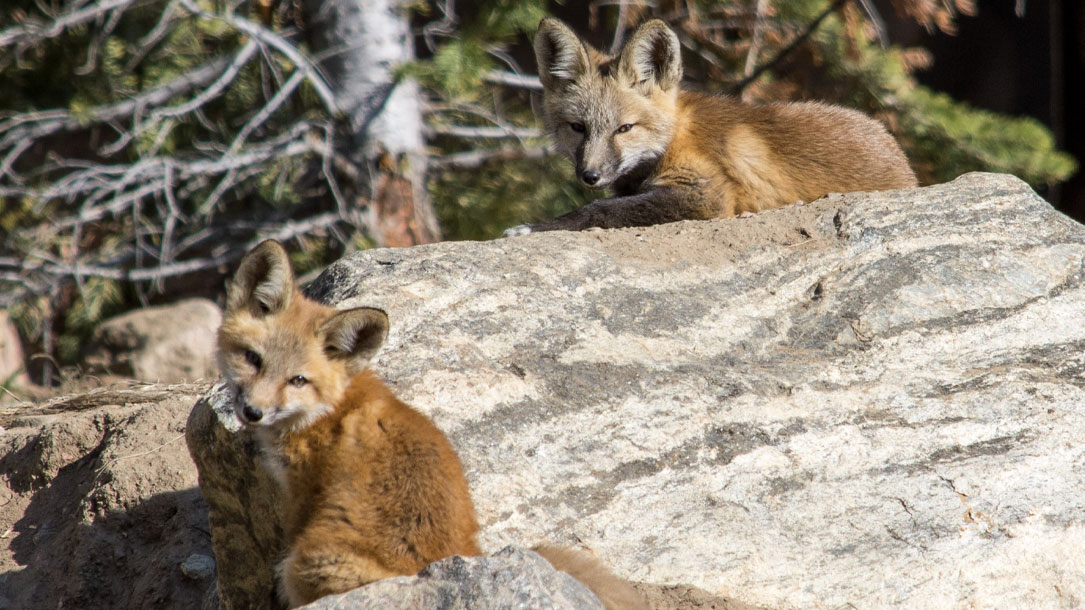 Anne Lowe
Reflections for land trusts, September 2021
What's keeping you going these days? A walk in the woods? Taking a moment to connect with a friend?
I know it's been challenging with all the extreme weather, and Covid, which is why land conservation and our collective effort to slow down climate change and bring joy and hope to our communities, is so important.
Research confirms what we already know: when we talk about climate change, we have to provide solutions — including nature-based solutions and transitioning off fossil fuels.
For us to be successful, given the urgency of reducing climate change, we will need to convey the importance of a dual-track approach.
The good news is that land trusts across the country are talking about climate change — and supporting soil and forest health with an eye towards climate change — by engaging policy-makers in thinking about the need to act now.
I've been reaching out to my Congressman to see if there is a way to tap federal and/or state funding for land trusts to install electric vehicle chargers at their conservation areas and local parks. That's something you might want to consider, too. To me, it's an example of a logical step forward. It's a perfect way to connect the values of nature appreciation with transitioning away from fossil fuels.
Mendocino Land Trust worked on this very issue several years ago.
Do you know of other land trusts working on a dual-track approach of natural climate solutions and encouraging energy conservation, renewables, and transitioning off fossil fuels? If so, please email me so we can inspire others to follow suit.