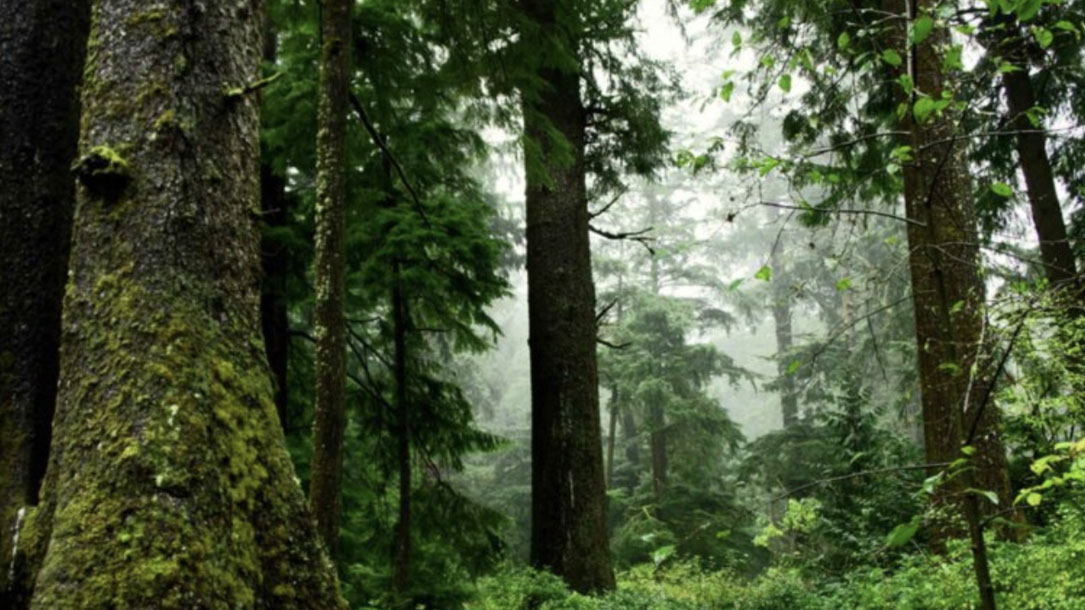 Pixnio
Are old-growth forests protected in the U.S.?
Old-growth trees, which are usually hundreds of years old, store enormous quantities of carbon in their wood, and accumulate more carbon annually...
As crazy as it sounds, no one really knows how much old growth is left in America's forested regions, mainly because various agencies and scientists have different ideas about how to define the term. Generally speaking, "old growth" refers to forests containing trees often hundreds, sometimes thousands, of years old. But even when there is agreement on a specific definition, differences in the methods used to inventory remaining stands of old growth forest can produce major discrepancies.