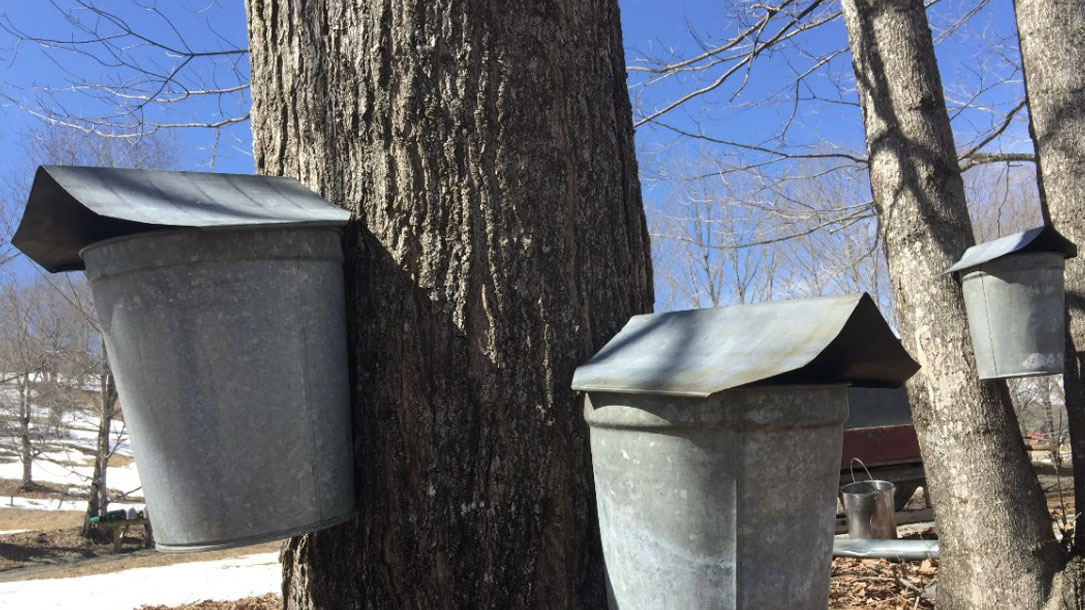 Judy Anderson
Sequestering carbon while making breakfast sweeter
Are you curious about how land trusts are tapping into carbon credits? This might be of interest.
Vermont's private forests play a key role in mitigating climate change — they store four times as much carbon as the state's vehicles release each year. Selling forest carbon credits to companies and individuals working to reduce their carbon footprints provides a new source of income for individual landowners like Jessica Boone and Everett McGinley in Vermont's Cold Hollows region, which helps them protect their forests. Unfortunately, carbon markets can be too costly for most owners of small forest parcels to join.
That's why the Vermont Land Trust formed Vermont Forest Carbon LLC and teamed up with The Nature Conservancy, the Caron Dynamics Lab at the University of Vermont, and Cold Hollow to Canada, a local land stewardship and conservation organization, helping landowners overcome the cost barrier by working together as a single carbon project.
This is the first large-scale aggregated forest carbon project in the country, with fifteen neighbors teaming up to sell carbon credits from their land…