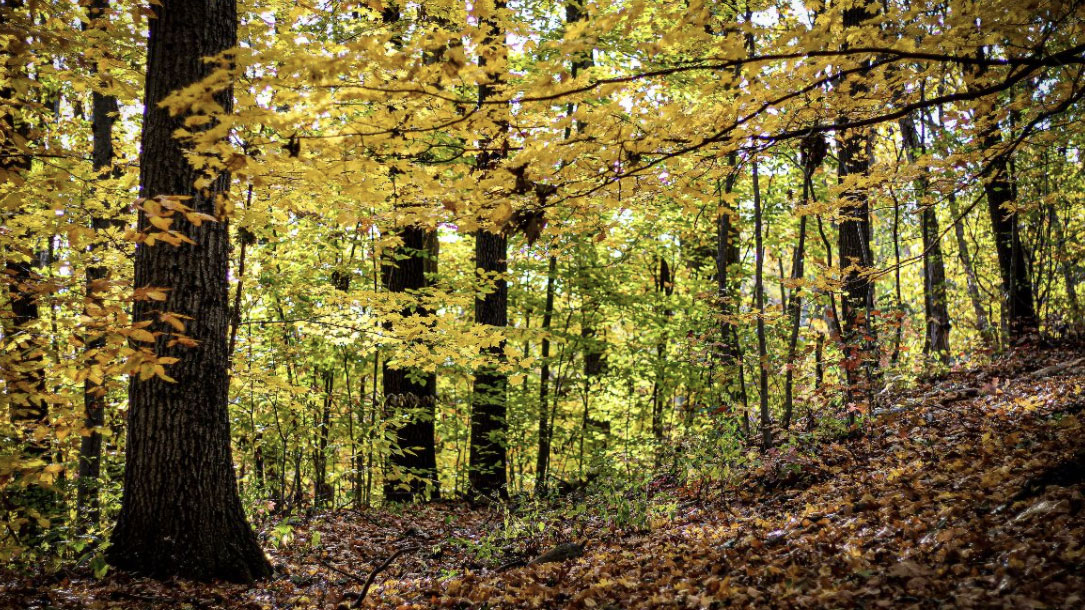 Unsplash
The right trees for the right time: Speakers to focus on forest resiliency amid climate change
Perhaps there is a way for your local conservation group to tap into a webinar series like this. You can always promote webinars and speaker series that are relevant to your area.
New approaches to forest management — that can help maximize ecosystem resiliency in changing climate conditions — will be the focus of four talks being offered in conjunction with a recently announced project in the Hoffman Evergreen Preserve in Stonington, Connecticut.
The next two talks (out of a series of four) will be on May 12 and June 9. Registration is free.
Sponsored by the Avalonia Land Conservancy, Connecticut Sea Grant and UConn CLEAR (Center for Land Use Education & Research), the talks will give municipal officials, resource managers, land trust members, tribal leaders, private forest owners, students, teachers, and others the chance to learn from experts about climate change effects on northeastern forests and strategies to enhance their ability to adapt…