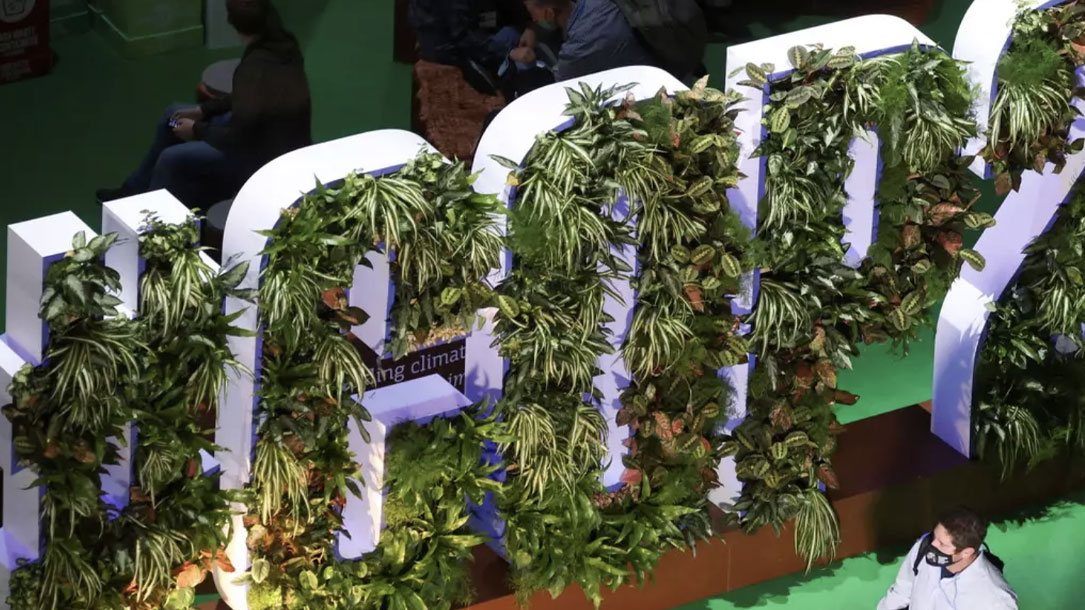 REUTERS/Yves Herman
Reflections for land trusts, November 2021
Have you been following some of the recent research around climate change?
With the international climate talks getting considerable press, there's been more interest in sharing climate-related impacts, as well as solutions.
For example, you might find the research documenting that World Heritage forests are releasing more carbon than they absorb, of interest.
Or, perhaps you can relate to how therapists in Maine are treating more people for climate anxiety.
Given the surge of climate awareness, it's really good news that land trusts are increasingly talking about how climate change will impact the lands, waters, and communities people cherish — and how policies, and personal action, are needed to slow down climate change as soon as possible.
Below, you'll find a variety of examples of land trusts taking action to talk about climate change and inspire others to slow it down.
One such example is the Mississippi Valley Conservancy. You can download their Climate Action Plan (below). As part of their regular outreach efforts, they mailed it to their members, volunteers, and partners with a cover note. The result? Very positive feedback — including some donations from folks who hadn't contributed before.
This is a good example of how land trusts can amply the change that needs to happen. As science-based organizations, they have a unique role to play in helping their communities and policy-makers realize the urgency of transitioning off fossil fuels. They are also well-positioned to encourage incentives that help people weatherize their homes, as well as finding ways to assist landowners and communities to be part of the natural climate solutions effort.
I'll be interested to see what you think of the examples below.
Best,