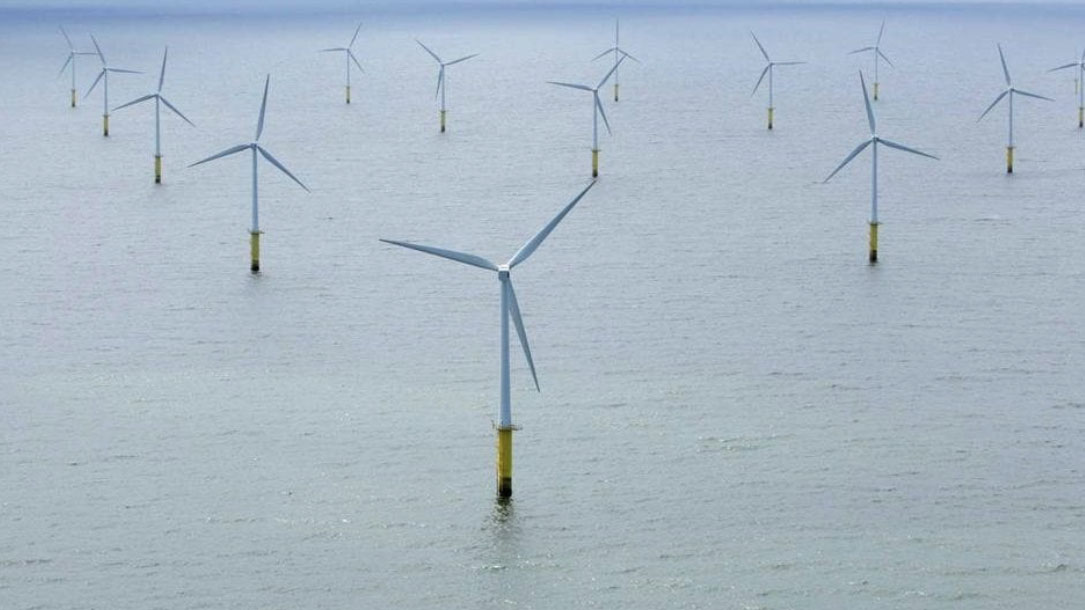 NPOWER
Off-shore wind farms less harmful to seabirds than first thought
Researchers used radar and video to monitor seabirds flying near the Vattenfall's Thanet offshore wind farm in the English Channel over a two-year period.
They found that birds were present near the turbines in just two per cent of the 600,000 videos shot during the period, and they recorded just six collisions—an average of one every four months…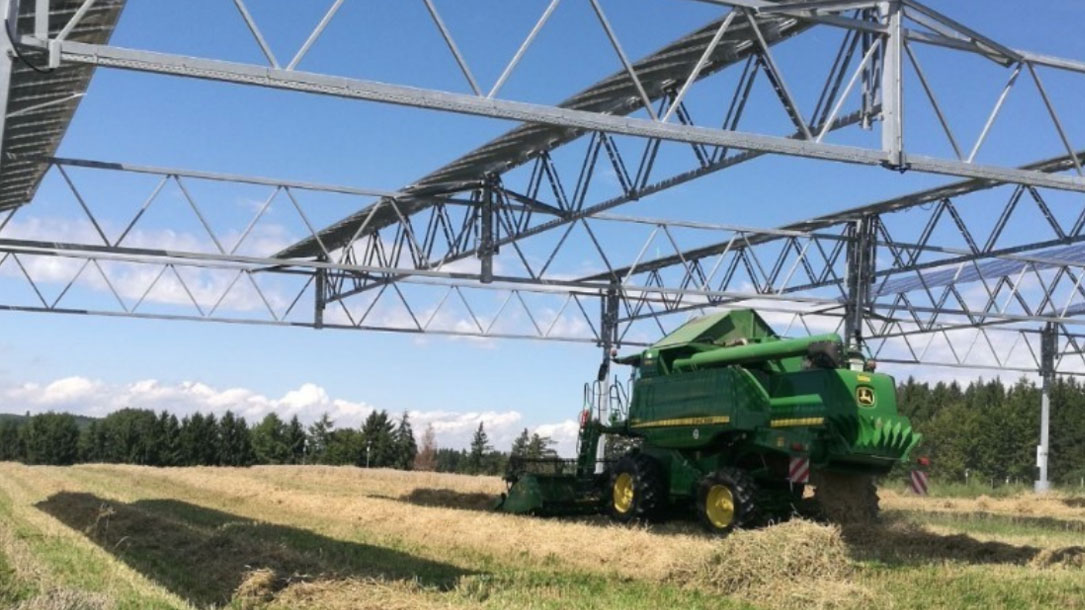 Combining solar panels with agriculture makes land more productive
Land trusts may want to think about drafting easements to allow for technological advancements of solar and wind, especially in conjunction with agriculture, as part of a combined effort to make farms viable and slow down climate change.
Climate change enhanced extreme weather, pests, and fungus is already causing additional stress on agriculture; solar and wind payments may play a critical role in keeping more farmers and ranchers on the land…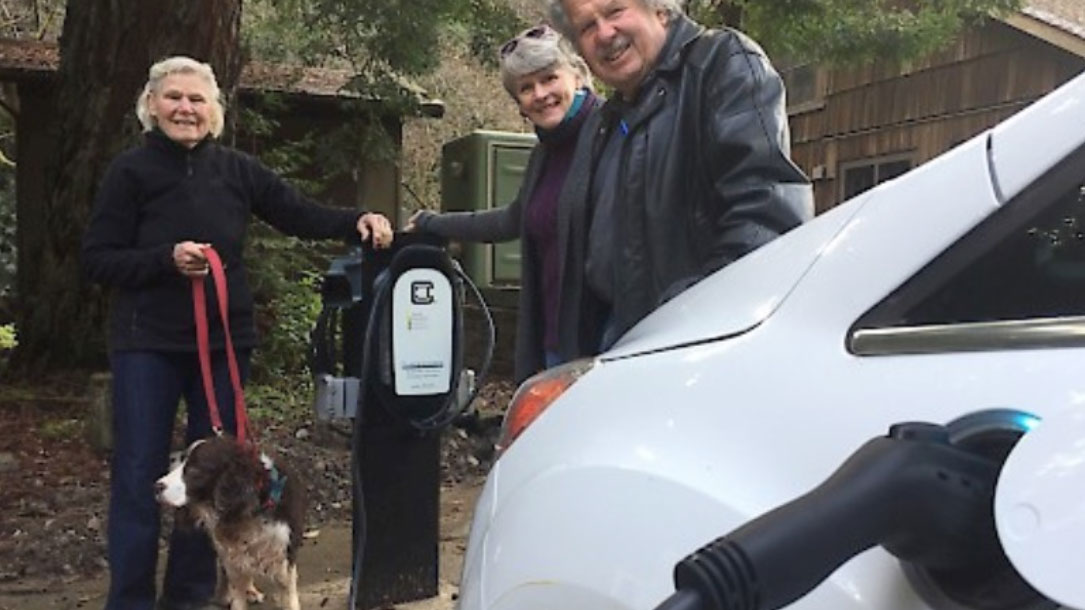 Land Trusts installing EV Charging Stations
Mendocino Land Trust has been partnering with California State Parks and the Mendocino Council of Governments to bring electric vehicle (EV) charging stations to the public at local trail and park destinations.
California State Parks is responding to the increasing challenges of climate change with the installation of EV charging stations as part of their "Cool Parks" initiative.
"Our donors and supporters are saying what a great opportunity this grant represents for the local community and visitors to the Mendocino Coast…"