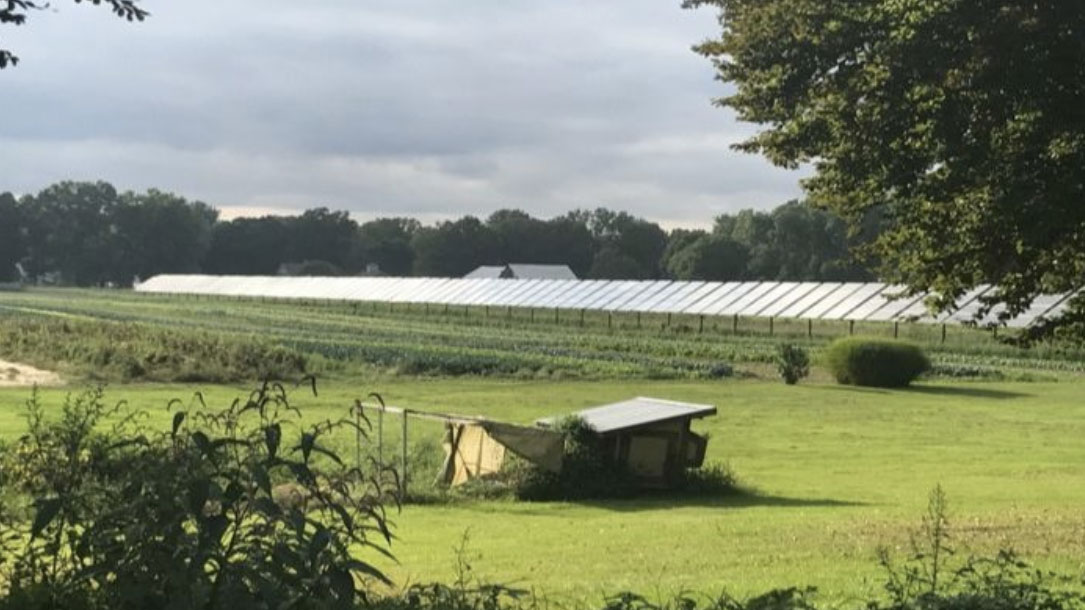 Hyperion Systems, LLC
Farmland and Compatible Solar Webinar Series
You and your land trust don't have to host all the programs nor be an expert in climate change to make a difference. Instead, you can share information to help inspire those around you. American Farmland Trust has a number of very interesting webinar discussions for you to share.
Farmland is a critical resource in our country, particularly in areas that are heavily forested or developed. American Farmland Trust recently released the Farms Under Threat report, documenting those challenges.
Yet climate change is the most significant threat to conservation we have ever faced. Rather than remove forests, many are locating solar fields on agricultural lands. Can it be done well? Yes.
Find out how in this webinar series focusing on smart solar siting, balancing solar siting with conservation, growing the solar market, and turning state and local priorities into sound policy. While this is focused on New England, there will be many transferable concepts for wherever you are located.
Webinars are free and running on September 23, September 30, October 7, and October 15.