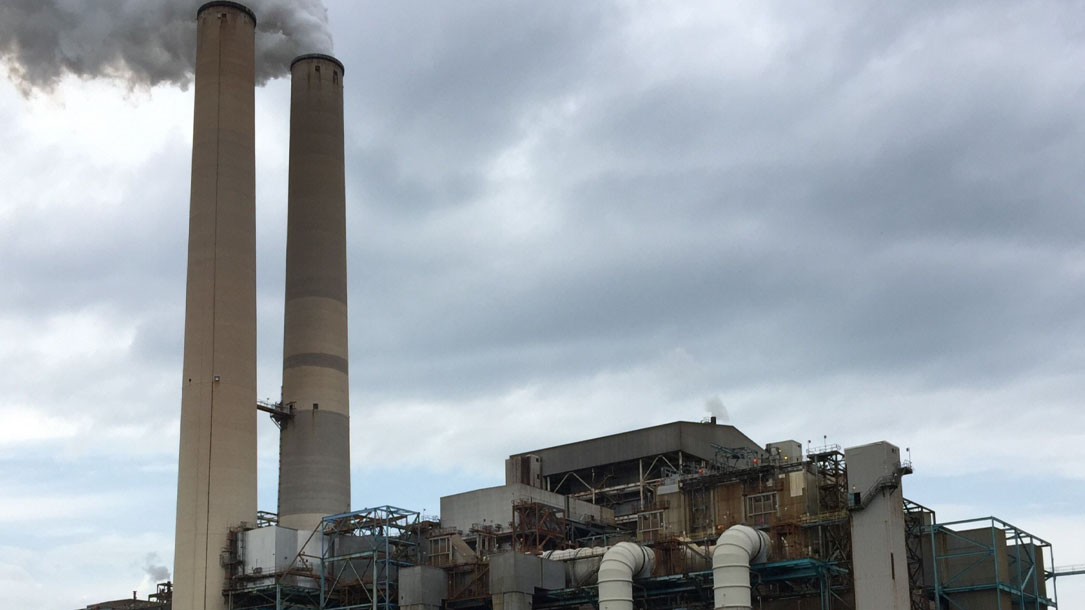 Judy Anderson
130 banks worth $47 trillion adopt new UN-backed climate policies to shift their loan books away from fossil fuels
If you or your land trust is considering the fiscal impact of climate change, or possibly divesting from fossil fuels, the momentum is growing to preserve assets and stop enabling continued misinformation and the destruction of lands and waters.
Banks with more than $47 trillion in assets, or a third of the global industry, adopted new U.N.-backed "responsible banking" principles to fight climate change on Sunday that would shift their loan books away from fossil fuels.
Deutsche Bank, Citigroup, and Barclays, were among 130 banks to join the new framework on the eve of a United Nations summit in New York aimed at pushing companies and governments to act quickly to avert catastrophic global warming.