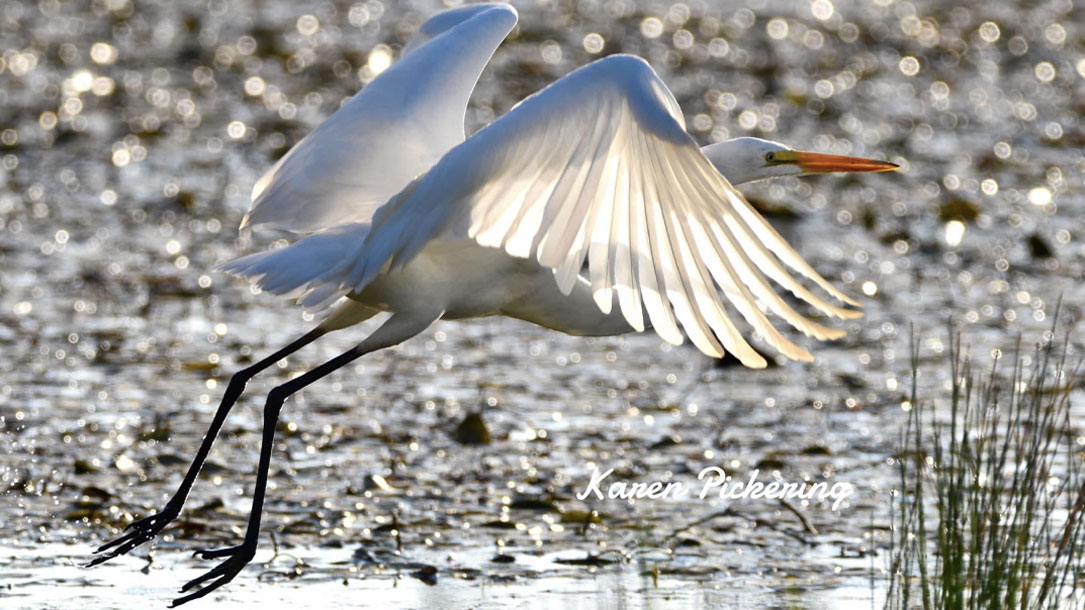 Karen Pickering
Reflections from Judy, January 2023
I hope this email finds you safe and well. With extreme weather happening regularly throughout the country, it's increasingly important for us to check in on one another.
I'm hearing and reading about a general sense of fatigue, in part because of climate change. I thought you might appreciate this article, "The Great Exhaustion: Long-Lasting Pandemic Effects." While the author isn't thinking about climate change, we will need to factor in what it's like to live in today's world and how to remain positive.
So, what can you do?
Find time to be outside, in nature, at parks, and on trails. Local food is another great way to connect with area farmers and ranchers — and make a difference in slowing down climate change.
Reach out to family and friends. Reserve time to be sad and regroup; denial isn't helpful nor healthy. Look for bright spots of change and solutions.
And talk about climate change in ways that connect to shared values; suggest small personal actions and include community, regional, statewide, and national solutions. Be willing to shift your own paradigms as new solutions come into view.
I've dedicated my career to land conservation — that's why I'm finding it important to link well-designed renewables, including Farmer First solar, to the health and well-being of our communities, farms, lands, and waters.
The Inflation Reduction Act (IRA bill) can help increase land and water conservation, as well as nature-based and renewable energy solutions.
For nonprofits, including land trusts, the IRA bill will effectively allow these organizations, such as affordable housing developers, community-based organizations, and state, local, and tribal governments, to receive the benefits of the Investment Tax Credit as an upfront payment rather than a tax credit.
And, of course, the IRA bill has considerable funding for nature-based climate solutions.
Thank you for being part of this change. It's a team effort. Together we can help share new insights, solutions, and progress in slowing down climate change.
Best,