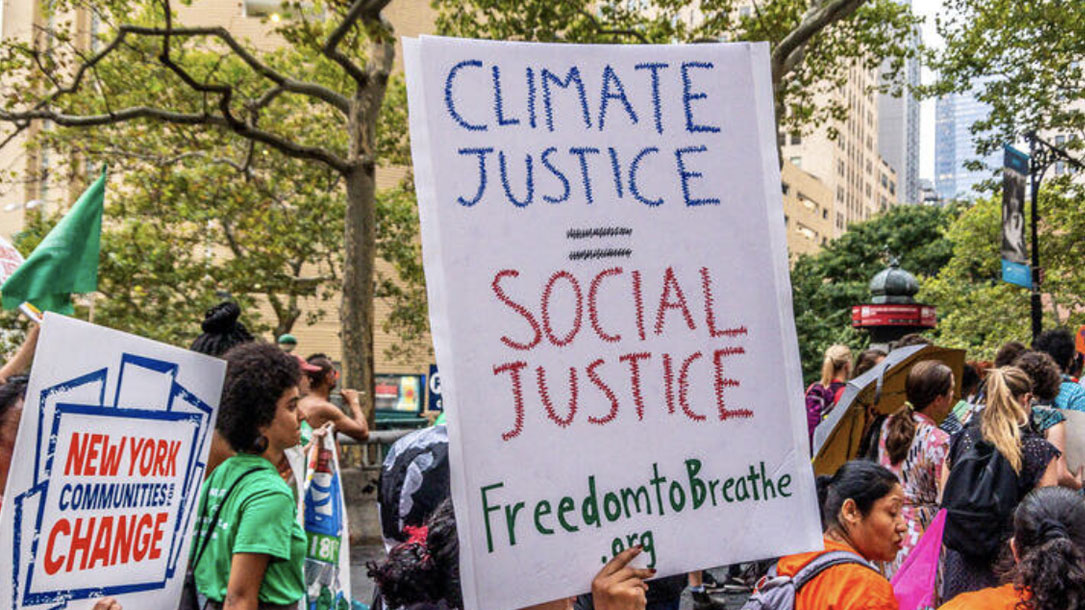 Fred Murphy
Reflections for land trusts, June 2023
Have you been reading about climate anxiety?
Perhaps you are grappling with it yourself.
Part of the challenge we all face is that when you understand the magnitude of what's happening, and the needed pace to make the changes to slow it down in a meaningful way, it can feel hopeless.
Yet we need hope — wise hope. Hope that is rooted in strategic, timely, and thoughtful action. Hope that is based on a collective response to a large-scale challenge; hope on a local level that is relevant to people.
Land and water conservation are in the business of hope (and hopefulness); looking to a future that extends well beyond our own lives and rests on the commitment of others.
Having wise hope means taking appropriate action. Or, as Greta Thunberg famously said, "We need action, not hope, on fighting climate change." If you'd like to watch her talk again, you'll see that her wisdom and insights are as powerful and relevant today as they were when she spoke those words.
The land trusts below are examples of conservation groups working to provide hope and action. They know, as you do, that authentic change starts at the local level and works to inspire accelerated change in the regional, state, and national realms.
I'm thankful land trusts are standing up, thinking outside the box, and taking action. I appreciate that you are too.
Best,