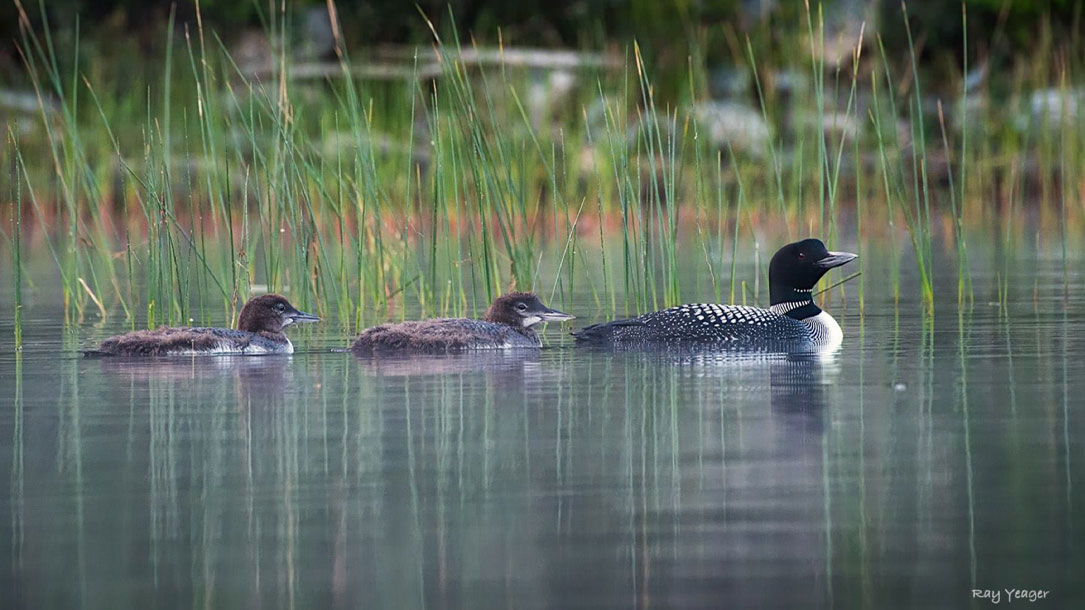 Ray Yeager
Reflections from Judy, May 2023
I've been noticing something interesting happening around the topic of climate change.
People are starting to talk about it more, at least in the land conservation community. Granted, many focus on natural climate solutions because it's what they're most familiar with.
But the realization is sinking in that if we don't slow down climate change soon, the nature and farms we are working to conserve are at risk. This calls for innovation and rethinking what needs to happen to save the places we love.
It's also why climate action needs to be focused on what people can relate to in an authentic way — with solutions they can trust, and to which they can relate.
You might appreciate the report, Climate Change in the American Mind: Politics & Policy, from December 2022. You also may want to check out Dr. Katharine Hayhoe's video (below) about how to talk climate in a "red" state.
Perhaps most importantly, we need to help people connect the dots between how climate change is impacting them — and the meaningful and creative solutions we already have to slow it down.
I selected the articles below because I think they shake up some standard assumptions and might provide you with a place to start a discussion on the changes that need to happen, at scale.
Thanks for caring. Thanks for taking action.
Best,