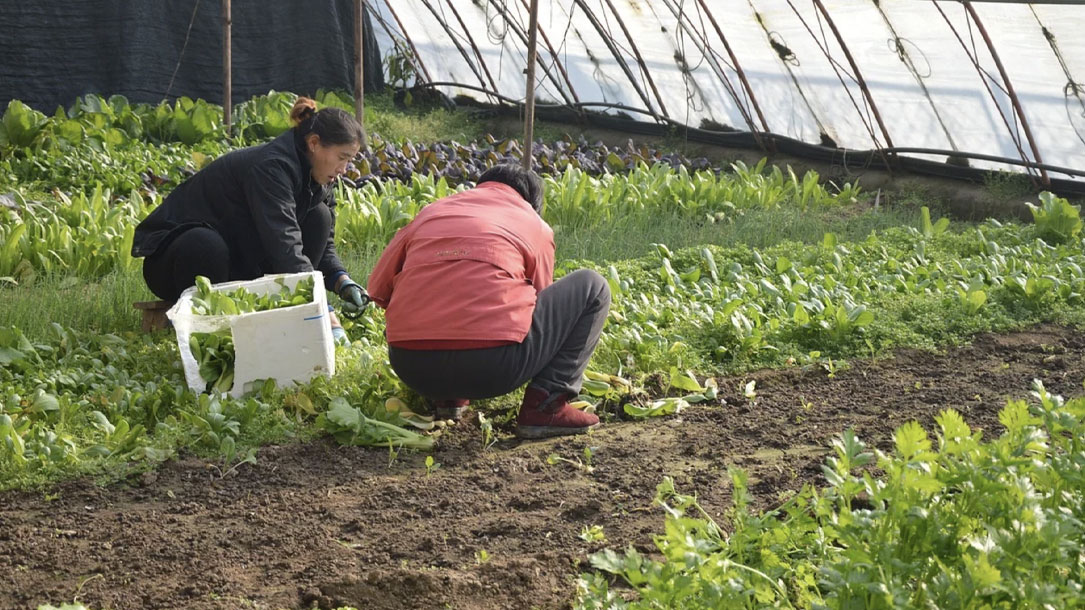 Pixabay
Empowering women farmers and landowners to protect their land and embrace conservation
American Farmland Trust recently featured this article in their eNews and linked some of its points to work they are doing to be more inclusive and focus on healthy soils, farm/ranch viability, and climate change. Is that something you or your land trust finds interesting? If so, you could do the same.
"The future of agriculture is increasingly female.
43 percent of U.S. farmland —nearly 388 million acres— is now farmed or co- farmed by women. Many of these women have a strong conservation ethic and are deeply committed to healthy farmland, farm families, and farm communities.
But women face gender-related barriers to managing their land for long-term sustainability…"