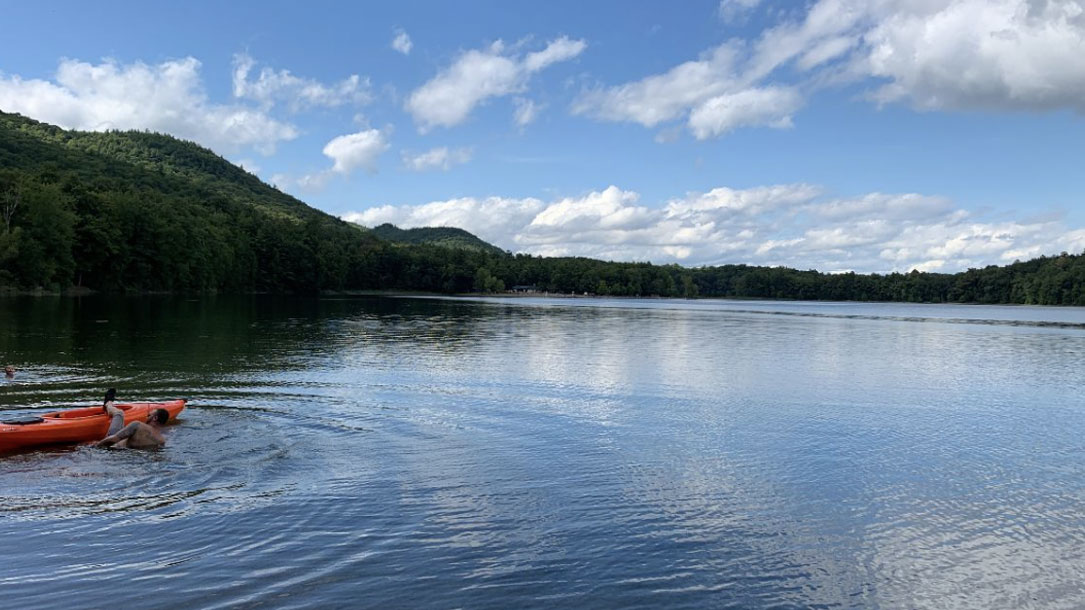 Judy Anderson
Finding hope — and faith — in the climate change debate
Connecting around shared values is central to building support for climate action. How are you including the people of faith in your community? Talking about climate change, and solutions to address it, is critical to making action possible.
Katharine Hayhoe, a climate scientist and Christian, is working to bring hope to the climate change debate. On Saturday night [in Salt Lake City, Utah], she did so by describing a giant boulder on a hill…
"People are willing to do something if they feel like what they do will make a difference," she said.
"Is talking sufficient? Of course not. Is talking necessary? 100%," she said.