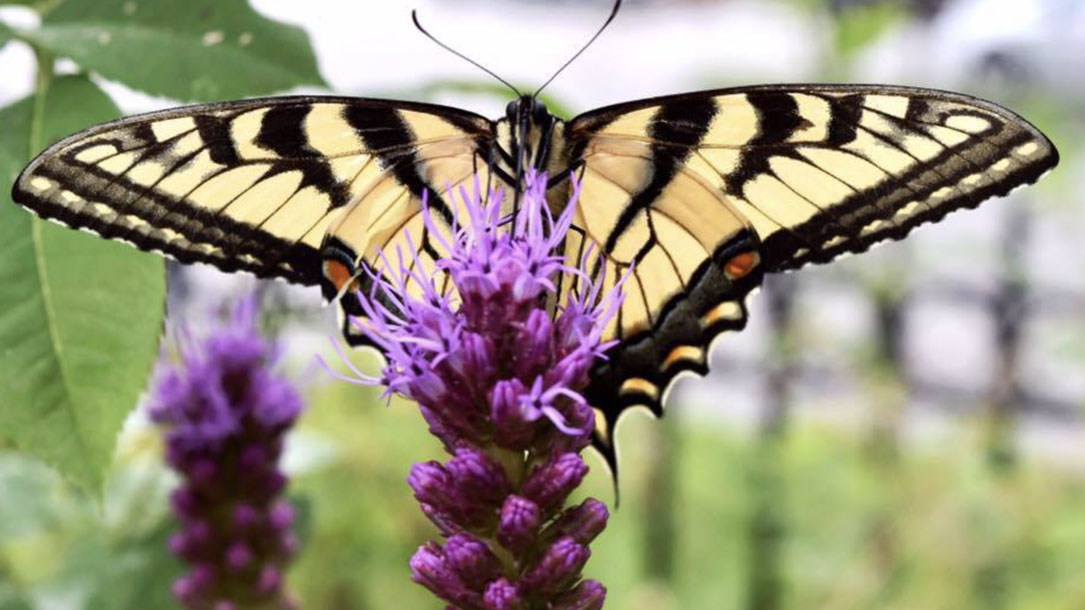 Karen Pickering
Reflections from Judy, March 2021
There's some very encouraging climate change action these days. More and more, I'm seeing an integrated approach to how climate change can, and needs to be, addressed.
The same goes for the urgency.
The 30 x 30 initiative is (not surprisingly) strongly supported by land trusts and conservation organizations. Protecting land is what they/we do. The timing is important as there is increasing evidence that many of the lands and waters we are collectively working to conserve are near, or already at, a tipping point.
This will mean different land management practices that prioritize slowing down climate change as well as bolstering climate resilience. It will also mean conservation-oriented folks supporting community resilience and engagement, reducing the need for energy (energy conservation), and identifying how renewable energy is compatible with land and water. It's not one or the other; it's going to take an integrated approach that will entail conservation organizations stretching their perspectives to help pick up the pace and expand their partnerships.
Yet that won't happen without you.  Conservation organizations need to feel supported as they venture into new partnerships, try out new ideas, and tackle new approaches for both slowing down climate change and adapting to changing circumstances. Let them (or organizations you belong to) know you care and that you support an integrated approach. Help to lead.
When you share the challenges and solutions around climate change in a manner that connects with people's shared values and with their communities you too are part of that change. That's part of why I include the variety of articles below. Feel free to share them with people and organizations you know. Help them connect the dots. Frame the ideas as part of a solution-based approach.
As people who care, we need to continue to face the reality of climate change—and encourage solutions that will authentically reduce the use of fossil fuels and build healthy, and vibrant, communities.
Best,